E-Series


Ultrasonic Plus with Integrated Shutoff Valve
The E-Series Ultrasonic Plus meter combines ultrasonic transit-time technology to measure cold potable water and incorporates an integrated shutoff valve into the meter design. This innovative design allows water utilities to actuate the valve remotely to temporarily restrict water service safely and efficiently without the need for proprietary infrastructure. And the modular design of the Ultrasonic Plus meter gives utilities the option to install a valve-ready meter first, then install the valve later. The E-Series Ultrasonic Plus is smart water meter technology.
Data visualization tool


Micro Motion Process Viz Software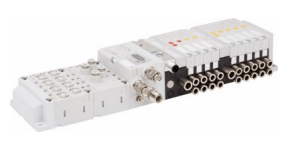 Process Viz, a data visualization tool that supports flow measurement process, helps operators identify and mitigate process interruptions.
Sensors and switches


Level measurement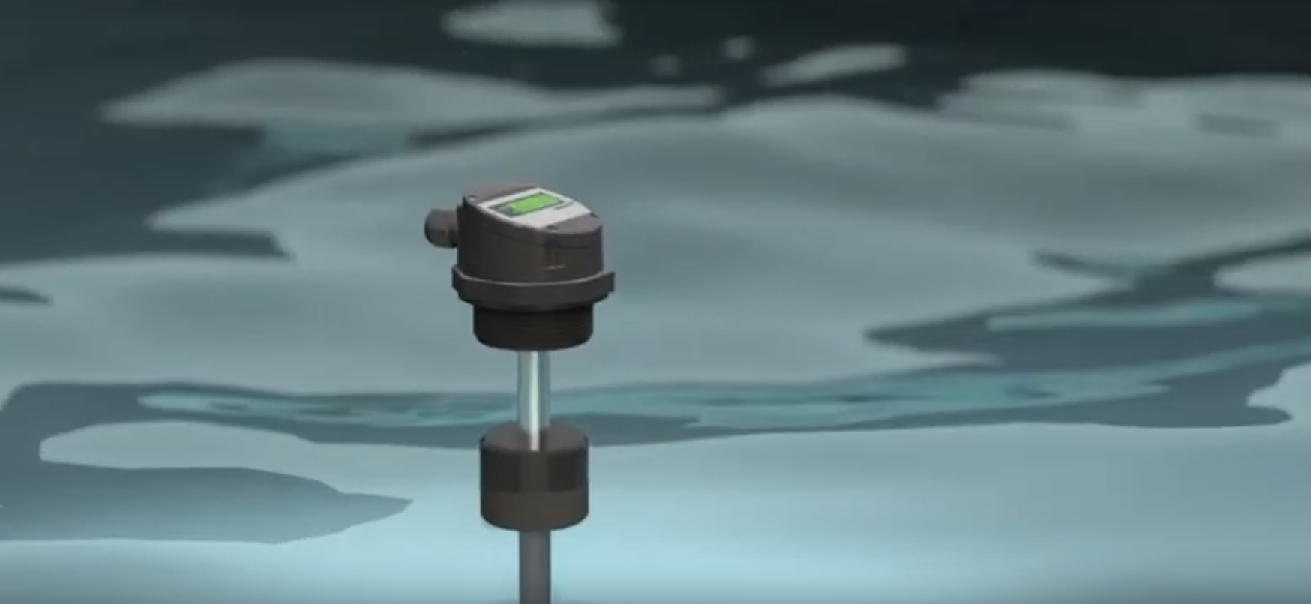 Short introduction to Elobau's level measurement program. The measuring sensors and switches range offers product solutions for controlling liquid levels in tanks for mobile and industry application.
Customer engagement


Datalogic delivers frictionless checkout
Datalogic is showing retailers how self-shopping delivers frictionless checkout and increases customer engagement!