E-Series


Ultrasonic Plus with Integrated Shutoff Valve
The E-Series Ultrasonic Plus meter combines ultrasonic transit-time technology to measure cold potable water and incorporates an integrated shutoff valve into the meter design. This innovative design allows water utilities to actuate the valve remotely to temporarily restrict water service safely and efficiently without the need for proprietary infrastructure. And the modular design of the Ultrasonic Plus meter gives utilities the option to install a valve-ready meter first, then install the valve later. The E-Series Ultrasonic Plus is smart water meter technology.
switch combination


New Circuit breaker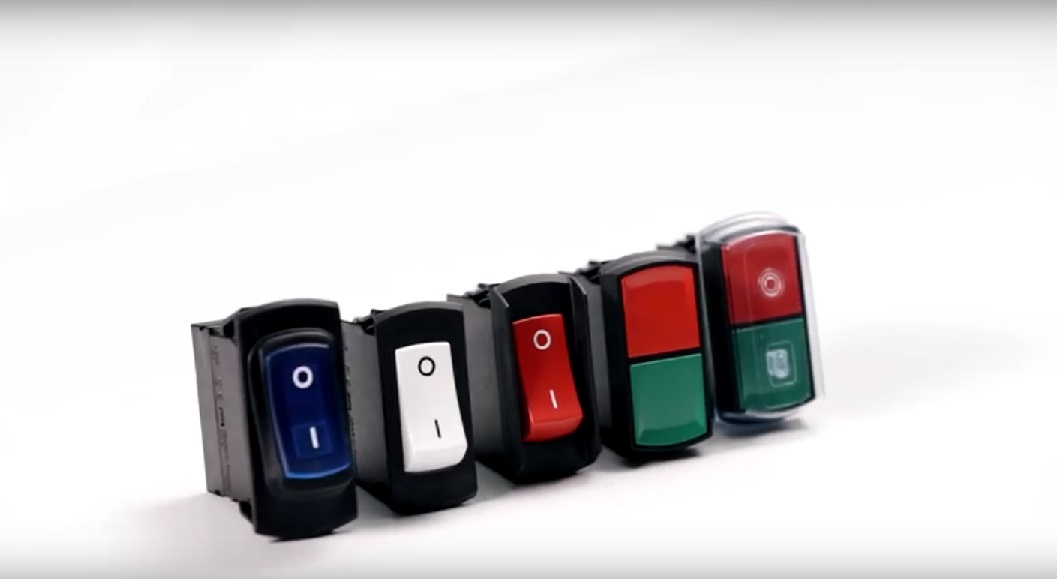 The next generation of the circuit breaker/switch combination typ 3120-N. Easier to operate – better sealing; Time and cost saving solution
Siemens and Pixeom


Acquisition of Edge technology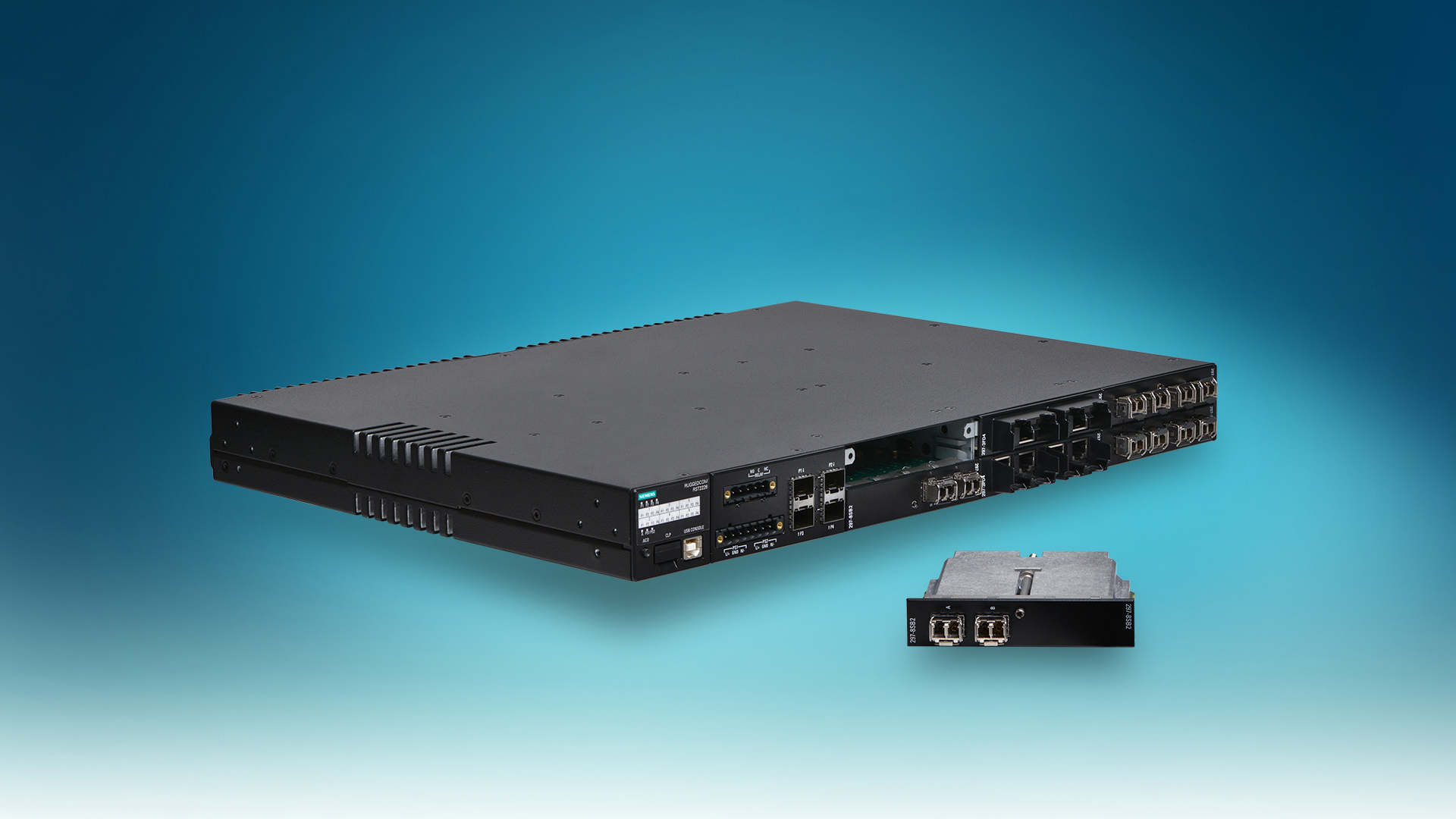 Siemens is planning the acquisition of Edge technology from the US company Pixeom. With this action, Siemens is strengthening its Industrial Edge portfolio by adding software components for Edge runtime and for device management. Siemens Industrial Edge provides an ecosystem, which enables the flexible provision and use of apps. This means for example that appropriate apps can analyze data locally at the machine and send relevant data to the higher-level Industrial Edge Management System for global analytics. With this acquisition, Siemens is driving forward the expansion of its Digital Enterprise portfolio and the integration of cutting-edge technologies for the digital transformation of industry.
With the resulting Industrial Edge ecosystem, industrial companies can use production data even more efficiently and react more flexibly to changes in conditions. Ralf-Michael Franke, CEO of Business Unit Factory Automation, explains: "Cutting edge technologies such as Edge Computing open up new scope for automation. With Siemens Industrial Edge, we are creating an open edge ecosystem which offers benefits for companies of any size." Siemens is using Docker standard container technology: the provision of apps in the management system will therefore be just as simple as functional upgrades and updates of Edge devices in the factory from a central point.
Siemens intends to acquire this technology from Pixeom and use it in the Business Unit Factory Automation, which is part of Siemens Digital Industries. Pixeom has sites in San José, California and Udaipur, India and employs 81 people worldwide. Closing of the transaction is planned for the fourth quarter of 2019. Both companies have agreed not to comment on the financial details of the transaction.
Profinet


Valve islands for highly available environments
The Air Line SP Type 8647 valve island by Bürkert Fluid Control Systems can be integrated in the distributed peripheral systems SImatic ET 200SP and ET 200SP HA by Siemens. The new integration stage further increases system availability and reliability, e.g. also in R1 redundant Profinet environments.
Machinery and systems must be designed in such a way that neither humans nor the environment or property are damaged by their functions. Typically, such requirements – especially in new systems – are resolved using a Profisafe controller, the PROFIsafe protocol and respective fail-safe IO modules.
Therefore, the fluidics expert Bürkert Fluid Control Systems and Siemens have been constantly pooling their know-how: For example, the Air LineSP Type 8647 valve island can now be integrated into the distributed peripheral systems Simatic ET 200SP and ET 200SP HA. The new integration stage further increases system availability and reliability. For the first time, valve islands in highly available and up to R1 redundant Profinet environments can be operated using the Profisafe protocol directly in a distributed peripheral system. Pneumatic segments or individual valves can then be switched off selectively via the corresponding safety relay.