Eppendorf CryoCube F740


ULT freezers now all-green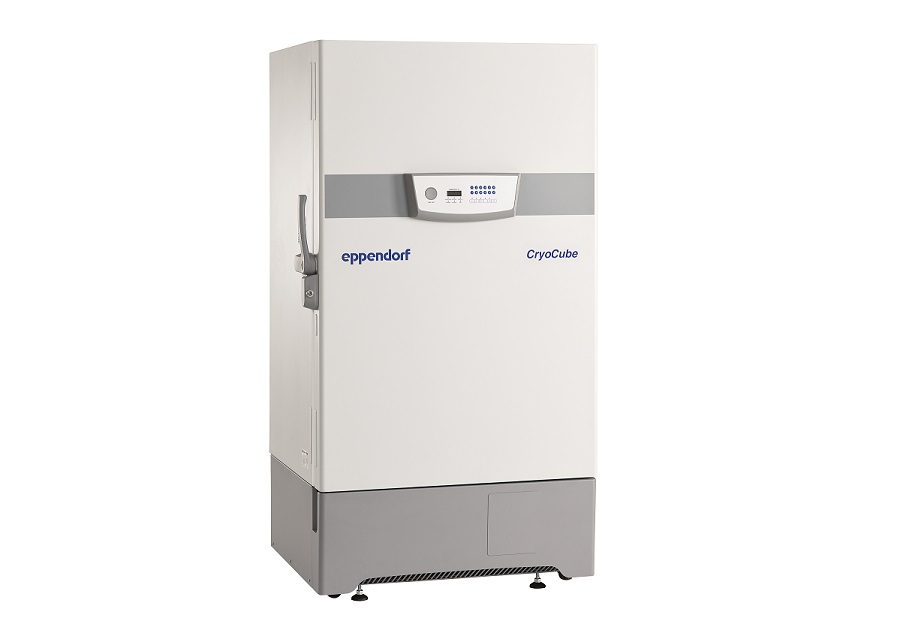 Eppendorf reached a further milestone of sustainability by focusing the flagship ULT freezer CryoCube F740 series on future-proof green cooling liquids only: The new F740h, the advanced F740hi, and the water-cooled F740hiw.
By combining longevity and quality with sustainability aspects, the CryoCube F740h is the entry model of the CryoCube F740 series. 740 L of -80°C can be filled with up to 576 freezer boxes. Compared to its predecessor, the F740h saves up to 25% of power.
This is a further building block in a longer green Eppendorf story. The company now has 10 years of experience in research and development, production, logistics, and service in the field of green ULT freezers.
The CryoCube F740h, the new member of the CryoCube F740 series, VisioNize user interface and lab connectivity application as well as the eLABInventory sample management software are further new building blocks for a smart cryo-solution of valuable samples.
Moser


Grain reception and transshipment facility
Grain Quality & Supply experts installed a state-of-the-art grain reception and transshipment facility for the customer Moser in Ingolstadt, Germany.
Alpha HSM


Change of Labelroll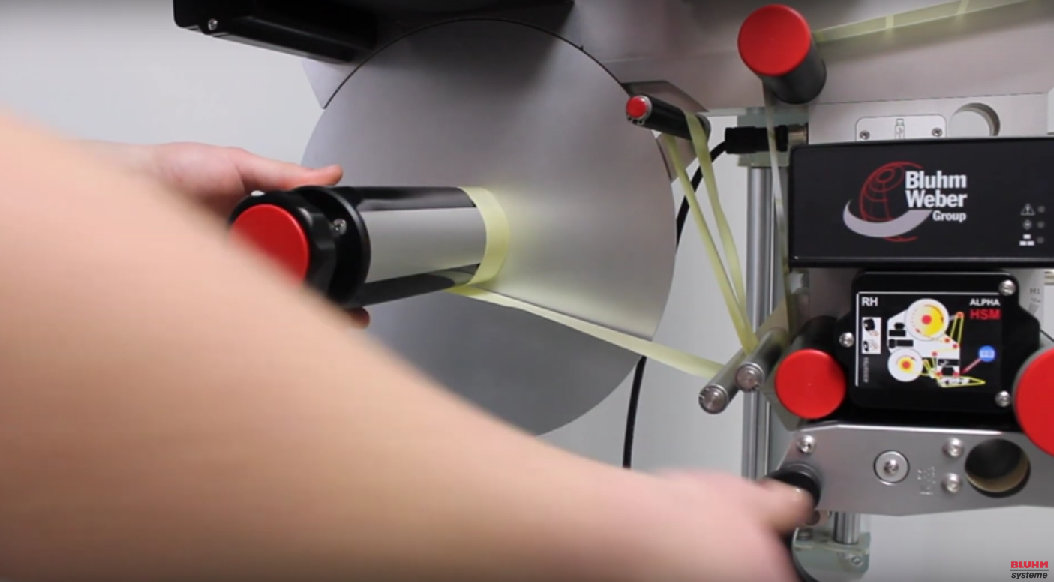 Switching product range


Basic and sealed microswitches
Herga Technology, the UK footswitch, hand controls and sensing component designer and manufacturer has expanded its product portfolio with a wide range of basic and sealed snap-action microswitches from Zippy Technology.
Manufactured in Taiwan to ISO9001 production and quality standards, the range includes 18 individual product types each with several electrical rating variants, switching types and connection options. Through the range current capability is from 0.1 to 26 amps at AC and DC voltages with function variants for SPDT, SPST and NO/NC. Operating force ranges from a few grams to over 300 grams whilst electrical termination includes leadwires, solder tag, 6.3 mm and more. Waterproof models include sealing to IP67. Certification for UL/cUL and Enec is available throughout the range.
The range is characterised by high reliability and competitive pricing with proven use globally in switching applications that include household appliances, medical equipment, business and industrial machinery as well as in the automotive and HVAC industries.