Intralogistics and crane systems


The right energychain for Material Handling
Reject mechanisms and reject bin


X-ray ancillaries animation
The latest in Ishida X-ray technology, showcasing the latest in ancillaries with optional reject mechanisms and reject bin, hygienic and water resistance designs.
Cleaning of walls and ceilings


How cleanroom ceiling cleaning becomes ergonomic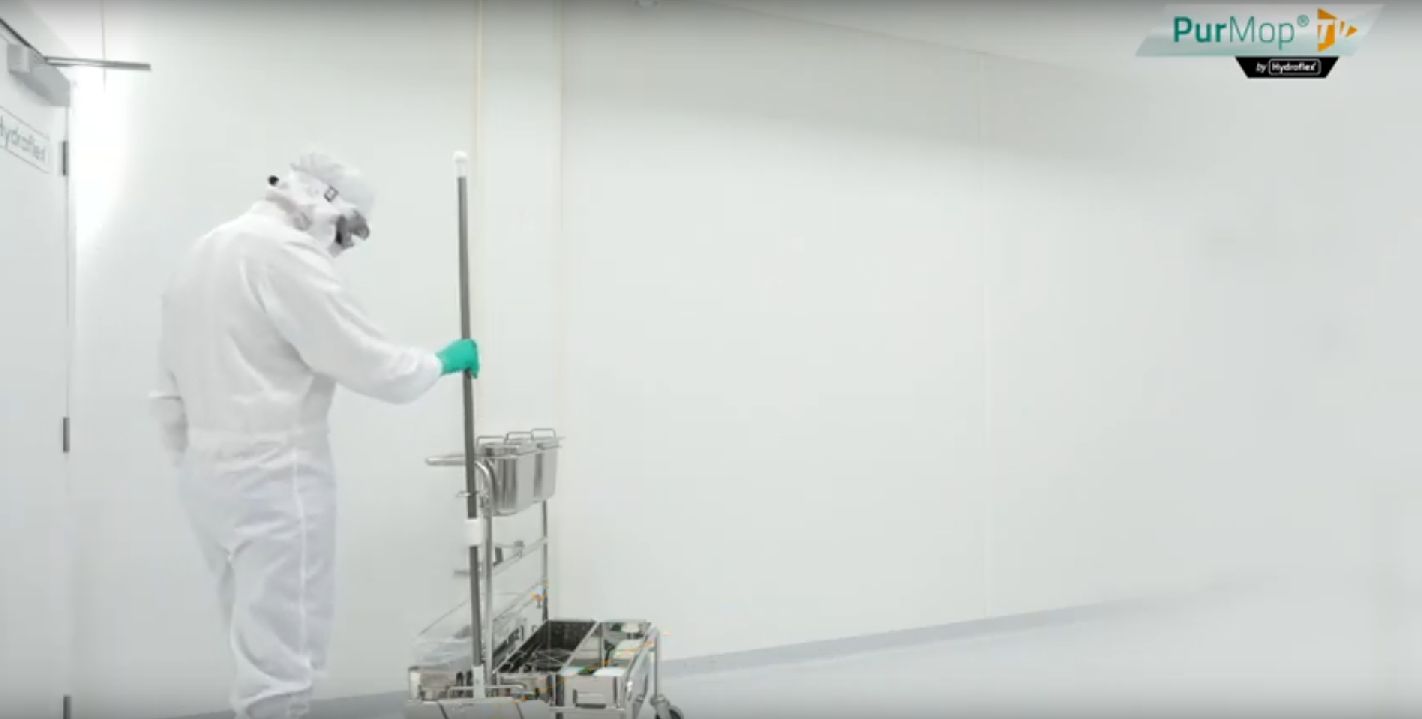 Even if cleaning of walls and ceilings in cleanrooms is difficult, it is required. We make your daily work easier with individually adjustable handles and lockable mop frames for overhead cleaning. This is what ceiling cleaning can look like.
APC C250


Pharmapaktor Product Line
Discover the features of the Pharmapaktor product line. These compactors are developed for the needs of the pharma industry.
Applications:
Pharmaceutical production
Pilot operation and development (galenics)
In the case of frequently changed products
In the case of temperature sensitive products
Insulator application