From the idea to the finished product


The journey of a pH sensor
The Endress + Hauser sensor competence center in Waldheim, Saxony, manufactures tens of thousands sensors per year. How that works? By automation – even if that is easier said than done, since hardly any two orders are alike. Special requests are handled by our expert glass blowers. Watch the fascinating journey of a pH sensor from the idea and development to a finished product
Reliable drive solutions


SIP planetary gear units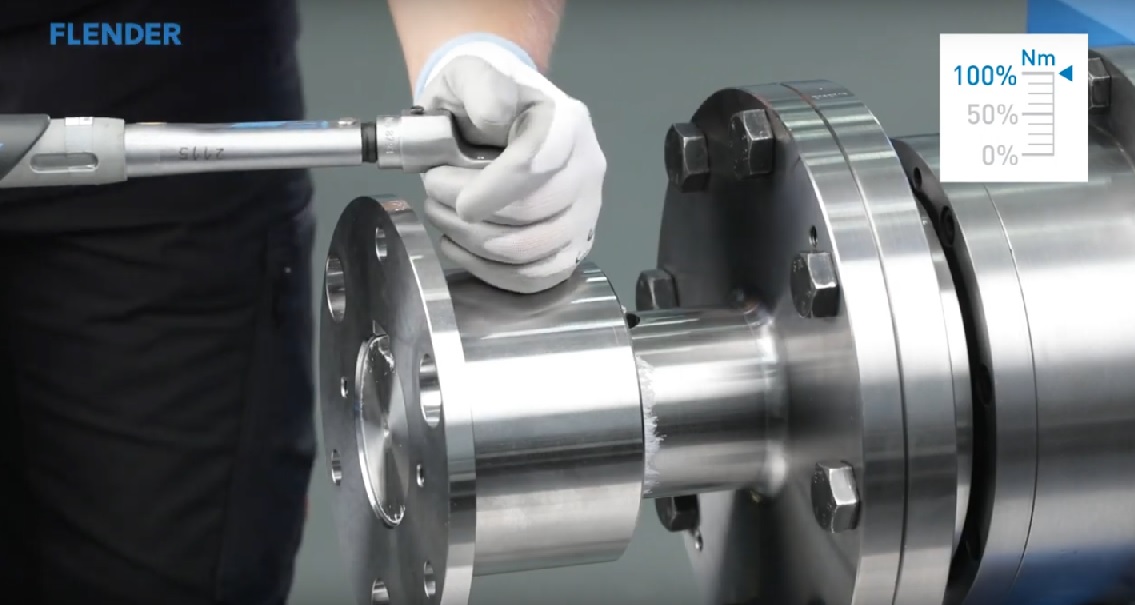 The demanding applications in the raw materials extraction and process industries call for precise, reliable drive solutions, whether these are for slide-tilt table presses, gripping and rotating arms or apron conveyors. Maximizing efficiency over the entire life cycle of your plant depends on maximizing your drive availability. The film shows how you can achieve this.
Accurate transmission of torques


For the big drive
Safe and accurate transmission of torques is essential for precision drives of cross cutters. This is ensured by the use of steel bellows couplings with force-fitted shaft-hub connection.
The metal bellows couplings of the KXL series from Jakob Antriebstechnik were designed for medium and large drives up to a maximum of 65,000 Nm. A special design feature is the three-piece design with a flexible bellows package as an intermediate piece. This removable intermediate piece, consisting of an optimized, torsionally stiff stainless steel bellows with 2 bellows shafts per side and a variable length intermediate pipe, is frictionally connected (screws ISO 4017 / 10.9) with the two hubs. This results in a considerable ease of assembly, as e.g. can be omitted in the maintenance or service case a costly disassembly of the heavy drive or driven units. The designer has several hub variants available for the specific application. The extremely favorable moment of inertia and the rotationally symmetric design ensure good dynamic performance. The KXL couplings are particularly suitable for precise drives, such as for printing presses, cross cutters, main spindle drives, transfer axes or transmission connections. A media transport or a parallel drive train through the coupling interior is basically possible. The connection to the shafts can be done either as a conical clamping ring hub or as a flange hub.
Hub Type A
Frictional, backlash-free conical clamping ring connection – outside – bellows package radially freely removable. For the overall length "L4", the axial lengthening of the bellows package of 4 mm is already taken into consideration during assembly.
Hub type B
Frictional, backlash-free conical clamping ring connection – internal bellows package radial NOT freely removable.
Hub Type F / G
Mounting flange according to ISO 9409 or customer specification – centering outside or inside. Dimensions of flange hub F and G of L13, L19 and D6, D9, D10, D11, D12 according to customer specifications.
Hub Type A / B
Frictional, backlash-free conical clamping ring connection – outside / inside. Bellows package radially NOT freely expandable
Syntegon


Processing and Packaging Technology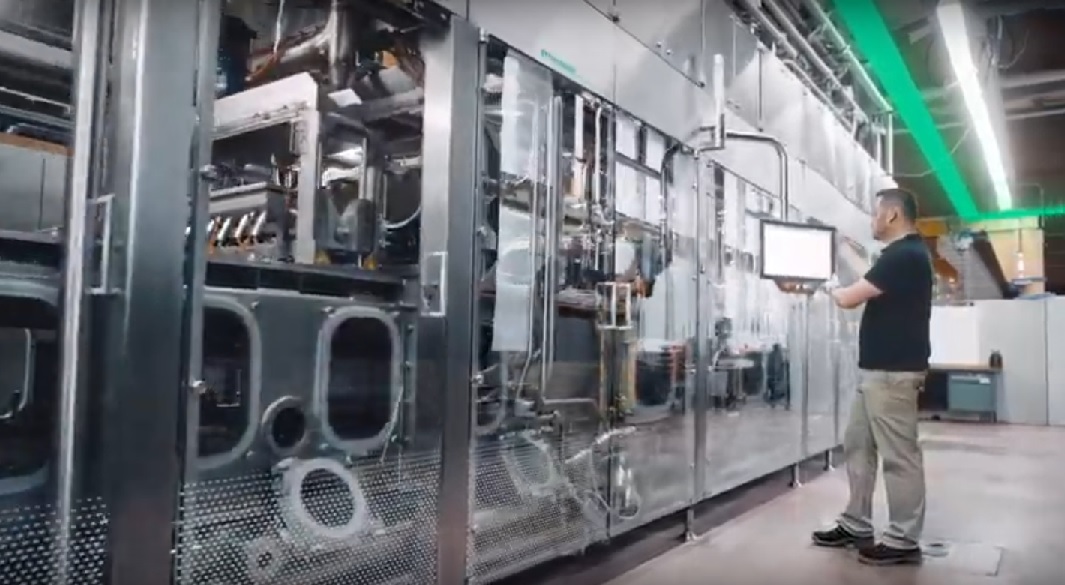 Syntegon – the new name in processing and packaging.
Formerly Bosch Packaging Technology – Today: Syntegon. Your global partner for processing and packaging technology in the pharmaceutical and food industries.
Syntegon is a supplier of process and packaging technology. Wether it is dry, liquid, aseptic, clean or ultra-clean we have the perfect solution to pack your valuable goods and if needed we track them around the world. Processing and packaging for a better life. That´s what Syntegon Technology stands for.