Cloud-based digitalization solutions


Smart connection panel with LAN link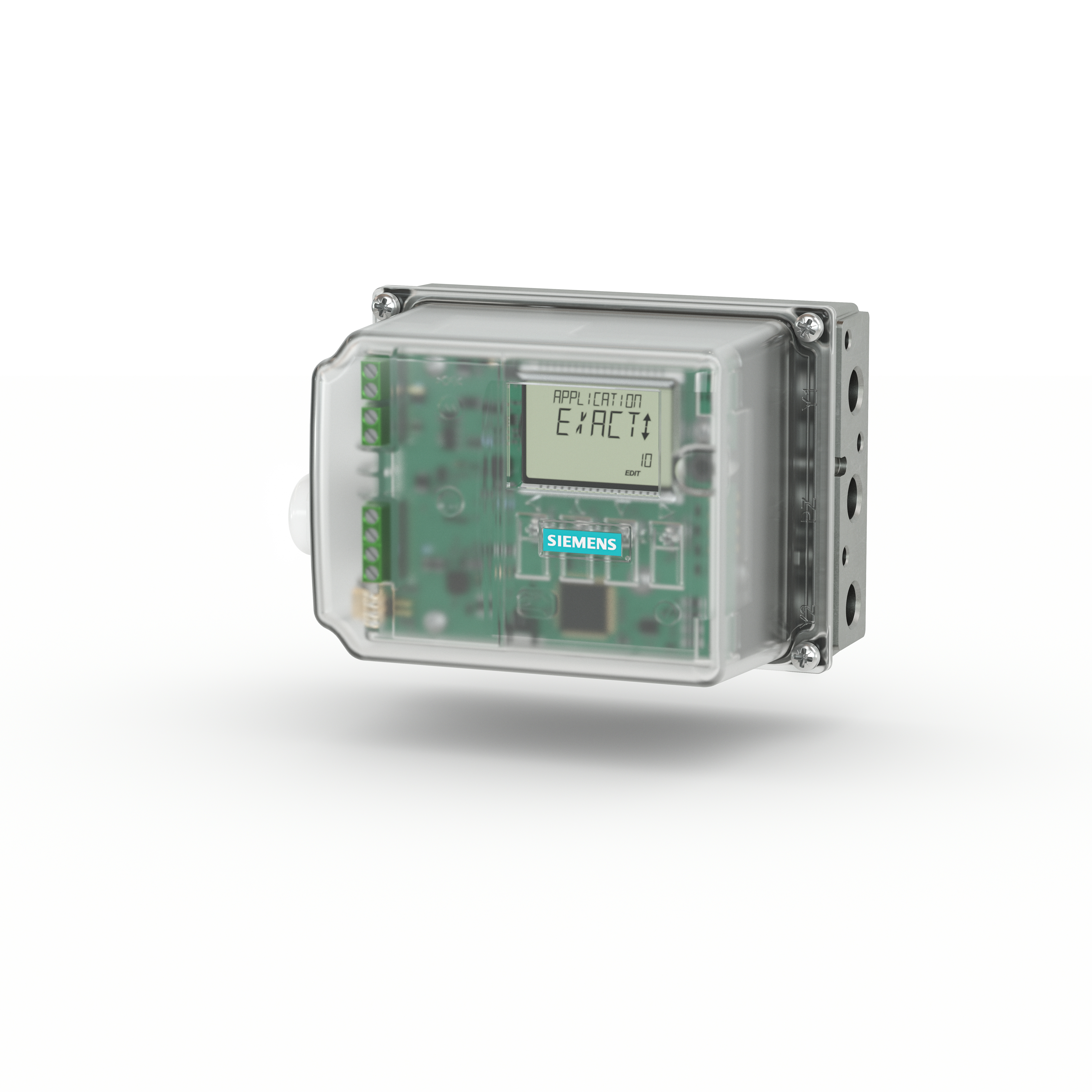 The new Sinamics Connect 300 from Siemens provides a simple plug-and-play solution for integrating converters of the Sinamics family into the IT world. The new solution is suitable for low-voltage converters and supports cloud-based digitalization solutions. MindSphere applications such as Analyze MyDrives can now be used directly via Sinamics Connect 300. Sinamics Connect 300 is an IoT gateway with its own dedicated LAN connection. The converter is connected directly to the Sinamics Connect 300 terminal block. Parameters, operating data and statuses are being transmitted over universal serial interface protocol and can be retrieved at any time. No modifications are necessary to the hardware or firmware of drives used with Sinamics Connect 300, nor do PLC programs need to be adjusted. Commissioning takes place conveniently and simply using a web server user interface. Sinamics Connect 300 does not bring about any changes to the data and signal flow of the machine automation, nor does it place any additional load on the field bus of the machine or plant. This makes the use of Sinamics Connect 300 completely independent of the automation and enables rapid, trouble-free and low-cost commissioning. The simultaneous connection of up to eight drives opens up outstanding economies of scale, and the Sinamics Connect 300 is also highly suited for machine users looking to directly upgrade heterogeneous legacy machine fleets in brown field projects.
Analyze MyDrives now available for MindSphere version
The MindSphere app Analyze MyDrives is being prepared for use with the latest MindSphere version. Analyze MyDrives allows operators to monitor the drive components of their machines. The app collates and evaluates all the operating data, and can be used to analyze and visualize any parameters, or to define the threshold values and work area. By continuously monitoring power consumption, torque and frequency, it enables the determination of actual maintenance requirements. As a result, machine operators are informed about any critical operating statuses within the drive train, and machine builders are able to offer servicing tailored to actual needs. Regular machine maintenance performed generally at predefined intervals is no longer required, enhancing machine capacity utilization and productivity while reducing maintenance intervals and downtimes. The analysis of operating data also enables predictive maintenance and so reduces the risk of unscheduled costs, allowing all optimization potential to be channeled into energy-saving measures
Shipping


New product for monitoring emissions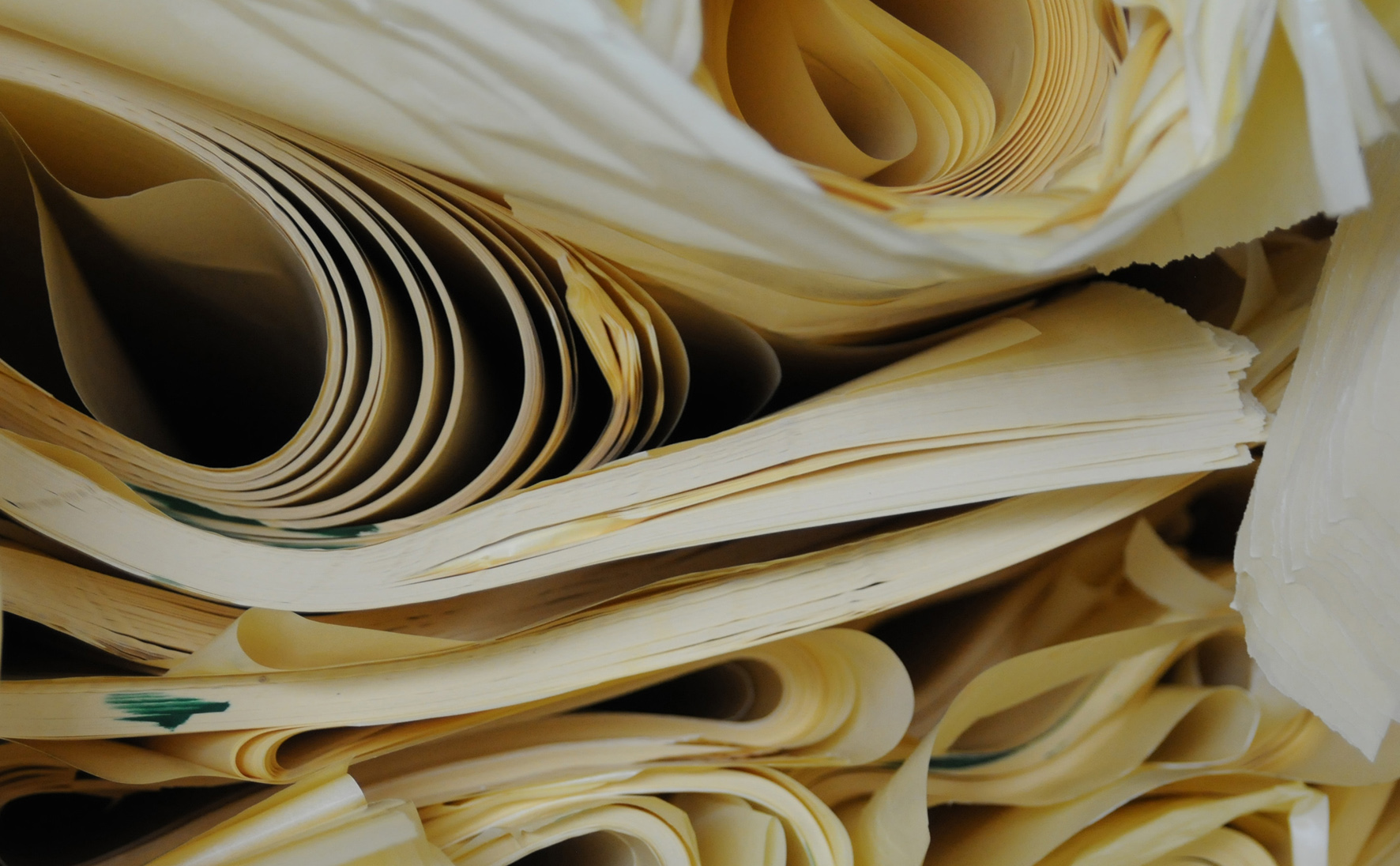 The Gas 222.15-MA model by Bühler Technologies is a new, innovative product to improve emissions monitoring in shipping.
In the interest of protecting the environment, monitoring emissions in shipping is gaining importance. Here the initial focus is on large-scale emitters such as cruise ships, container ships and tankers.
Depending on the fuel quality, in addition to CO2 and H2O, these ships emit a mix of various pollutants. Similar to large combustion plants, gas analysis in maritime applications also serves monitoring pollutant emissions as well as controlling the combustion process.
Bühler Technologies is one of the worldwide leading suppliers of gas analysis components and systems. However, maritime applications pose additional requirements with respect to equipment and components compared to stationary applications. For example, although the hulls are certainly designed for the specific requirements with respect to strength, much like the element they travel, they are never at rest. Due to the water movement and particularly the running machines, the entire ship is always more or less vibrating. Sometimes even at the multiple of gravitational acceleration. There's a good reason why the marine and off-shore sector require certified products.
Another requirement is based on the moisture in the ambient air. In addition to other extractive gas analysis components, Bühler Technologies has now developed a probe approved for this application. The 15-MA version of the GAS 222 series meets the broader requirements yet still offers the well-known benefits such as toolless filter change and very compact size. With the newly designed insulation and the convenient terminal box, the protection class was raised to IP 66.
SPS 2019


Industrial connectivity solutions
Drawing on a decades-long heritage of expertise in analog, mixed-signal and digital semiconductor technology, Analog Devices (ADI) will launch an industry-first portfolio of Industrial Ethernet solutions at SPS 2019 to address communication challenges within Industry 4.0, Smart Factories, and the digital transformation. This new portfolio will encompass a range of innovative Industrial Ethernet technologies for building robust, scalable Ethernet connectivity solutions that advance the state-of-the-art in edge connectivity, data integration, synchronization, and system interoperability. Designed both for today's industrial networks and tomorrow's TSN-based systems, this portfolio will provide the flexibility, scalability and speeds to support virtually any topology and network architecture in the factory.
Visitors to the ADI booth, Hall 5, Stand 129, at SPS will learn more about these technologies, showcased in interactive demonstrations that illustrate the value of ADI deployments in various industrial use cases.
The first demonstration illustrates the deployment of Ethernet using one of today's industrial protocols in a time critical synchronized motion application, enhancing production quality and efficiency. A second demonstration shows how the same functionality can be achieved using TSN to carry both standard Ethernet traffic and time-critical traffic in a converged network, enabling seamless factory upgrades and flexible manufacturing.
The third demonstration is focused on ADI's leadership role in enabling Ethernet to the Field and shows the new IEEE P802.3cg/10BASE-T1L physical layer standard communicating over 1km of single twisted pair cable, enabling Ethernet connectivity to various field instruments with a combination of industrial Ethernet protocols running simultaneously, resulting in digitization of process measurements and control.
Additional demonstrations showing interoperability of ADI solutions can be seen at Profinet International (Hall 5, Stand 210) and ODVA (Hall 5, Stand 128). 
Forum presentation
Analog Devices will participate in the Exhibitor Forum series of presentations at SPS 2019. At 14:00 on 26 November, ADI's Tom Weingartner and Jordon Woods will be speaking on the topic of "The Future of TSN in Industrial Networks".  The Forum is located in Hall 3.
Analog Devices at the SPS 2019: Hall 5, Stand 128, 129, 210
Young European Investigators Conference


Eppendorf Award Turns 25 Years
2020 will see the prestigious Eppendorf Award for Young European Investigators turn 25 years. This will be celebrated with an event welcoming back high-calibre Award Alumni to talk about their science and careers: The Young European Investigators Conference held at the EMBL Advanced Training Centre in Heidelberg, on June 25, 2020. This free one-day conference is open to all scientists in biomedical research. The scientific program is organized by former winners Simon Boulton (The Francis Crick Institute, United Kingdom) and Óscar Fernández-Capetillo (CNIO, Spain & Karolinska Institute, Sweden). The event includes networking coffee breaks and lunch and a gala buffet in the evening. It will be rounded off with a talk from the newly minted 2020 Award winner.
"I am really excited about the meeting which shows that the science done by previous winners of the EYIA is indeed outstanding!"

Jury Chairman Reinhard Jahn
The Eppendorf Award for Young European Investigators, endowed with 20,000 EUR, is granted annually to an early career scientist in Europe for outstanding contributions to biomedical research. It has been awarded, in partnership with Nature, since 1995.
To become the 25th winner of the Eppendorf Award, researchers in Europe up to 35 years with an advanced degree in the field of biomedical research can apply online between October 1, 2019, and January 15, 2020, at www.eppendorf.com/award/application
The winner is selected by an independent expert committee chaired by Reinhard Jahn (Max Planck Institute for Biophysical Chemistry, Göttingen, Germany).