Digitalization portfolio for the process industry


Siemens plans to acquire Process Systems Enterprise
Siemens is planning to acquire Process Systems Enterprise (PSE), a technology- leading global supplier of software and services for advanced process modelling. Advanced models are used within digital R&D, design and operations in the process industries to help make fast, safe and more efficient decisions through rapid and effective exploration of the decision space. PSE offers model-based solutions that span the entire process lifecycle via a unified and integrated set of tools. This provides a wide range of state-of-the-art model-based solutions that strongly complement the Siemens portfolio in the process industry sector and will also further strengthen Siemens' position as a leading provider in comprehensive plant management over the entire lifecycle.
The technology is widely used in the chemicals, petrochemicals, pharmaceuticals and food and beverage industries to accelerate innovation, improve process design and operation, streamline R&D and manage technology risk. "The combination of high-fidelity predictive models and real-time process data play an increasingly important role in the digitalization of operations in the process industry. It is important to take the process knowledge that is already available in product and process development and to map it in predictive models, which can then be used to add value in the digitalization environment in every step of the lifecycle," states Eckard Eberle, CEO of Business Unit Process Automation. "PSE helps us significantly here, because now we can integrate model-based technologies from PSE in our applications in the entire plant lifecycle. This makes us even better equipped to meet the specific requirements of our customers." Costas Pantelides, Managing Director of PSE, says: "We are delighted to become part of the Siemens organization. Our technology and know-how are highly complementary to Siemens' existing products, and our combined portfolio will build on Siemens' already strong position in digitalization in the process industries, to deliver unprecedented benefits to our customers throughout the process and product lifecycle."
The company has already been working with PSE successfully since June 2018 within a strategic partnership. As part of this initiative, new model-based solutions have been developed: for plant performance monitoring and forecasting, soft sensing, real-time optimization, nonlinear model-predictive control and operator training based on detailed process models. These solutions are based on the powerful combination of process models, which contain in-depth process knowledge, with real-time and historical process data. This provides the plant operator with efficiency and effectiveness gains by improve process control and maintenance planning, e.g. by predicting catalyst lifespans or coke build-up in furnaces.
The firm plans to purchase 100 percent of the share capital of PSE and to integrate its business into the Business Unit Process Automation, which is part of Siemens Digital Industries. The London-based company employs about 160 people worldwide. Closing of the transaction is planned for the fourth quarter of 2019. Both companies have agreed not to comment on the financial details of the transaction.
Shipping


New product for monitoring emissions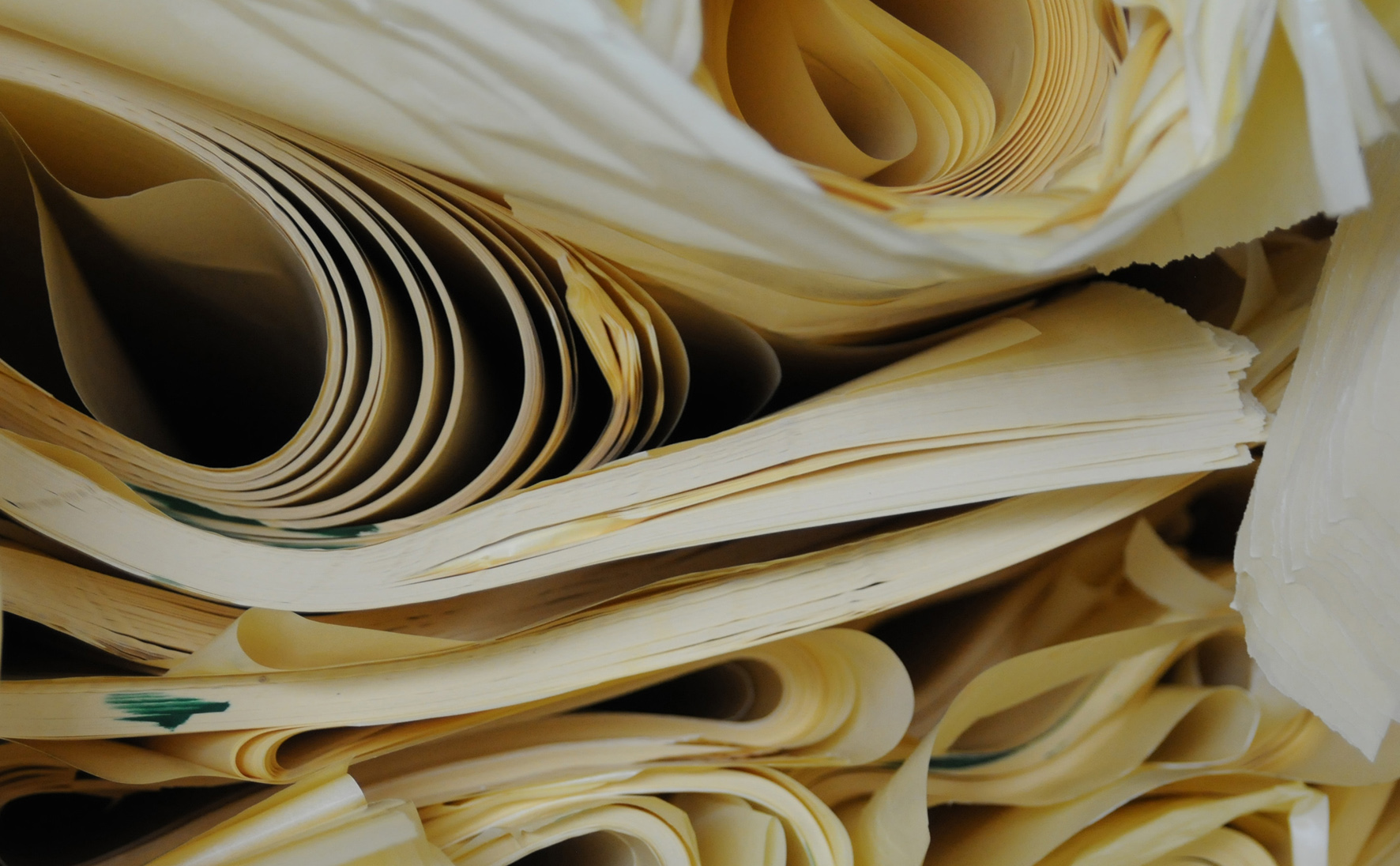 The Gas 222.15-MA model by Bühler Technologies is a new, innovative product to improve emissions monitoring in shipping.
In the interest of protecting the environment, monitoring emissions in shipping is gaining importance. Here the initial focus is on large-scale emitters such as cruise ships, container ships and tankers.
Depending on the fuel quality, in addition to CO2 and H2O, these ships emit a mix of various pollutants. Similar to large combustion plants, gas analysis in maritime applications also serves monitoring pollutant emissions as well as controlling the combustion process.
Bühler Technologies is one of the worldwide leading suppliers of gas analysis components and systems. However, maritime applications pose additional requirements with respect to equipment and components compared to stationary applications. For example, although the hulls are certainly designed for the specific requirements with respect to strength, much like the element they travel, they are never at rest. Due to the water movement and particularly the running machines, the entire ship is always more or less vibrating. Sometimes even at the multiple of gravitational acceleration. There's a good reason why the marine and off-shore sector require certified products.
Another requirement is based on the moisture in the ambient air. In addition to other extractive gas analysis components, Bühler Technologies has now developed a probe approved for this application. The 15-MA version of the GAS 222 series meets the broader requirements yet still offers the well-known benefits such as toolless filter change and very compact size. With the newly designed insulation and the convenient terminal box, the protection class was raised to IP 66.
SPS 2019


Industrial connectivity solutions
Drawing on a decades-long heritage of expertise in analog, mixed-signal and digital semiconductor technology, Analog Devices (ADI) will launch an industry-first portfolio of Industrial Ethernet solutions at SPS 2019 to address communication challenges within Industry 4.0, Smart Factories, and the digital transformation. This new portfolio will encompass a range of innovative Industrial Ethernet technologies for building robust, scalable Ethernet connectivity solutions that advance the state-of-the-art in edge connectivity, data integration, synchronization, and system interoperability. Designed both for today's industrial networks and tomorrow's TSN-based systems, this portfolio will provide the flexibility, scalability and speeds to support virtually any topology and network architecture in the factory.
Visitors to the ADI booth, Hall 5, Stand 129, at SPS will learn more about these technologies, showcased in interactive demonstrations that illustrate the value of ADI deployments in various industrial use cases.
The first demonstration illustrates the deployment of Ethernet using one of today's industrial protocols in a time critical synchronized motion application, enhancing production quality and efficiency. A second demonstration shows how the same functionality can be achieved using TSN to carry both standard Ethernet traffic and time-critical traffic in a converged network, enabling seamless factory upgrades and flexible manufacturing.
The third demonstration is focused on ADI's leadership role in enabling Ethernet to the Field and shows the new IEEE P802.3cg/10BASE-T1L physical layer standard communicating over 1km of single twisted pair cable, enabling Ethernet connectivity to various field instruments with a combination of industrial Ethernet protocols running simultaneously, resulting in digitization of process measurements and control.
Additional demonstrations showing interoperability of ADI solutions can be seen at Profinet International (Hall 5, Stand 210) and ODVA (Hall 5, Stand 128). 
Forum presentation
Analog Devices will participate in the Exhibitor Forum series of presentations at SPS 2019. At 14:00 on 26 November, ADI's Tom Weingartner and Jordon Woods will be speaking on the topic of "The Future of TSN in Industrial Networks".  The Forum is located in Hall 3.
Analog Devices at the SPS 2019: Hall 5, Stand 128, 129, 210
Young European Investigators Conference


Eppendorf Award Turns 25 Years
2020 will see the prestigious Eppendorf Award for Young European Investigators turn 25 years. This will be celebrated with an event welcoming back high-calibre Award Alumni to talk about their science and careers: The Young European Investigators Conference held at the EMBL Advanced Training Centre in Heidelberg, on June 25, 2020. This free one-day conference is open to all scientists in biomedical research. The scientific program is organized by former winners Simon Boulton (The Francis Crick Institute, United Kingdom) and Óscar Fernández-Capetillo (CNIO, Spain & Karolinska Institute, Sweden). The event includes networking coffee breaks and lunch and a gala buffet in the evening. It will be rounded off with a talk from the newly minted 2020 Award winner.
"I am really excited about the meeting which shows that the science done by previous winners of the EYIA is indeed outstanding!"

Jury Chairman Reinhard Jahn
The Eppendorf Award for Young European Investigators, endowed with 20,000 EUR, is granted annually to an early career scientist in Europe for outstanding contributions to biomedical research. It has been awarded, in partnership with Nature, since 1995.
To become the 25th winner of the Eppendorf Award, researchers in Europe up to 35 years with an advanced degree in the field of biomedical research can apply online between October 1, 2019, and January 15, 2020, at www.eppendorf.com/award/application
The winner is selected by an independent expert committee chaired by Reinhard Jahn (Max Planck Institute for Biophysical Chemistry, Göttingen, Germany).