Belt Dryer


Sewage Sludge Drying
Kaeser Kompressoren


Mobilair Anti Frost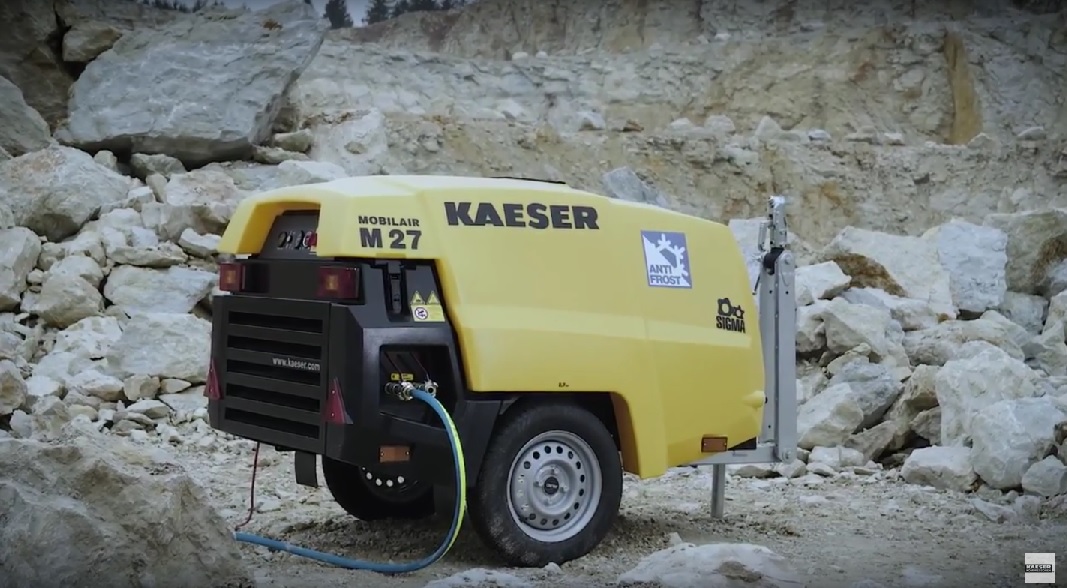 The patented Anti-Frost control comprises a combination of thermostatic valves which, depending on the ambient temperature, assures rapid attainment and maintenance of the applicable optimal operating temperature. This technology has proven exceptionally reliable over the years and is fitted as standard in all M20 to M100 machines. This system eliminates the need for manual switchover from summer to winter operation and therefore also prevents potential operator error.
At outdoor temperatures below 20 °C, a higher compressed air discharge temperature automatically sets in, which, in combination with the optional tool lubricator, protects pneumatic breakers against freezing. This consequently results in significantly extended tool service life.
Dryvac


New idea for smart pumping
Smart engineering for today and tomorrow: the network-capable Dryvac series of Leybold offers durability, a long life span, minimal maintenance and low operational costs.
Hell Energy and SEW-Eurodrive


Energy drink bottling
Hungarian drinks manufacturer Hell Energy promises customers "power like hell." Seven years ago, it built an ultramodern factory on a greenfield site. The company is now the market leader in the energy drinks segment of several countries. Krones filling lines combine with mechatronic drive units from SEW-Eurodrive to ensure a smooth power supply and material flow.