Protect liquid food with overpressure
Minimizing risks during the processing of such sensitive foodstuffs requires a high level of hygiene – whether for milk or liquids containing milk, cream, raw fruit juices, vegan soy drinks, liquid egg, sugar-free lemonades. A gateway for bacteria, yeasts and fungal spores can be silos and tanks where liquid foods are temporarily stored prior to further processing or filling. One potential source of contamination is impure air that enters the tanks through open vents, for example.
The TPU 500 tank overpressure system effectively and permanently keeps germs and harmful particles away from the valuable liquid goods. The hygienic air quality thus created avoids rejects, protects products from spoilage and the health of consumers. It ensures high product quality and long shelf life. The latter is particularly important when liquid foods are pasteurized or subjected to complex further processing, such as fresh milk to yogurt, quark and cheese or liquid egg to baked goods and convenience products.
Freudenberg Filtration Technologies offers food manufacturing and processing companies a wide range of filtration materials and filter models in liquid and air filtration and dust removal technology. This is complemented by comprehensive consulting and services right through to engineering system solutions. The new TPU 500 tank overpressure system – the abbreviation TPU stands for Tank Pressure Unit – is one of these latter complete systems from a single source.
Contamination-free air blanket forms safety corridor
Its basic principle is as simple as it is sophisticated in detail. The TPU 500 system creates an air blanket free of bacteria, yeasts and molds above the liquid raw, intermediate and end products. A slight overpressure in this air blanket ensures that no impure outside air comes into contact with the food – even when emptying the tanks and silos. Incidentally, Freudenberg's hygiene protection system works just as reliably in filling plants in the beverage and food industries.
The man-sized modular design consists of fully welded stainless steel housing sections connected with locking latches; each system can be customized to meet specific on-site specifications and requirements. The modularity allows for easy and safe replacement of air filters. The continuous volume flow of the system regulates itself fully automatically. The TPU 500 unit continuously monitors the pressure development and indicates necessary filter changes to operators in good time – for optimized production processes and results in food manufacturing.
Two filter stages for controlled air quality
Speaking of filters. At the heart of the system is the Group's filter technology, which has been tried and tested in the food and beverage industry. Two filter stages consisting of reliable prefilters and high-separation final filters produce the hygienic air quality. The exact filter configuration varies depending on the application and local conditions. All the filter series in question are microbiologically inactive and harmless in contact with foodstuffs. They meet the relevant food conformity standards and comply with the relevant recommendations of the European Hygienic Engineering and Design Group (EHEDG doc. 47).
Further expansion of the portfolio of plant-based ingredients
Now Beneo, one of the leading manufacturers of functional ingredients, has announced the acquisition of the Dutch company Meatless B.V.. This means that in the future, customers will benefit from an even wider selection of plant-based texturizers for meat and fish alternatives. At the same time, this step positions the company even more strongly as a major player in the growth market for plant-based texturizing ingredients. Marketing of the new ingredients, which are made from rice, field beans, wheat, peas, lupins and quinoa, among others, will initially focus on Europe. Global distribution of the expanded portfolio is planned.
"Just recently, we announced the investment in a new plant to process field beans. The acquisition of Meatless B.V. is now the next logical step. Once again, it allows us to demonstrate how important it is for us to further expand our business with ingredients for plant-based alternative products."

– Andreas Herber, Member of the Executive Board
The acquisition comes against the backdrop of a strong increase in demand for plant-based products. According to market research firm Euromonitor, the annual growth rate of the fish and meat alternatives market is expected to average more than ten percent (CAGR) over the next five years.
Meatless B.V., based in Goes, the Netherlands, was founded in 2005. Specializing in textured vegetable ingredients, the company offers a portfolio of products derived from various vegetable raw materials – including rice, field beans, wheat, peas, lupins and quinoa. This range complements the ingredient portfolio and enables promising new combinations. In the future, customers will thus benefit from significantly greater choice and flexibility when developing meat and fish alternatives.
The products feature a production process with a very low carbon footprint. This supports Beneo's goal of using production concepts that help to further reduce CO2 emissions.
Andreas Herber adds, "The two companies complement each other perfectly. Beneo has many years of experience with functional ingredients as well as good access to plant-based raw materials. Meatless convinces with its innovative technology and a unique product portfolio. Together, we can offer our customers a versatile range of application solutions for plant-based meat and fish alternatives that are adapted to their needs. The acquisition also enables us to develop exciting new products while supporting our goal for greater sustainability."
Presentation of innovative platform at Vitafoods Europe in Geneva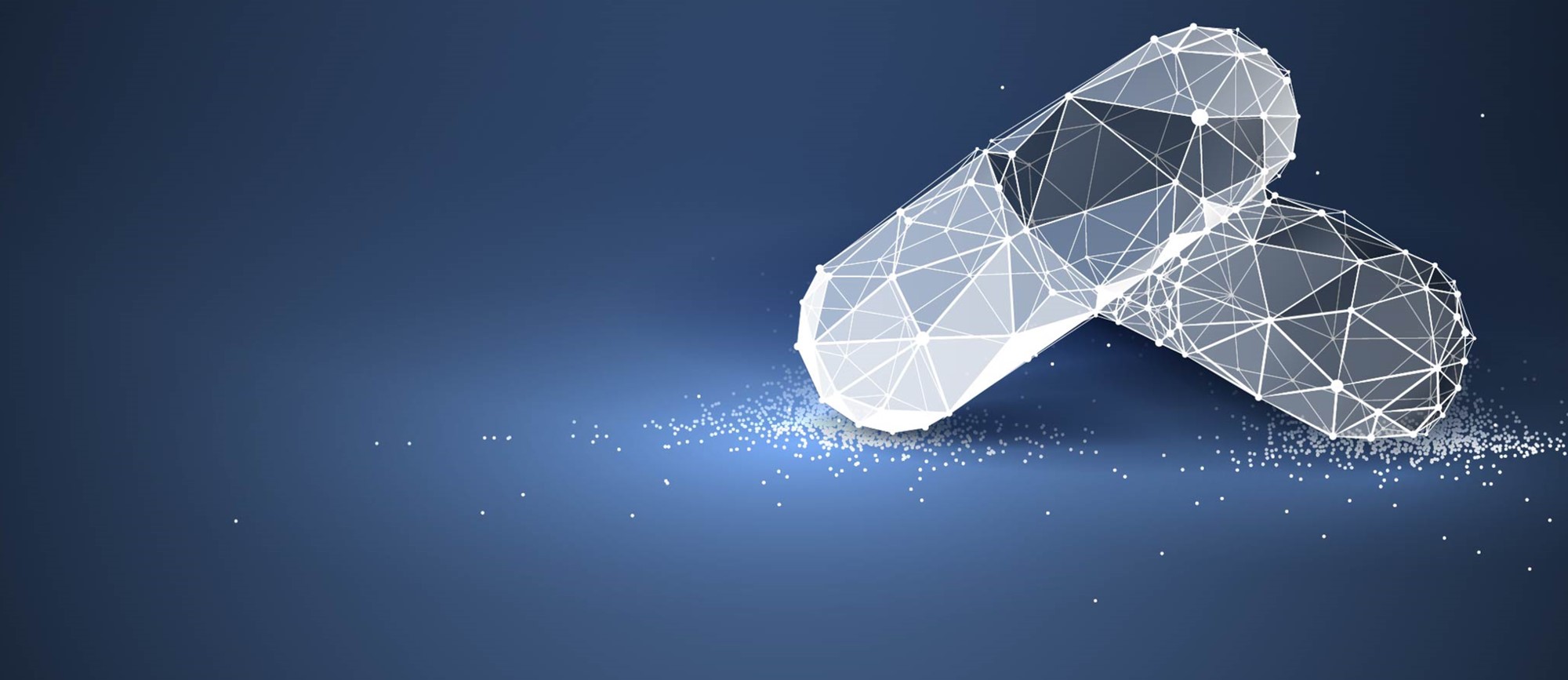 International nutritional solutions provider Glanbia Nutritionals is introducing its TechVantage platform at this year's Vitafoods Europe, the world's leading nutritional supplements trade show. It offers functionally optimized nutritional technologies that provide increased stability, the ability to mask flavors and colors, and improved solubility and flowability.
Today, more than ever, there is a need for product formulations that meet the demands of increasingly sophisticated dietary supplements, beverages and foods. Functionally optimized nutrient technologies are based on more than 30 years of industry experience and cover a wide range of challenges and requirements, such as optimizing product color, clarity, taste, stability, dispersibility and bioavailability. The in-house technologies within the platform are NutraShield microencapsulations, UniTrit triturations and GranulPlex granulations, each with their own merits:
NutraShield microencapsulated nutrients provide a protective structure around each nutrient. This enhances efficacy and function in a variety of ways – including masking odors and flavors, improving stability, controlling color intensity, converting oils to powder, and delaying the release of nutrients.
UniTrit triturated nutrients are standardized on a carrier for homogeneous nutrient release, allowing easier distribution of nutrients in the final blend and easy scaling with less excess.
GranulPlex granulated nutrients are formed by forming individual particles from multiple small and large particles, allowing for better instantization, dispersibility and a more powerful compressible powder.
The nutrient portfolio of covers a wide range of categories, including vitamins, minerals, botanicals, amino acids, sweeteners, carbohydrates, fats (oils), botanicals, fiber and acids. It enables manufacturers to make significant improvements in the production of tablets, chewable tablets, effervescent products, gummy bears, powdered drink mixes, beverages and more.
"Decades of knowledge and experience in microencapsulation, granulation and trituration have gone into the development and creation of our TechVantage™ platform. This has been done with the expectations and requirements of many of our customers in mind. TechVantage will provide our partners with increased end-product functionality while reducing formulation issues and manufacturing difficulties."

– Josh Stewart, Senior Product Manager Premix Solutions
Investment of 50 million euros for new plant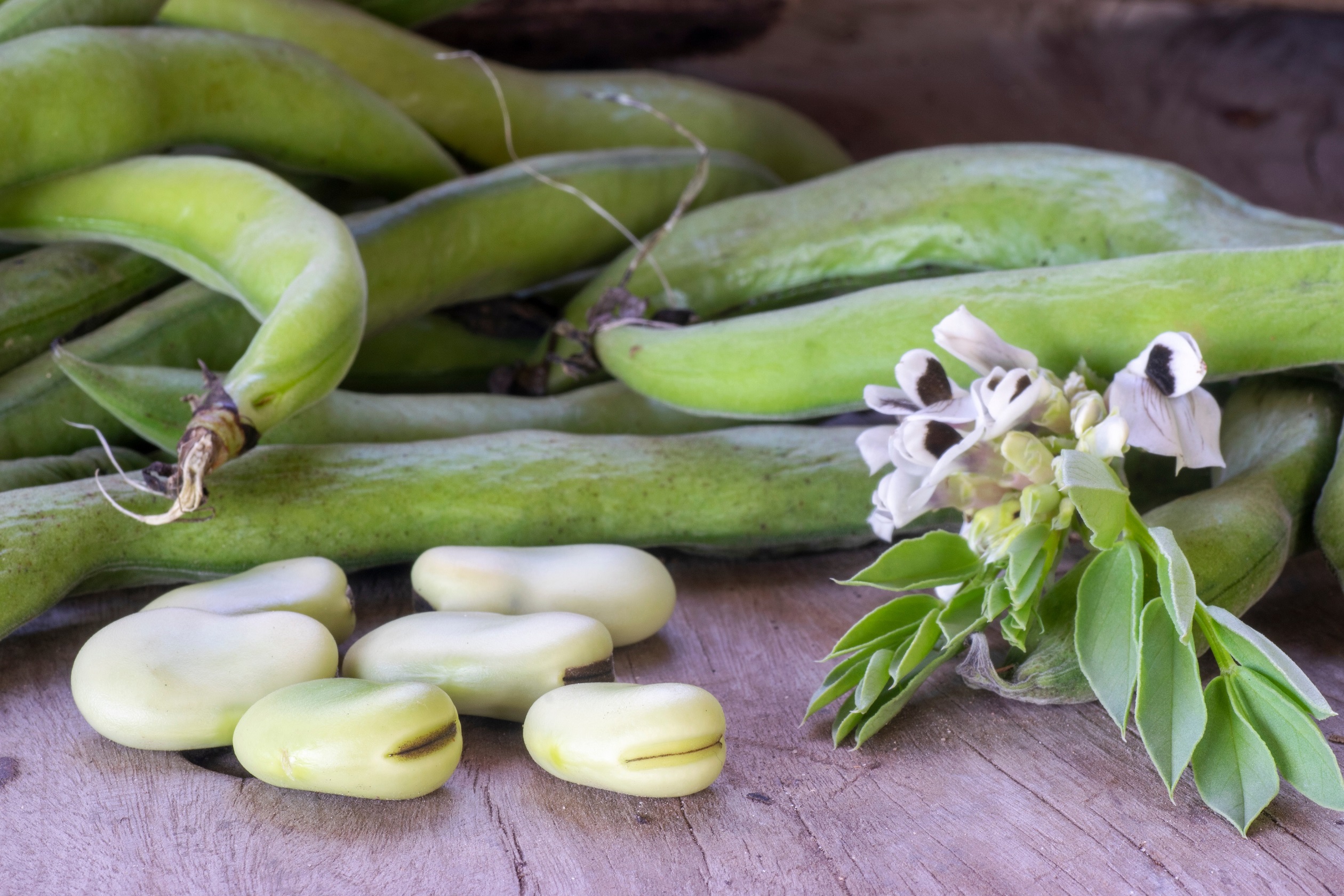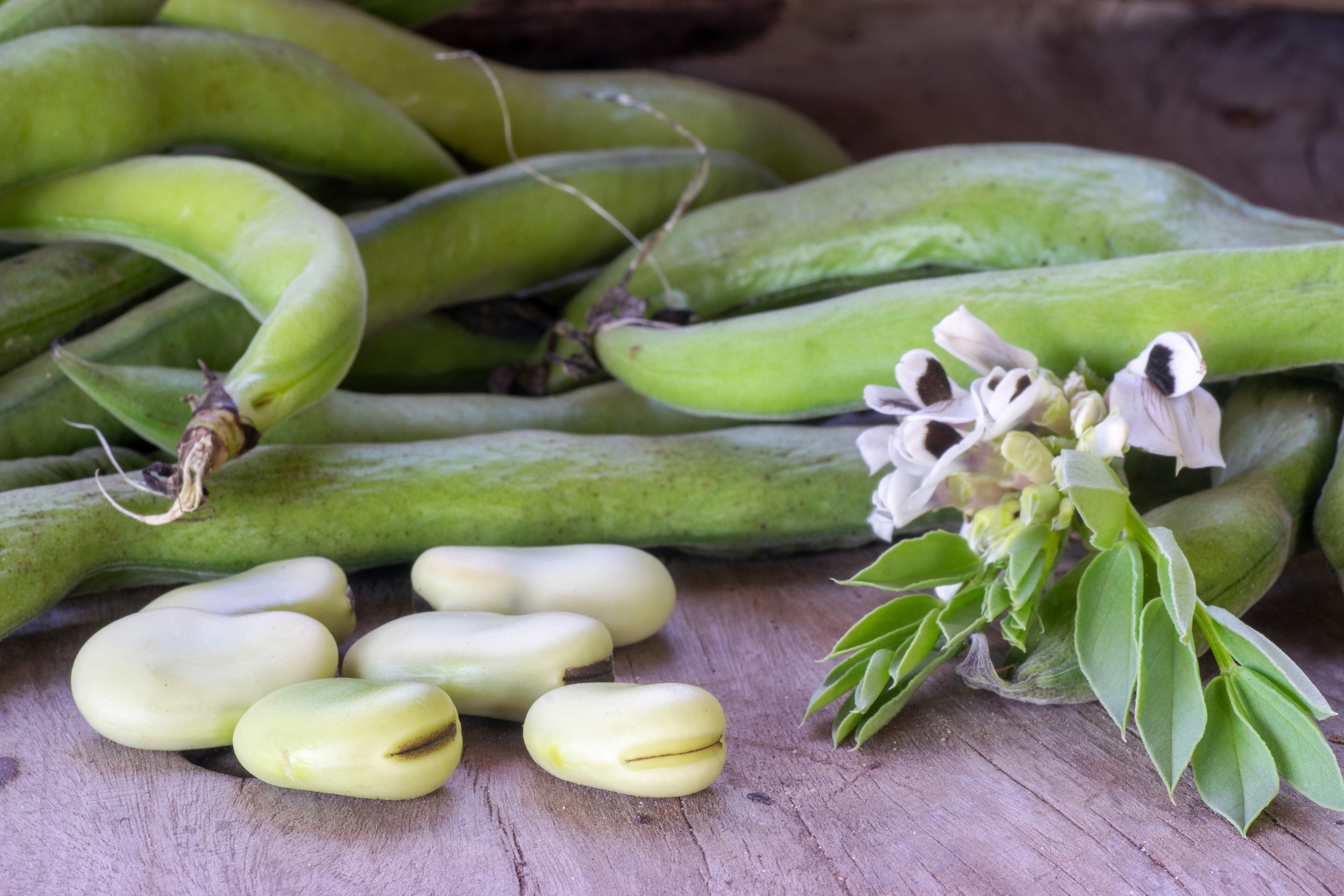 The functional ingredients manufacturer Beneo is investing 50 million euros in the construction of a new plant for processing pulses. The new plant is being built at the Offstein site and will produce protein-rich ingredients for the food and animal feed industries. Initially, the focus will be on the production of protein concentrate, starch-rich flour and pods from field beans. In the future, other pulses may also be processed on site. The new production facility strengthens the portfolio of vegetable proteins. The company will thus be able to meet the growing demand for plant-based food and animal feed products even better.
The trend towards vegetable proteins is unbroken. According to forecasts by market research company Mintel, plant-based proteins will account for 75 percent of total protein demand by 2027. Manufacturers of plant-based protein products can expect a compound annual growth rate (CAGR) of more than ten percent between 2020 and 2027. Legumes are also growing in popularity. Peas and field beans are on track to become the top new ingredients in global new product introductions, with a CAGR of 20 percent over the past five years.
Along the entire supply chain, the company places great emphasis on sustainability. Pulses help reduce greenhouse gas emissions right from the agricultural production stage. For example, field beans fix nitrogen from the air, covering their own nitrogen requirements and those for subsequent crops, so there is no need for appropriate fertilization. The field beans come from farmers in the region who are certified by the Sustainable Agriculture Initiative (SAI) and comply with appropriate standards for sustainable agriculture. Beneo fully utilizes the field beans to produce protein concentrate, starch-rich flour and pods as functional ingredients. In addition, the production process selected is characterized by comparatively low energy consumption. As a result, it makes an overall contribution to climate neutrality and sustainability targets.
Planning work has already begun and construction of the plant is scheduled for completion in the second half of 2024. This will create up to 25 jobs at the Offstein site. To ensure that food and animal feed customers can benefit from the ingredients from the field bean as quickly as possible, the company will process the raw materials on existing production facilities until the new plant is fully operational. Initial product volumes will thus be available as early as the beginning of June 2022.
The protein concentrate and starchy flour from field bean are used to enrich protein and improve the texture of meat and dairy substitutes as well as (gluten-free) baked goods and cereals. The pods, as well as the starch-rich flour, are used as a vegetable protein or fiber source for sustainable pet, aqua and livestock feed.
"The recent investment in a new legume production facility is just the beginning. As we strongly believe in plant-based ingredients, we see the new facility as an important first step in expanding our protein offering. This will allow us to produce a greater variety of sustainable plant-based protein ingredients in the years to come."

– Christoph Boettger, Member of the Executive Board