Hammer Mills


Pocket Feeder
Cool-Fit 2.0


Efficient cooling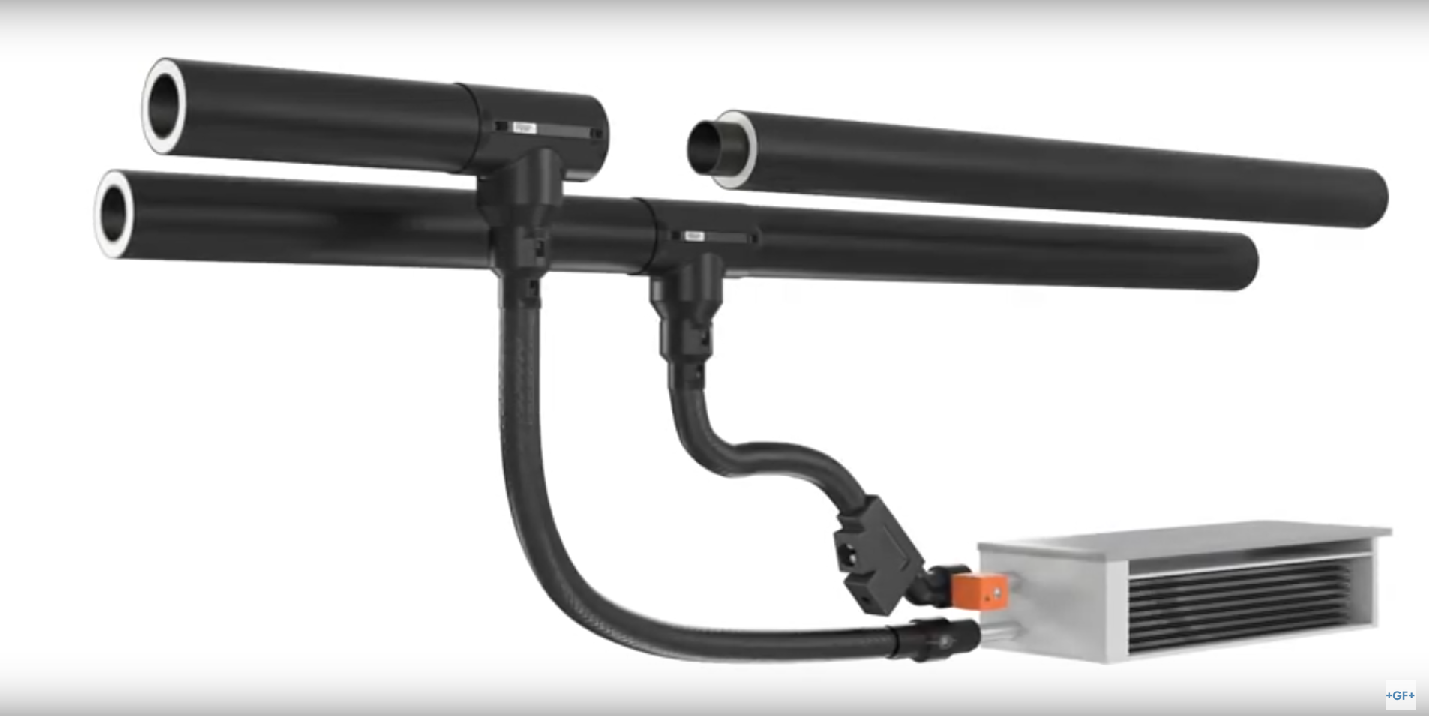 As a contribution to the worldwide initiative to reduce CO2 emissions and environmental impact, GF Piping Systems brings a revolution to efficient cooling. The efficiency of a cooling plant is defined by the system's Coefficient of Performance (COP), the heat transfer rate at the air cooler and the efficiency of the chilled water piping system.
ACT Sustainability


Certification for Eppendorf ULT freezers
As further step into the green future, My Green Lab, a global non-profit organization promoting sustainability in the Life Science Industry through Green Lab Certification and validation of sustainable and energy efficient equipment has certified several Eppendorf ULT freezers (-80°C) to ACT, the Environmental Impact Factor label.
The Eppendorf ULT freezers are the first freezers worldwide being validated by My Green Lab:
The CryoCube® F570h, CryoCube FC660h, CryoCube F740hi, and CryoCube F740hiw are now validated and certified based on the ACT label in the US, UK and EU market. The holistic scoring evaluates a number of environmental factors across the lifecycle of an instrument. Power consumption is based on external testing at ENERGY STAR® with US-voltages. These ULT freezers are also certified by the ENERGY STAR regarding their sustainability footprint.
At Viresol


Industrial Centrifuges for Wheat Starch Extraction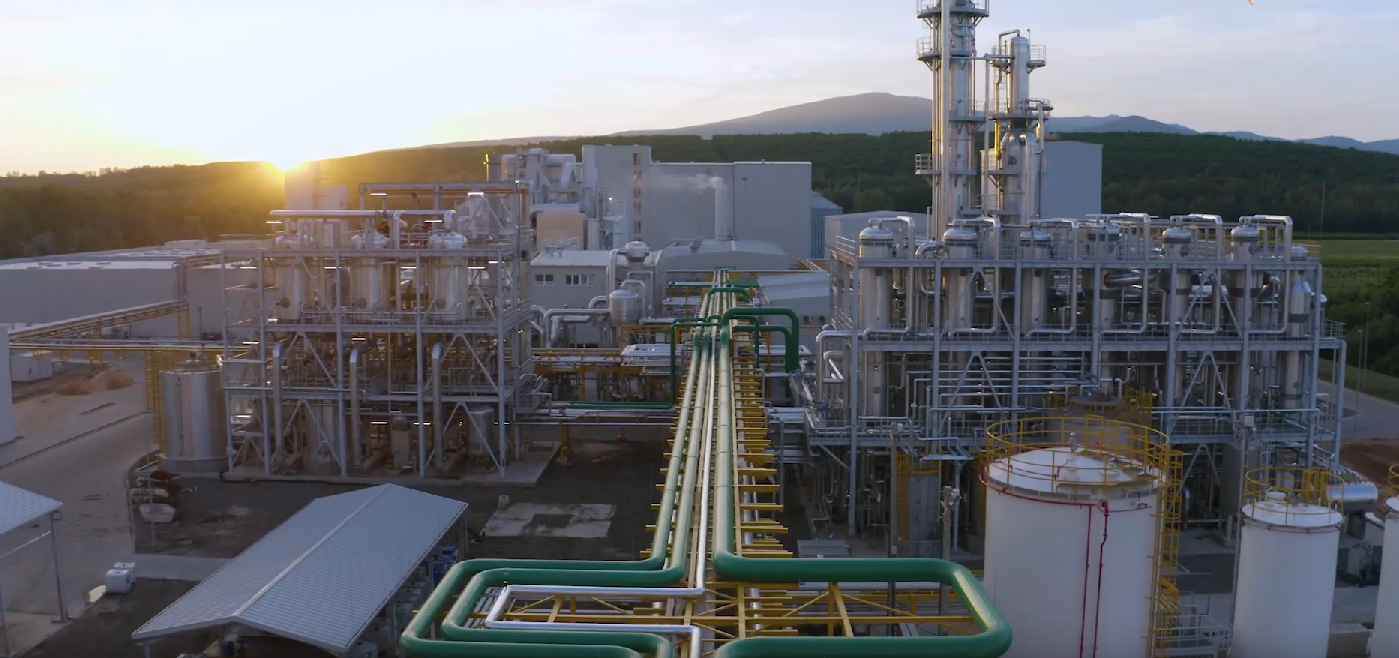 Tricanters, Decanters and Sedicanters optimize Viresol's process in wheat processing.
One of Viresol's main concerns was to reduce the company's ecological footprint. Above all, it was about using less energy and water. Flottweg supplies the right overall package for this: two Tricanters, four decanters, two Sedicanters and the right equipment. These include dough mixers, curved sieves, pipes and the static design of the hall. This enables various products such as starch, gluten, maltodextrin, feed and ethanol to be produced in an energy-efficient manner. Flottweg industrial centrifuges also reduced water consumption.