Climate change requires urban transformation


Peers sought to build urban resilience platform
A new peer-to-peer platform is helping municipalities and water utilities find reliable innovative solutions to their infrastructure resilience challenges. Isle's technology consultant Sylvia Schuster explains why managing the effects of climate change requires urban transformation.
European cities need to transform their infrastructure if they are to meet the emerging challenges posed by the effects of anthropogenic climate change. From a water perspective, this means there is now a higher probability of flooding from heavier precipitation and storm surge, but also an increased risk of not having enough water available to keep taps flowing.
Other issues arising include flood damage to buildings and other street infrastructure; sewer overflows polluting watercourses and water bodies and the declining quality of our lakes, rivers and reservoirs. Biodiversity is also at risk along with public health and the psychological wellbeing of those affected by extreme weather events.
UN-Habitat's Urban Resilience Hub has defined urban resilience as "the measurable ability of any urban system, with its inhabitants, to maintain continuity through all shocks and stresses, while positively adapting and transforming toward sustainability" and a key part of that ability will be technological. It is against this background that Isle set up its Urban Resilience Technology Approval Group (UR TAG) in 2019.
Technology pilots
The group has spent the last year actively identifying and piloting water technologies that help transform cities' infrastructure as they adapt to climate change. Designing and structuring the urban environment to absorb and capture as much rainwater as possible can reduce and prevent floods. The harvested rainwater can also be repurposed for irrigation and greywater domestic use.
China is leading the way to sustainable drainage systems (SuDS) at city scale, with plans for 'sponge cities' where 80% of the country's urban centres harvest and reuse 70% of rainwater. Building SuDS at scale and driving urban resilience requires significant investment, which is another reason UR TAG is so important.
Best practice
UR TAG is keen to quickly grow to drive greater efficiencies and leverage more best practice case studies, knowledge and expertise. Current members include HSY – the Helsinki Region Environmental Services Authority; along with MM, which manages water and wastewater services in Milan, Italy; and the Belgian utilities Aquafin and WaterGroep. Isle Utilities and UR TAG also have a partnership with CALL Copenhagen – the Climate Change Living Lab – which enables Danish cities and utilities to be introduced to the platform.
Els Liekens, business explorer, Aquafin said, "A lot of exciting projects and innovations are taking place in the field of city resilience. Antwerp is at the forefront of this and will share learnings with other local governments in Belgium.
"To be effective, we need to improve research and innovation and by using UR TAG we have a clarified view of the available technologies and don't have to invent it all again. The regular meetings are a useful opportunity to network and see how other cities and utilities are managing their climate resilience challenges and keeping on track with interesting solutions."
Although a number of urban resilience conferences exist, UR TAG is the only platform looking at the next stage of becoming resilient – implementation of technologies. In addition, UR TAG represents a unique opportunity for participants to develop relationships with cities, utilities and practitioners facing similar problems.
The group also helps overcome the difficulty of researching and identifying proven technologies, facilitating pilot uptake and developing robust finance models.
Spotter II PHS


Full Vial Inspection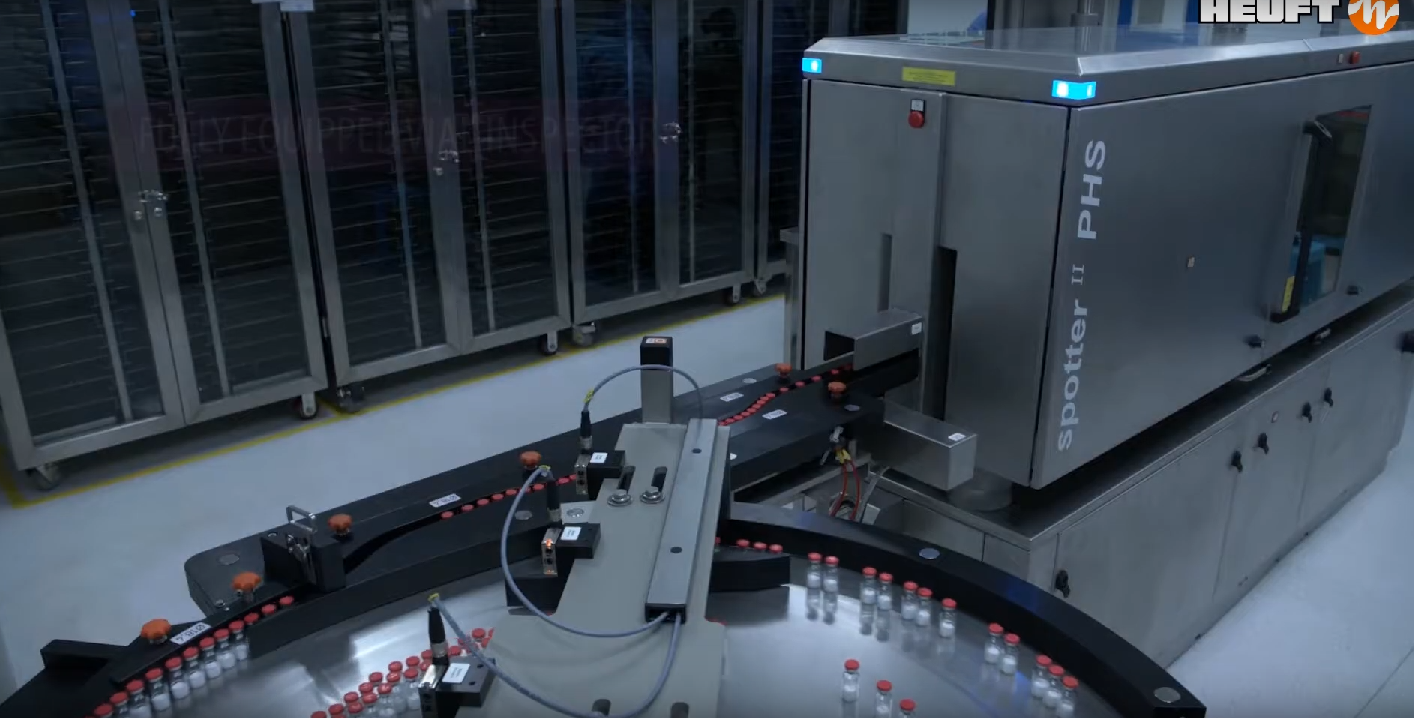 Straight complete inspection of small size full vials based on the Heuft Spectrum II.
Full equipment and automation for maximum detection reliability in an efficient and space-saving straight-through system: the Heuft spotter II PHS not only has sophisticated optical detection procedures as the first vial inspector of its kind. In addition the fully automatic system offers unique X-ray strobes. Therefore foreign objects are even identified carefully and reliably when they are hidden in an opaque product. Furthermore the compact linear machine finds glass defects, contamination as well as deviations in filling quantity in vials containing between 2 ml and 100 ml and checks the integrity of their crimp caps or screw closures precisely. The result: a continuous complete inspection of vials filled with parenteral drugs and other pharmaceutical products which does not miss a fault
Training serie


Cloud Solutions: Introduction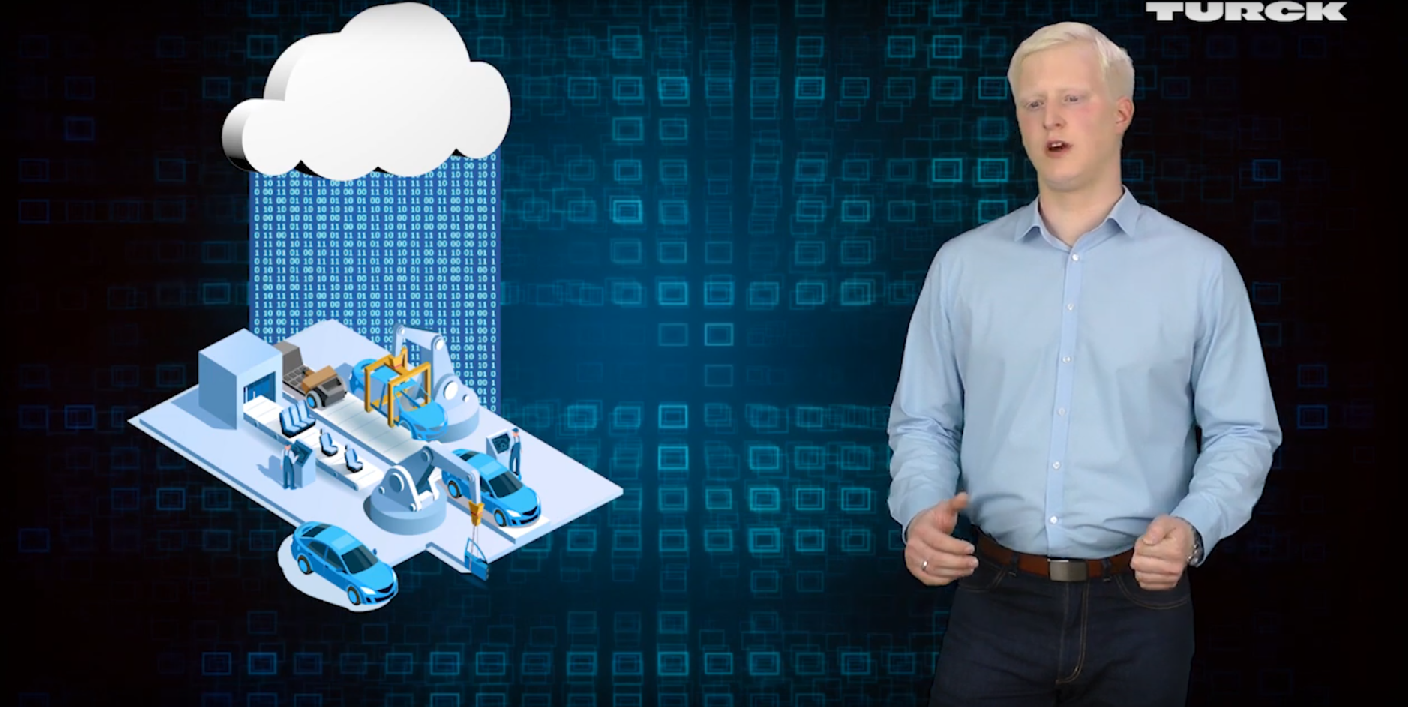 In this introductory video to the Turck Cloud Solutions training series, you will receive basic information about the Turck Cloud and learn about the benefits it brings to your business.
43 series


Force pilot operated solenoid valve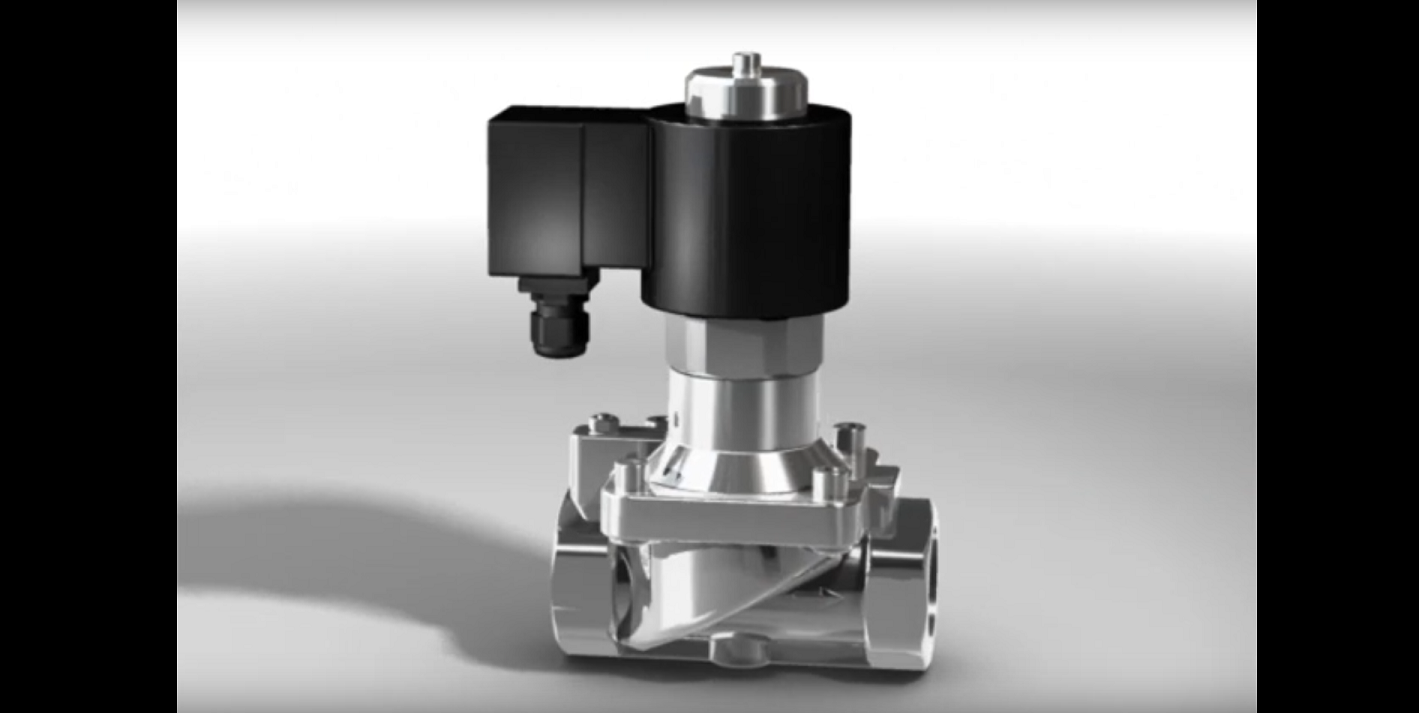 Clear animation of the operation of a positively controlled solenoid valve using the example of the 43 series from GSR Ventiltechnik