Shipping


New product for monitoring emissions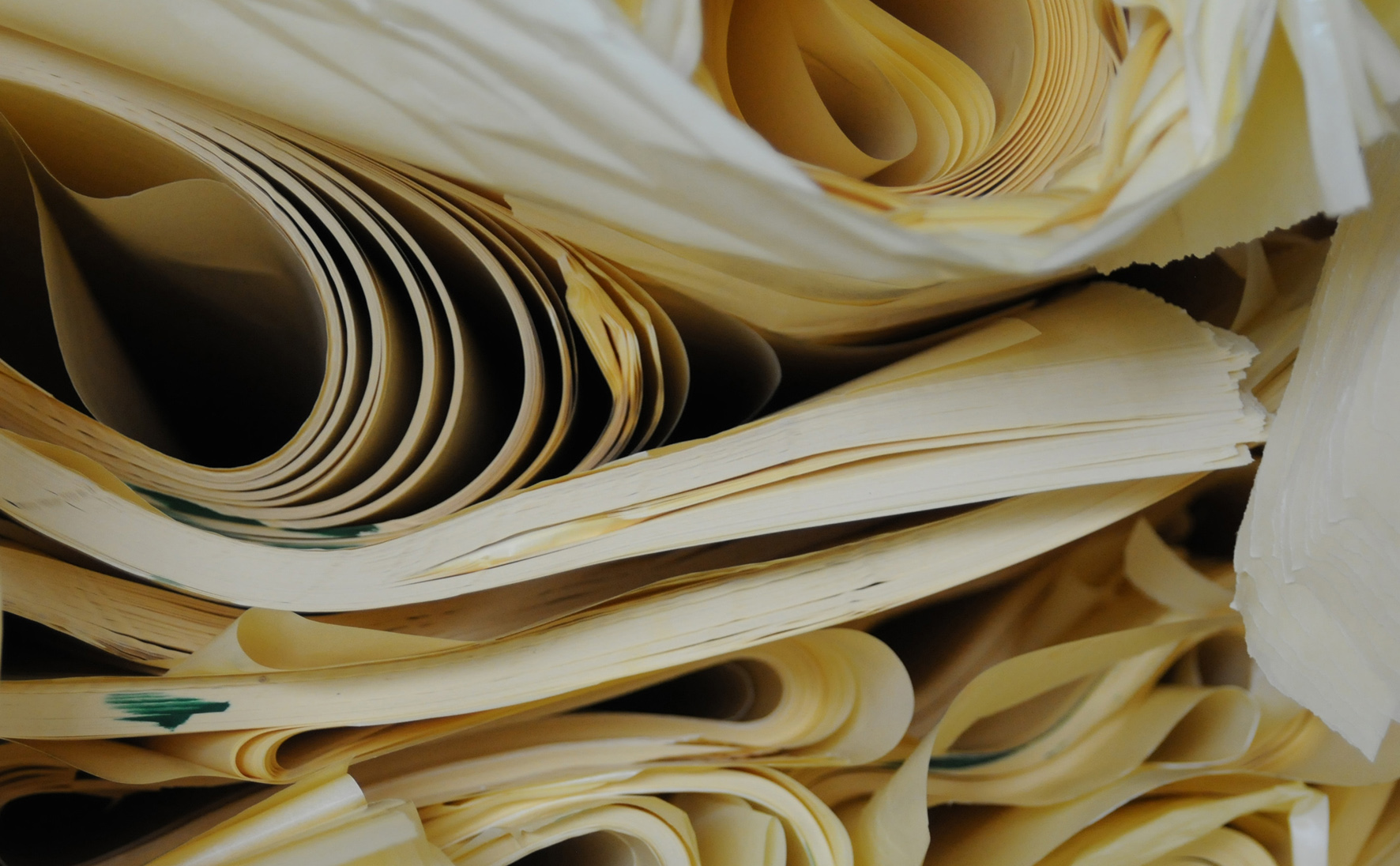 The Gas 222.15-MA model by Bühler Technologies is a new, innovative product to improve emissions monitoring in shipping.
In the interest of protecting the environment, monitoring emissions in shipping is gaining importance. Here the initial focus is on large-scale emitters such as cruise ships, container ships and tankers.
Depending on the fuel quality, in addition to CO2 and H2O, these ships emit a mix of various pollutants. Similar to large combustion plants, gas analysis in maritime applications also serves monitoring pollutant emissions as well as controlling the combustion process.
Bühler Technologies is one of the worldwide leading suppliers of gas analysis components and systems. However, maritime applications pose additional requirements with respect to equipment and components compared to stationary applications. For example, although the hulls are certainly designed for the specific requirements with respect to strength, much like the element they travel, they are never at rest. Due to the water movement and particularly the running machines, the entire ship is always more or less vibrating. Sometimes even at the multiple of gravitational acceleration. There's a good reason why the marine and off-shore sector require certified products.
Another requirement is based on the moisture in the ambient air. In addition to other extractive gas analysis components, Bühler Technologies has now developed a probe approved for this application. The 15-MA version of the GAS 222 series meets the broader requirements yet still offers the well-known benefits such as toolless filter change and very compact size. With the newly designed insulation and the convenient terminal box, the protection class was raised to IP 66.
Suspensions, emulsions, powders and bulk solids


Fast analysis of particle shape and size
The Fritsch Analysette 28 ImageSizer for dry and wet measurement is the ideal Particle Sizer for all applications that require accurate and reproducible measuring results for both particle shape and size. The optical process of Dynamic Image Analysis provides results for a wide measuring range, delivers multiple shape parameters and evaluation possibilities for particle size. The measuring time depending on the sample quantity, is under 5 minutes. And the result is available immediately.
Your advantage: Great flexibility for different measurement tasks for particle sizes of 20 µm – 20 mm in quality control, research and laboratory – and is a very easy and cost-effective alternative to sieving.
Easy wet measurement of suspensions and emulsions
The Analysette 28 ImageSizer is in combination with the corresponding wet dispersion unit ideal for measurement of particle shape and size of suspensions and emulsions.
Wet dispersion is particularly suitable for fine particles, poorly flowing, fine-agglomerating or sticky materials, which do not react in water or other liquids.
Your advantages
Extra wide measuring range of 20 μm – 2.8 mm
Strong, freely adjustable ultrasonic power for deagglomeration
Extremely quiet dispersion with strong pumping power
Benzine, alcohol and many organic solvents can also be used as suspension liquid as a standard feature
Automatic rinsing cycle
No dead space in measuring and rinsing circulation system
Fast and consistent cleaning
Efficient dry measurement of powders and bulk solids
The Analysette 28 ImageSizer is the ideal Particle Sizer for fast analysis of particle shape and size of dry, free-flowing materials. Via the optical analysis of the particle shape and particle size, you can identify damaged particles, contaminates, agglomerates or oversized and undersized particles accurately and fast and view them completely uncomplicated in single images.
Your advantages
Extra wide measuring range of 20 μm – 20 mm, individually adjustable
3 telecentric lenses are available
Up to 75 images per second
Agglomerates are preserved
Practical Clean Design of the measuring chamber
Optimal number of particles due to automatic adjustment of the feeder
Easy handling
State-of-the-art, simple and fast evaluation via Cloud and Gallery
The evaluation of the measuring results is uniquely simple with the Analysette 28 ImageSizer. The evaluation software ISS displays each recorded particle clearly as a data point in the immediately available Fritsch Cloud as well as in the Fritsch Gallery. You freely choose which statement is of interest to you: for example the Sphericity in regards to the Minimum Feret Diameter, the aspect ratio, applied on the porosity, or the convexity as a function of the particle Cross Section. Or display the particle size distribution as a cumulative curve, as a bar chart or in a table form.
Each particle can be clicked individually
The state-of-the-art of uncomplicated evaluation: For fast single image viewing, each individual particle can be opened directly with a mouse click from the clearly arranged Fritsch Cloud. The really important information for you about the morphology will be shown by the position of the data point in the Cloud. Without time-consuming search, you can immediately analyse, evaluate and delete individual selected particles. All available size and shape parameters are automatically displayed.
SF82 Dew-Point


Transmitter for Compressed Air
Simple to install and maintain, the SF82 is a fast response moisture meter measuring dew point and moisture content and is available with a range of process connections and electrical connectors.
New power output module


Space-saving, high-performance heating solution
Siemens has equipped the modular Siplus HCS heating control systems for switching and controlling heating panels and elements with a new power output module (POM) and a central interface module (CIM). With more power per output and a space-saving solution for mounting in flat control cabinets, the flexible heating control system is now even more versatile, and can be used for example in applications with heat registers.
With the new POM4320 Highend power output module for 230/277 and 400/480 V power supply networks, the Siplus HCS4300 heating control system can now control electrical heating elements up to 60 A. Three outputs can be used per module at 60 A, and six at 30 A. Integrated current measurement for each output enables heating elements connected in parallel to be monitored so that faults can be diagnosed. Three-phase heating elements in a closed triangle, as are typically used in applications with higher power ratings such as heat registers, can now also be controlled.
For small heating applications with up to 32 heating elements, the HCS4200 heating control system offers a particularly space-saving solution with the compact CIM4210C central interface module, which is just 104 mm wide. As a result, this HCS solution is also particularly well-suited for use in flat control cabinets. All POMs of the HCS4200 can be used in the two slots of the compact CIM.
The Siplus heating control system can be integrated particularly easily into the automation environment via the engineering framework Totally Integrated Automation Portal (TIA) – with minimal cabling effort and fast commissioning. An HCS program library and user examples simplify engineering even further. Smart control routines ensure that the load is distributed evenly across the network, while integrated diagnostic functions enable faults to be detected and localized rapidly.
Heating control systems from Siemens can be found in a range of sectors and applications all over the world: for example, in the drying of paint and coatings, in the molding of plastics and lightweight construction materials, in plastic welding, and in infrared oven baking.