Shipping


New product for monitoring emissions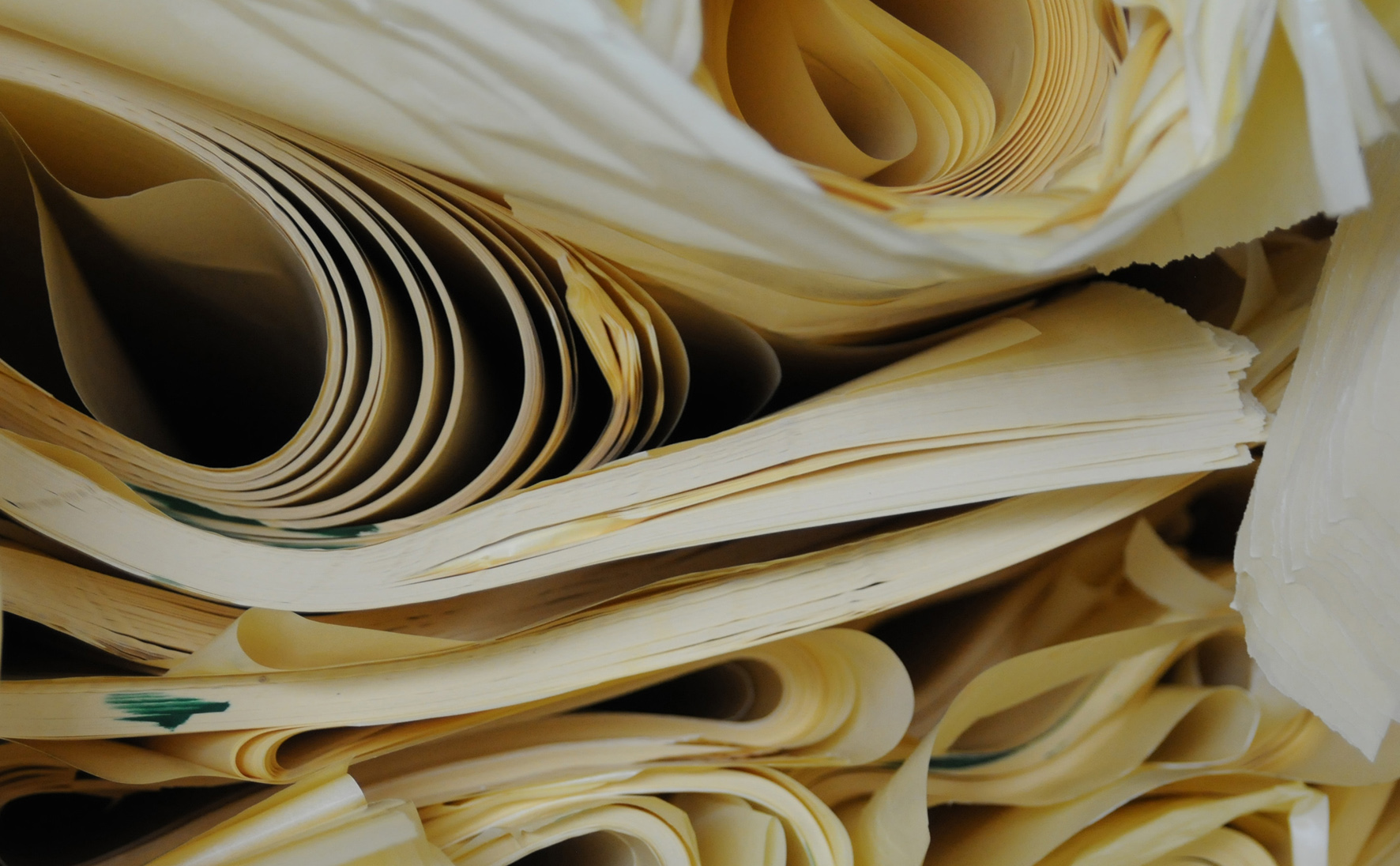 The Gas 222.15-MA model by Bühler Technologies is a new, innovative product to improve emissions monitoring in shipping.
In the interest of protecting the environment, monitoring emissions in shipping is gaining importance. Here the initial focus is on large-scale emitters such as cruise ships, container ships and tankers.
Depending on the fuel quality, in addition to CO2 and H2O, these ships emit a mix of various pollutants. Similar to large combustion plants, gas analysis in maritime applications also serves monitoring pollutant emissions as well as controlling the combustion process.
Bühler Technologies is one of the worldwide leading suppliers of gas analysis components and systems. However, maritime applications pose additional requirements with respect to equipment and components compared to stationary applications. For example, although the hulls are certainly designed for the specific requirements with respect to strength, much like the element they travel, they are never at rest. Due to the water movement and particularly the running machines, the entire ship is always more or less vibrating. Sometimes even at the multiple of gravitational acceleration. There's a good reason why the marine and off-shore sector require certified products.
Another requirement is based on the moisture in the ambient air. In addition to other extractive gas analysis components, Bühler Technologies has now developed a probe approved for this application. The 15-MA version of the GAS 222 series meets the broader requirements yet still offers the well-known benefits such as toolless filter change and very compact size. With the newly designed insulation and the convenient terminal box, the protection class was raised to IP 66.
Cool-Fit 2.0


Efficient cooling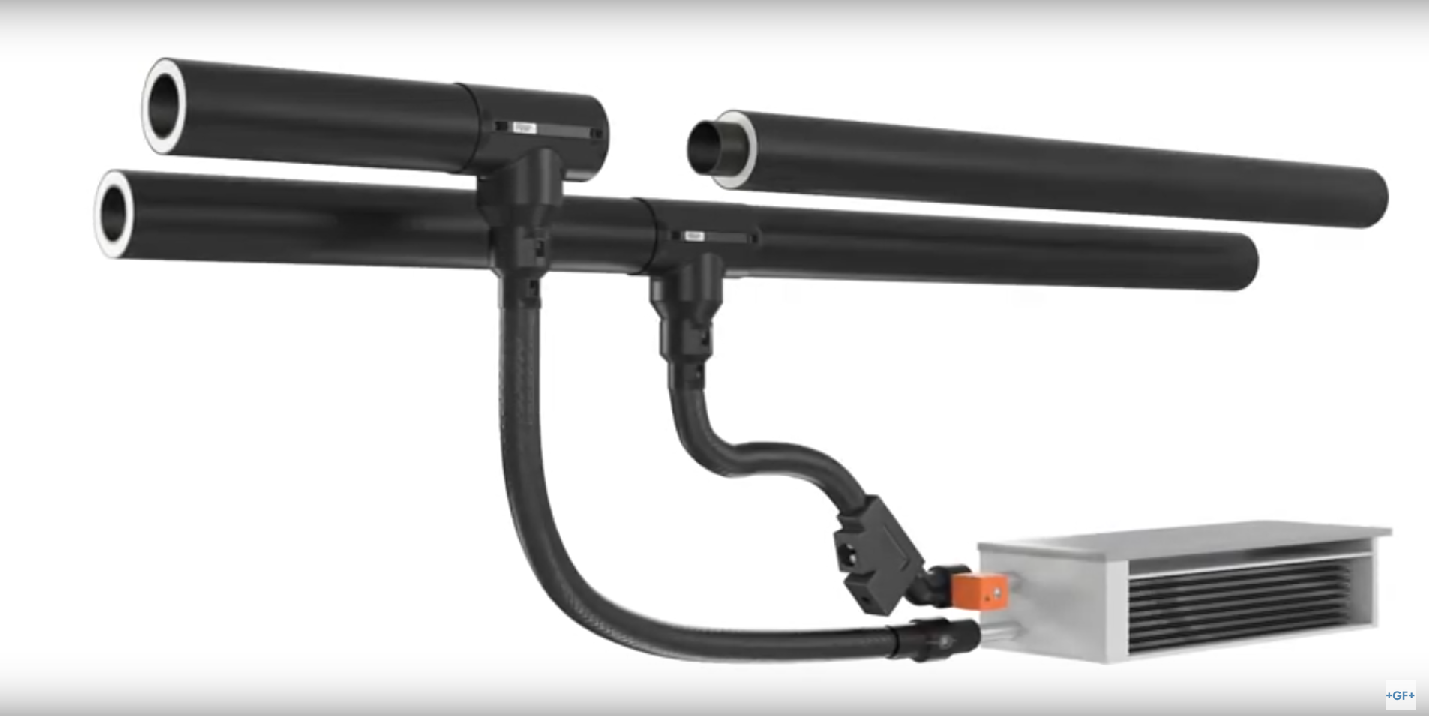 As a contribution to the worldwide initiative to reduce CO2 emissions and environmental impact, GF Piping Systems brings a revolution to efficient cooling. The efficiency of a cooling plant is defined by the system's Coefficient of Performance (COP), the heat transfer rate at the air cooler and the efficiency of the chilled water piping system.
At Viresol


Industrial Centrifuges for Wheat Starch Extraction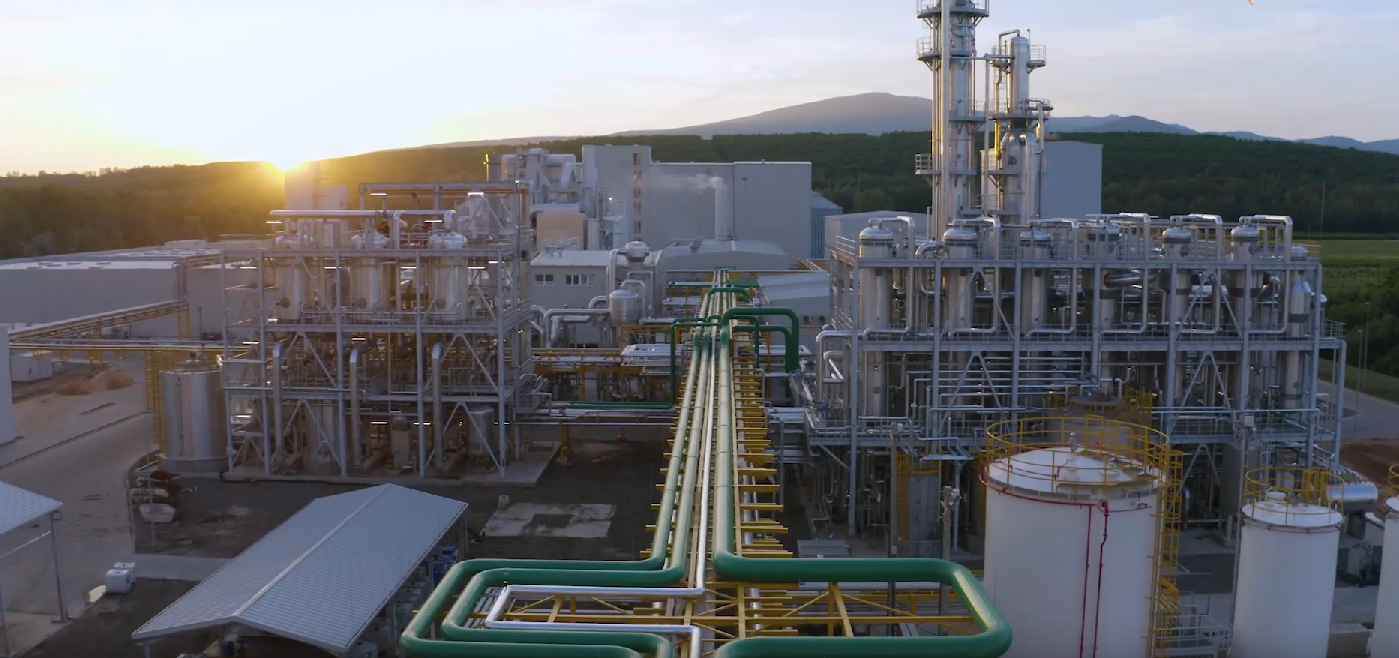 Tricanters, Decanters and Sedicanters optimize Viresol's process in wheat processing.
One of Viresol's main concerns was to reduce the company's ecological footprint. Above all, it was about using less energy and water. Flottweg supplies the right overall package for this: two Tricanters, four decanters, two Sedicanters and the right equipment. These include dough mixers, curved sieves, pipes and the static design of the hall. This enables various products such as starch, gluten, maltodextrin, feed and ethanol to be produced in an energy-efficient manner. Flottweg industrial centrifuges also reduced water consumption.
Control Plex Rack


The intelligent all-in-one system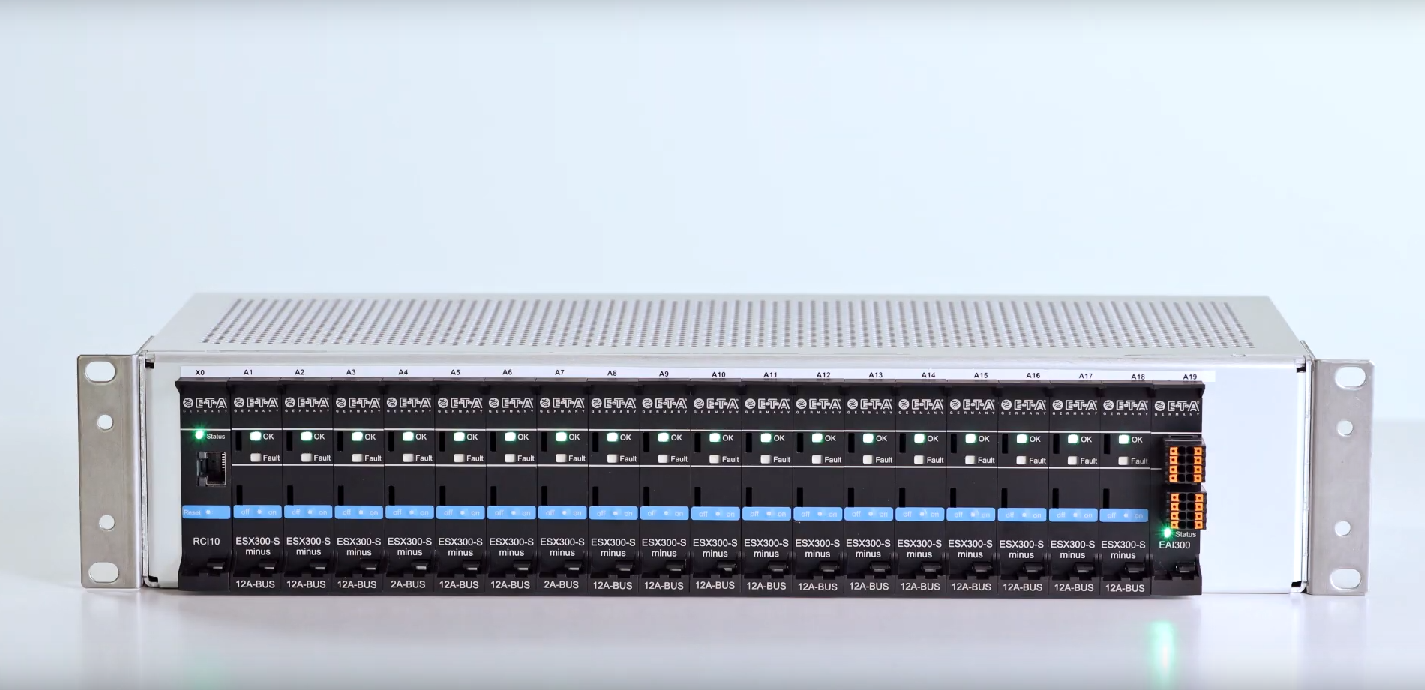 Whether in telecommunications, transfer technology or data system engineering, system availability is always a top priority. Control Plex Rack is a complete intelligent system for power distribution and overcurrent protection, combined with control and monitoring technology.
Control Plex Rack supports system uptime by using electronic overcurrent protection. It selectively disconnects loads in the event of a failure and prevents the entire system from shutting down. The Control Plex Rack's modular design offers our customers a tailor made and very cost efficient system for their applications. The hot-swappable, plug-in design of the components and their plug-and-play capabilities ensures flexible system expansion during operation.
Serviceability and transparency is possible through remote load control and easy integration into existing management systems. Server cabinet space is at a premium. Control Plex Rack can record external sensor data and transmit it to the existing management system. This creates more space in the server cabinet for additional equipment.