Powerful for high-end applications


New motion controller with integrated drive control
Siemens is expanding its product portfolio of technology CPUs with the Simatic Drive Controller. The new controller combines a Simatic S7-1500 controller with motion control, technology and safety functionality with a Sinamics S120 drive control in one device, thus saving space. This makes it easy to implement requirements for powerful, compact and flexible automation solutions. The high performance of the new controller is particularly beneficial for applications with many axes where a multi-axis drive system is used – for example in packaging, printing and textile machines.
The controller is available in the two performance classes CPU 1504D TF and CPU 1507D TF. Thanks to integrated safety functionality for the controller and drive, even demanding requirements regarding operator and machine safety can be met.
The Simatic Drive Controller is equipped with extensive interfaces, including three Profinet interfaces and one Profibus interface for communication with, for example, HMI, I/O and other drive systems as well as on-board technology I/Os. This permits the efficient implementation of dynamic motion control applications.
With the "Cross-PLC synchronous operation" function, which is now available in all technology CPUs, it is also possible to implement gearing and camming across CPUs, so that there are virtually no limits to axis quantity structures. In addition to the performance distribution among several CPUs, modular automation concepts can also be easily implemented with cross-PLC synchronous operation. The engineering of the Simatic Drive Controller is carried out conveniently and efficiently in the TIA Portal Engineering Framework.
Spotter II PHS


Full Vial Inspection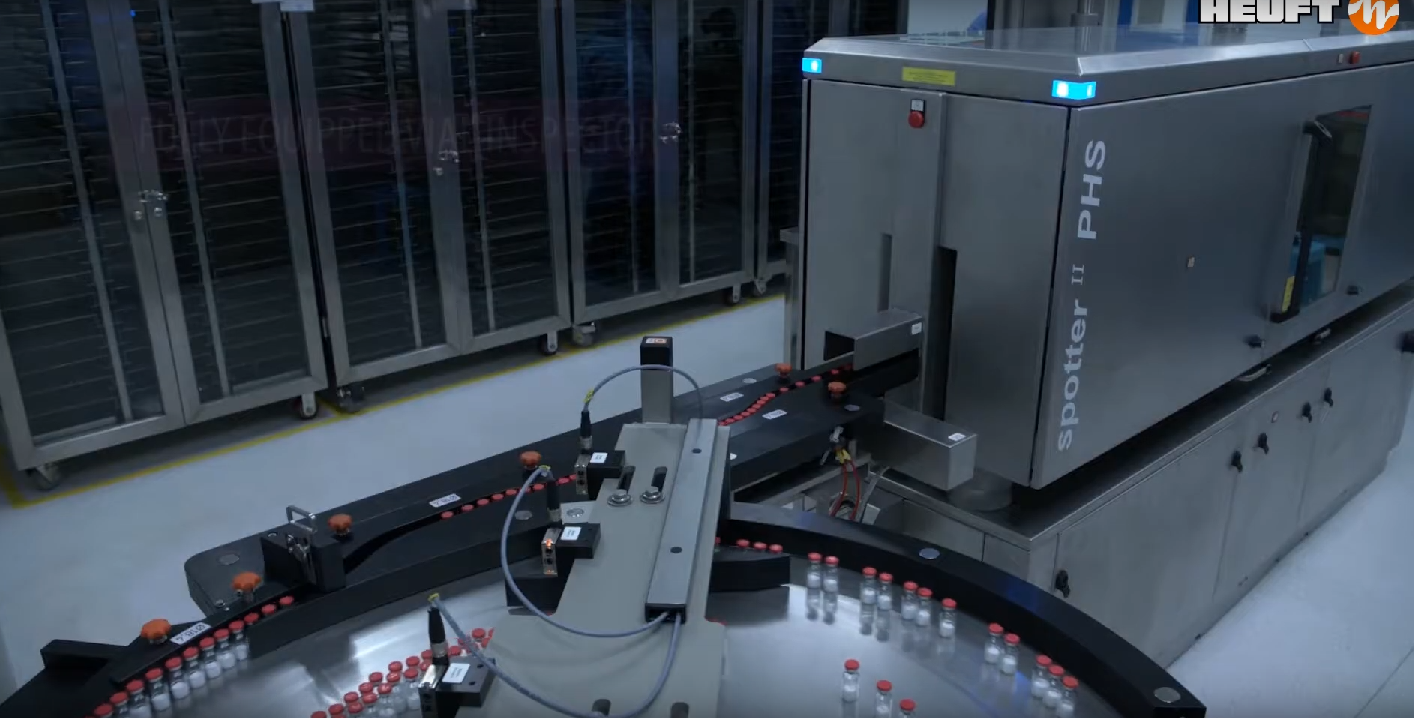 Straight complete inspection of small size full vials based on the Heuft Spectrum II.
Full equipment and automation for maximum detection reliability in an efficient and space-saving straight-through system: the Heuft spotter II PHS not only has sophisticated optical detection procedures as the first vial inspector of its kind. In addition the fully automatic system offers unique X-ray strobes. Therefore foreign objects are even identified carefully and reliably when they are hidden in an opaque product. Furthermore the compact linear machine finds glass defects, contamination as well as deviations in filling quantity in vials containing between 2 ml and 100 ml and checks the integrity of their crimp caps or screw closures precisely. The result: a continuous complete inspection of vials filled with parenteral drugs and other pharmaceutical products which does not miss a fault
Training serie


Cloud Solutions: Introduction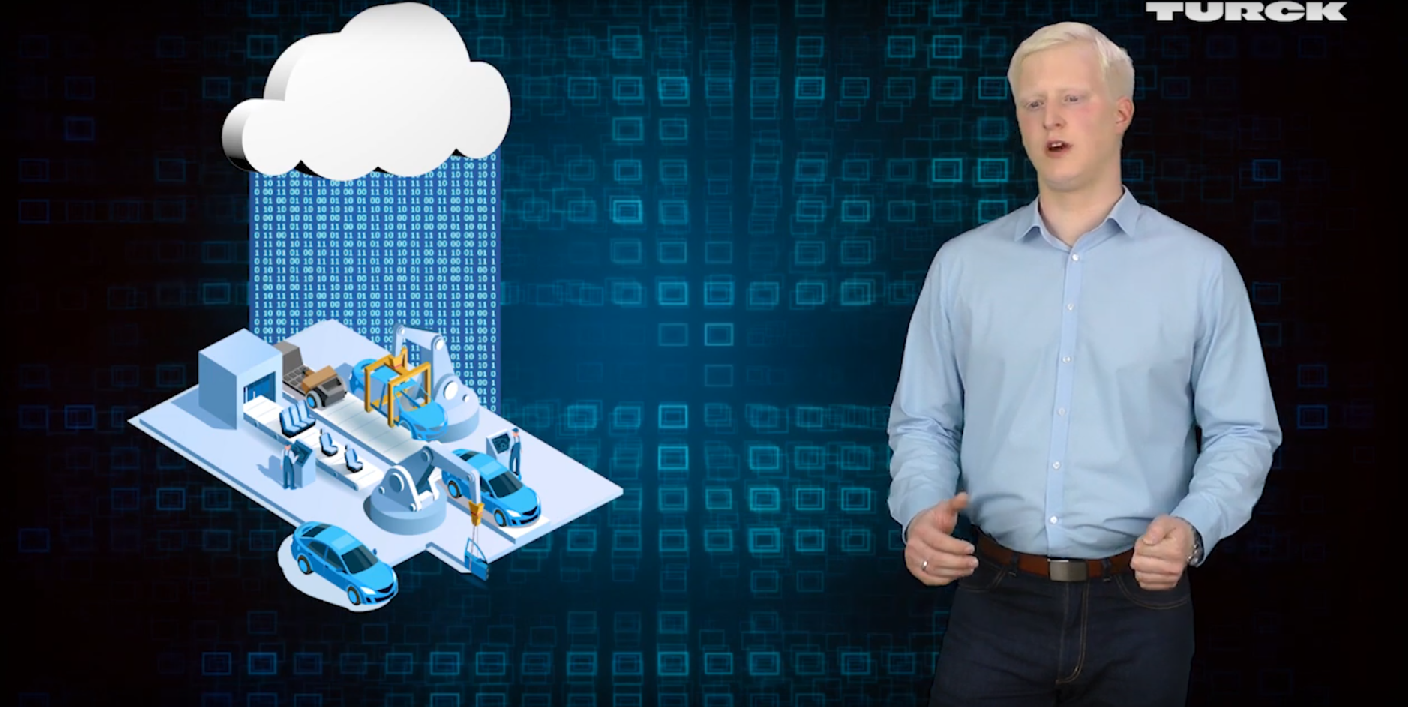 In this introductory video to the Turck Cloud Solutions training series, you will receive basic information about the Turck Cloud and learn about the benefits it brings to your business.
43 series


Force pilot operated solenoid valve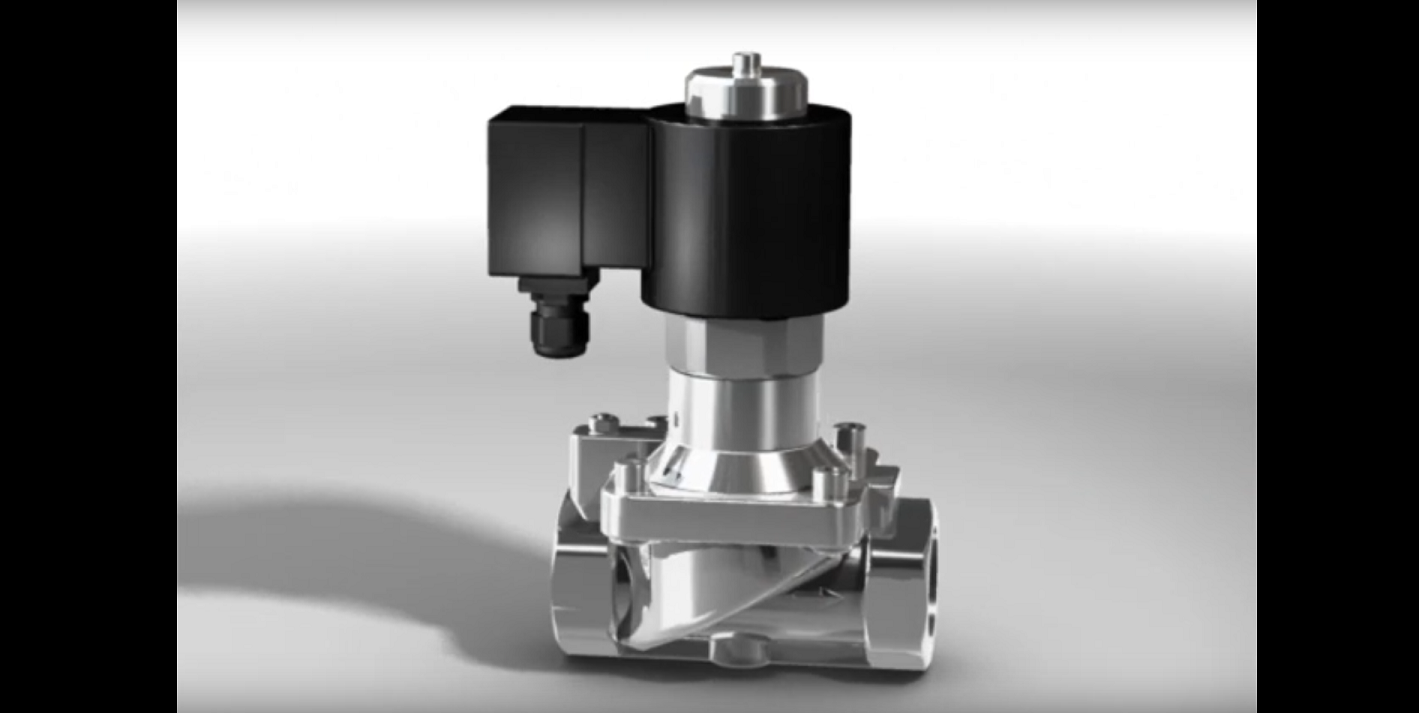 Clear animation of the operation of a positively controlled solenoid valve using the example of the 43 series from GSR Ventiltechnik