Smart and networked drive technology


New intelligent features
At SPS 2019, Siemens presented its latest solutions for smart and networked drive technology. By networking entire drive systems, machine and plant builders as well as users can simulate machines and plant more accurately using digital twins, perform commissioning, reduce downtimes and therefore increase productivity.
Analyze MyDrives V1.0
With the new version V1.0 of the Analyze MyDrives MindSphere app, Siemens is providing this proven app as standard in the MindSphere Store. The new version offers users new powerful diagram libraries for faster visualization. The new "Pan & Scan" function enables users to specify a precise time frame for monitoring. The new version also features an improved e-mail notification service, which is based on a simple IFTTT control mechanism. In addition, users can freely configure trend analytics, for example for time series and scatter diagrams to support even more powerful bivariate graphical correlation analysis. A new dashboard provides the key status information for all relevant drive components at a glance. If necessary, users have an overview of the integrated variables per drive train component, including the last transmitted value, time of last update, unit of measurement and link to the diagram used. Diagrams can be exported with a single click. Statistical aggregate functions are integrated into all diagram types.
New functions for Sinamics Connect 300
With Sinamics Connect 300, Siemens introduced a simple plug and play solution for integrating Sinamics converters into the IT world in 2018. The solution is designed for low-voltage converters and supports cloud-based digitalization solutions. At SPS, Siemens presents the solution with new features and improved usability. One new feature is expert mode, where on request the user can individually differentiate the parameters of the Sinamics drive which are to be stored in Mindsphere, the open, cloud based IoT operating system. The new Sinamics Connect 300 device includes comprehensive commissioning and service management with integrated web server, which simplifies configuration even with very specific requirements. The web server enables comprehensive management of the device, e.g. CA certificates, license management and firmware updates. On the web server homepage, users can also view the MindSphere connection status directly and therefore immediately check cloud connectivity. To ensure that data is not lost even in the event of network failures, a data buffer of up to 500 MB is provided. For secure data transfer, the transfer protocol has been changed from HTTP to HTTPS and the security guidelines have been updated to prevent unauthorized manipulation of the device. Sinamics Connect 300 adds to the existing Standard MindConnect portfolio and gives users the opportunity to connect Sinamics converters that do not communicate via Profinet directly to MindSphere. In addition, Sinamics Connect 300 enables the connection of Sinamics drives in existing plants without the need for expensive and time-consuming hardware or software modifications. Sinamics Connect 300 does not use a proprietary data model, which means that uploaded converter data can be provided to all Mindsphere apps without problems.
Spotter II PHS


Full Vial Inspection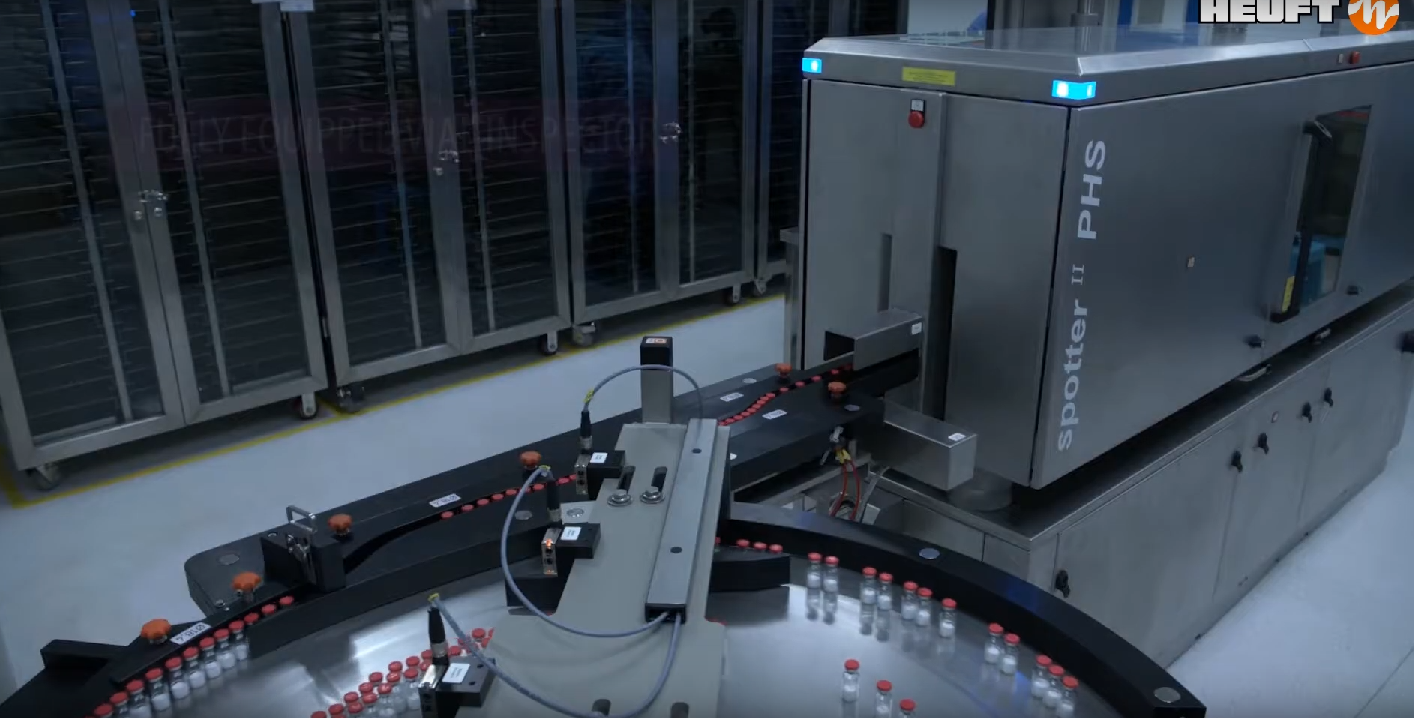 Straight complete inspection of small size full vials based on the Heuft Spectrum II.
Full equipment and automation for maximum detection reliability in an efficient and space-saving straight-through system: the Heuft spotter II PHS not only has sophisticated optical detection procedures as the first vial inspector of its kind. In addition the fully automatic system offers unique X-ray strobes. Therefore foreign objects are even identified carefully and reliably when they are hidden in an opaque product. Furthermore the compact linear machine finds glass defects, contamination as well as deviations in filling quantity in vials containing between 2 ml and 100 ml and checks the integrity of their crimp caps or screw closures precisely. The result: a continuous complete inspection of vials filled with parenteral drugs and other pharmaceutical products which does not miss a fault
Training serie


Cloud Solutions: Introduction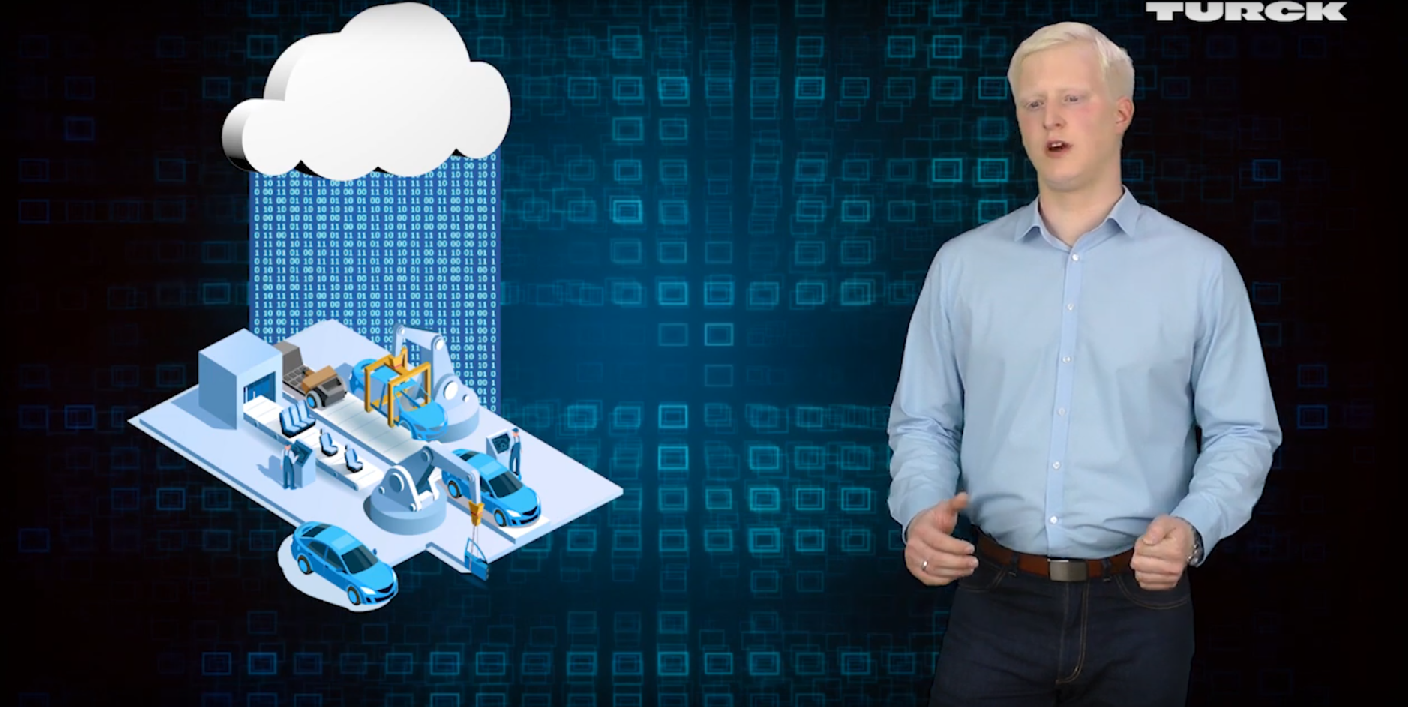 In this introductory video to the Turck Cloud Solutions training series, you will receive basic information about the Turck Cloud and learn about the benefits it brings to your business.
43 series


Force pilot operated solenoid valve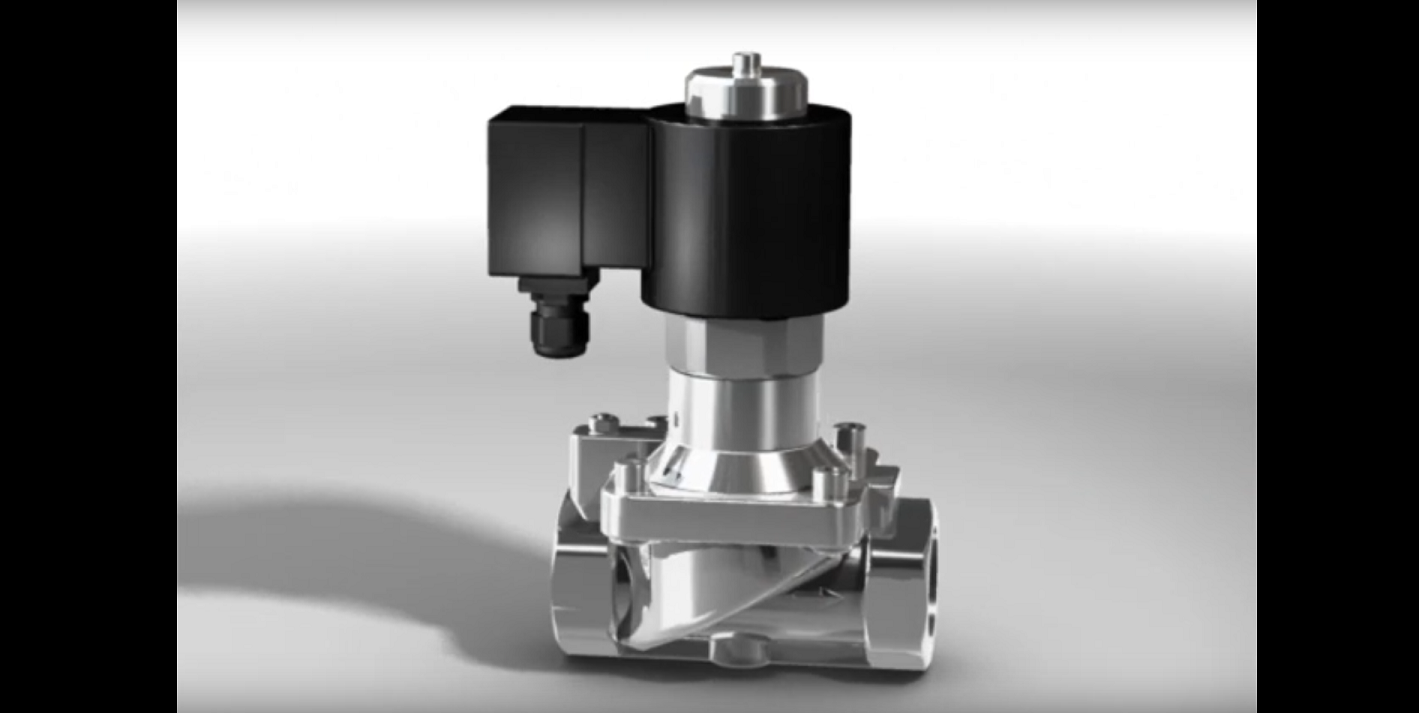 Clear animation of the operation of a positively controlled solenoid valve using the example of the 43 series from GSR Ventiltechnik