Kaeser Kompressoren


Mobilair Anti Frost
The patented Anti-Frost control comprises a combination of thermostatic valves which, depending on the ambient temperature, assures rapid attainment and maintenance of the applicable optimal operating temperature. This technology has proven exceptionally reliable over the years and is fitted as standard in all M20 to M100 machines. This system eliminates the need for manual switchover from summer to winter operation and therefore also prevents potential operator error.
At outdoor temperatures below 20 °C, a higher compressed air discharge temperature automatically sets in, which, in combination with the optional tool lubricator, protects pneumatic breakers against freezing. This consequently results in significantly extended tool service life.
Andritz Hydro


Pumped Storage plant Langenprozelten
Refurbishment of the world's most powerful single-phase hydropower motor generators by Andritz Hydro.
The circulators of the Corio series will replace the successful Economy series models and will give users improved performance specifications, expanded functionality, and even greater value for the money. Julabo circulators are used worldwide for applications in research, science, laboratories, pilot plants, and the process industry.
Beumer Group


Packaging System for Palletised Organic Products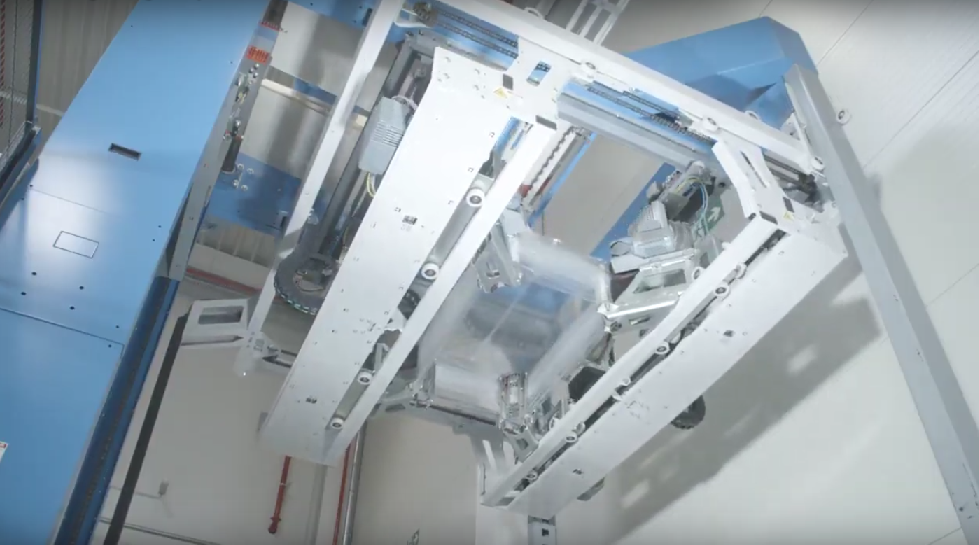 The Beumer stretch hood A packages organic foods on different sized pallets in Ascheberg, a town in North Rhine-Westphalia, not far from our headquarters in Beckum. The client Davert supplies major customers like supermarkets, but also delivers to end customers directly. From cereal to muesli and chia seeds: the Beumer stretch hood A packages the bags and bundles of food efficiently and safely. Once the picked pallets are covered with stretch film, they are transported to high-bay storage or to shipping where they are driven on trucks to the customer's site.