Kaeser Kompressoren


Mobilair Anti Frost
The patented Anti-Frost control comprises a combination of thermostatic valves which, depending on the ambient temperature, assures rapid attainment and maintenance of the applicable optimal operating temperature. This technology has proven exceptionally reliable over the years and is fitted as standard in all M20 to M100 machines. This system eliminates the need for manual switchover from summer to winter operation and therefore also prevents potential operator error.
At outdoor temperatures below 20 °C, a higher compressed air discharge temperature automatically sets in, which, in combination with the optional tool lubricator, protects pneumatic breakers against freezing. This consequently results in significantly extended tool service life.
Measurement technology


S8000 Chilled Mirror Hygrometer Range
In many processes moisture is a critical factor that needs to be monitored, and controlled. Chilled mirror is the technology of choice for humidity measurements to national standards in laboratories worldwide.
Chilled mirror has the highest attainable accuracy of any dew-point measurement technology, and provides excellent repeatability over a wide measurement range. It is a proven, well established and reliable measurement technique: the temperature at which condensation forms on a surface is measured directly, so there are no calculated variables that could change over time. This means chilled mirror does not suffer from drift or hysteresis.
From Upstream to Downstream


Smart Safety Applications
Find out how Hima customers use our safety solutions in offshore and onshore applications. The video depicts the path of a raw material ranging from exploitation to transformation across the different processing stages. These critical processes involve risks to people, the environment and assets, which can be controllable using standardized Hima solutions.
Digital Twin


reThink Digitalization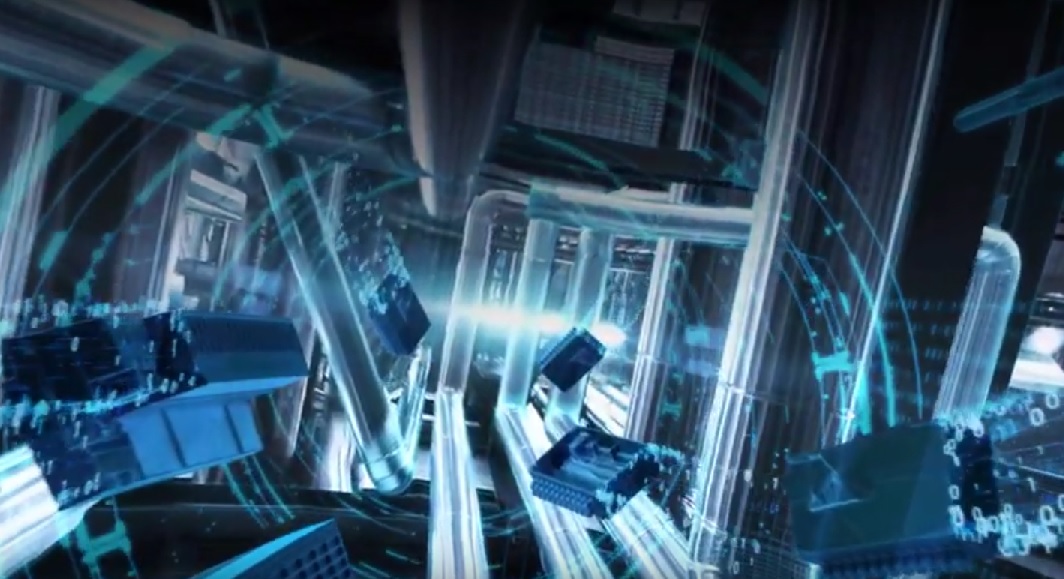 The "Digital Twin" represents the plant's current state at all times, since it integrates all data from engineering, simulation, and automation, completely and securely, throughout its entire lifecylce. All information is available in a consistent form at a single, central location for all users. The foundation is an open system architecture and an object-oriented data management.