Investment of 50 million euros for new plant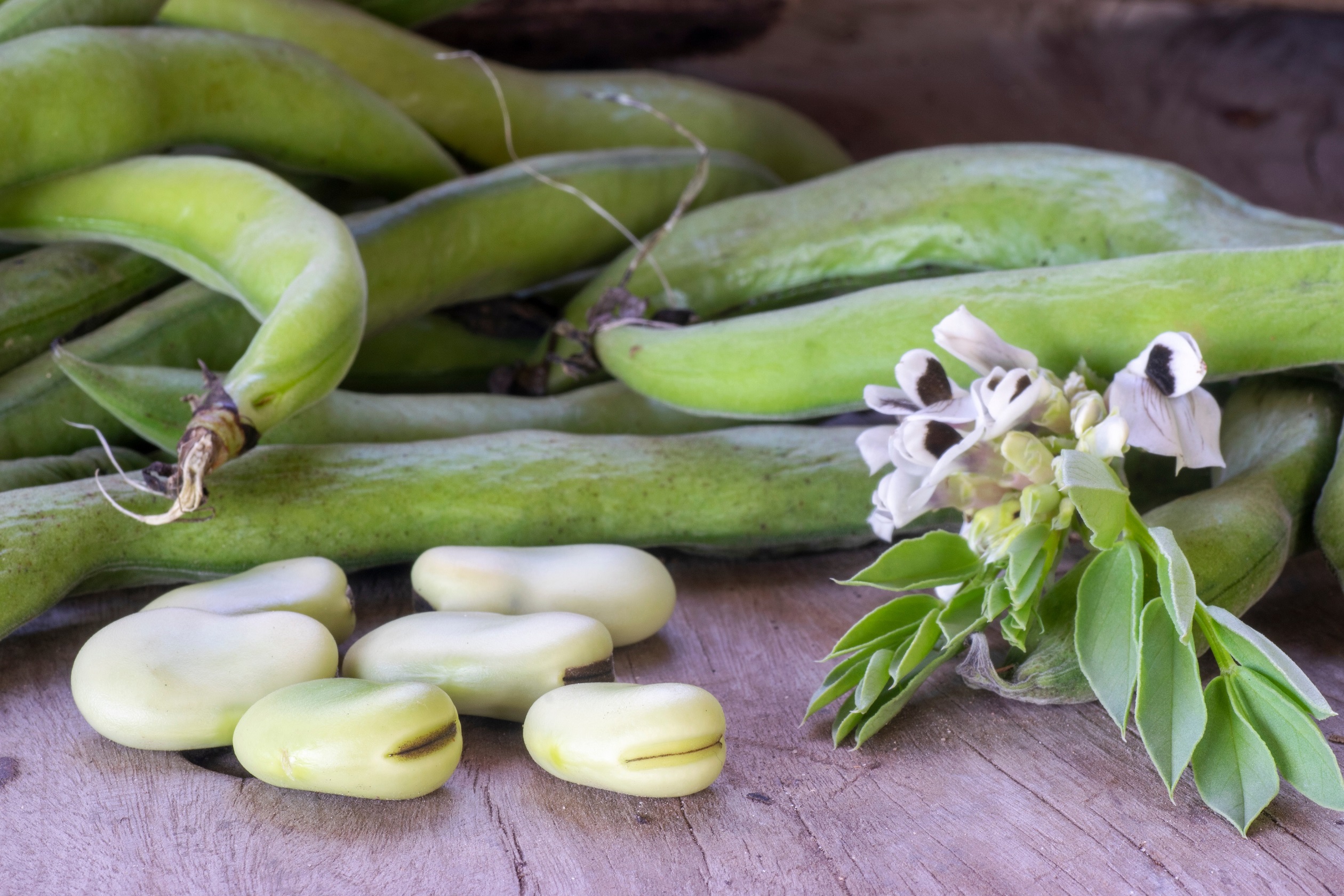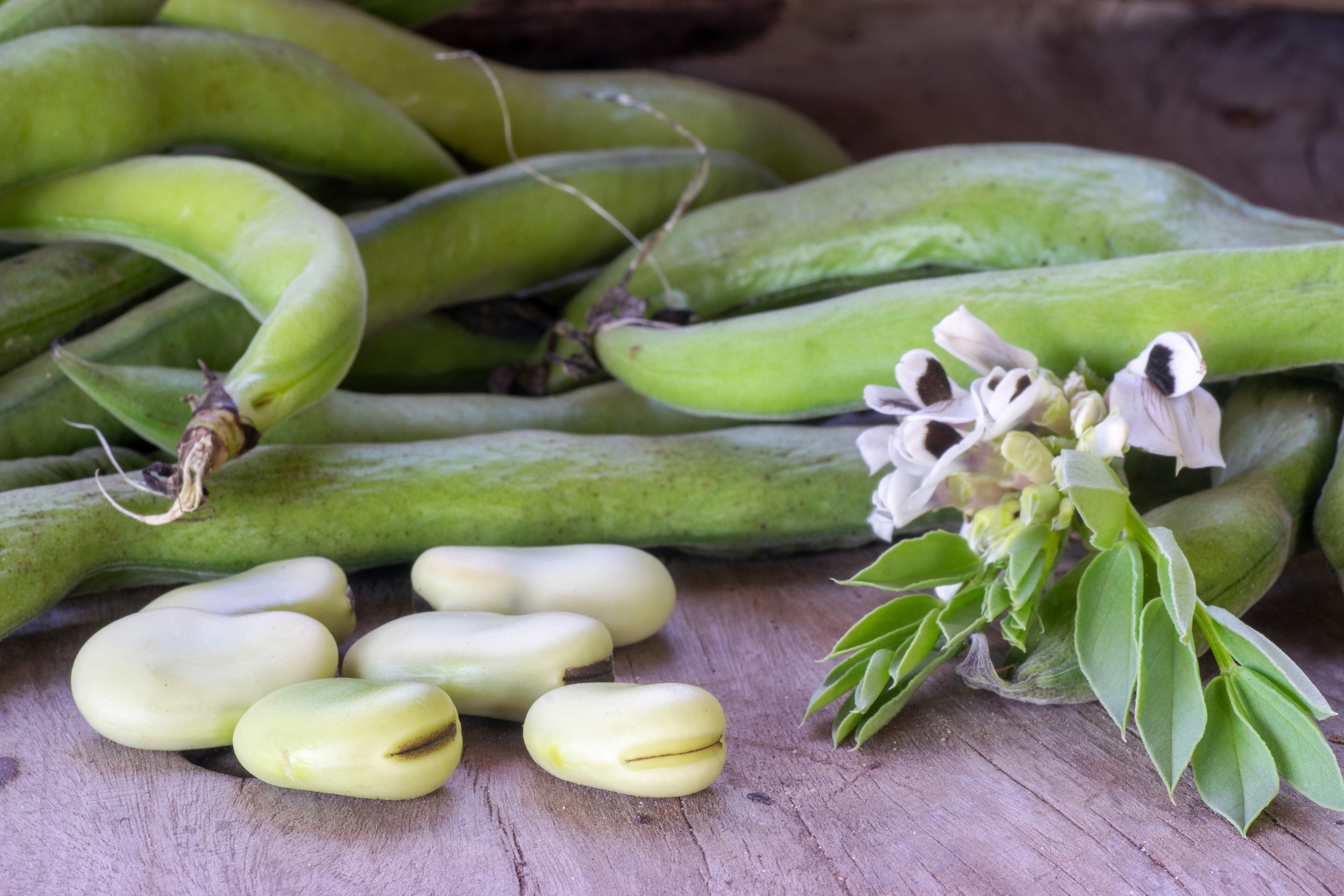 The functional ingredients manufacturer Beneo is investing 50 million euros in the construction of a new plant for processing pulses. The new plant is being built at the Offstein site and will produce protein-rich ingredients for the food and animal feed industries. Initially, the focus will be on the production of protein concentrate, starch-rich flour and pods from field beans. In the future, other pulses may also be processed on site. The new production facility strengthens the portfolio of vegetable proteins. The company will thus be able to meet the growing demand for plant-based food and animal feed products even better.
The trend towards vegetable proteins is unbroken. According to forecasts by market research company Mintel, plant-based proteins will account for 75 percent of total protein demand by 2027. Manufacturers of plant-based protein products can expect a compound annual growth rate (CAGR) of more than ten percent between 2020 and 2027. Legumes are also growing in popularity. Peas and field beans are on track to become the top new ingredients in global new product introductions, with a CAGR of 20 percent over the past five years.
Along the entire supply chain, the company places great emphasis on sustainability. Pulses help reduce greenhouse gas emissions right from the agricultural production stage. For example, field beans fix nitrogen from the air, covering their own nitrogen requirements and those for subsequent crops, so there is no need for appropriate fertilization. The field beans come from farmers in the region who are certified by the Sustainable Agriculture Initiative (SAI) and comply with appropriate standards for sustainable agriculture. Beneo fully utilizes the field beans to produce protein concentrate, starch-rich flour and pods as functional ingredients. In addition, the production process selected is characterized by comparatively low energy consumption. As a result, it makes an overall contribution to climate neutrality and sustainability targets.
Planning work has already begun and construction of the plant is scheduled for completion in the second half of 2024. This will create up to 25 jobs at the Offstein site. To ensure that food and animal feed customers can benefit from the ingredients from the field bean as quickly as possible, the company will process the raw materials on existing production facilities until the new plant is fully operational. Initial product volumes will thus be available as early as the beginning of June 2022.
The protein concentrate and starchy flour from field bean are used to enrich protein and improve the texture of meat and dairy substitutes as well as (gluten-free) baked goods and cereals. The pods, as well as the starch-rich flour, are used as a vegetable protein or fiber source for sustainable pet, aqua and livestock feed.
"The recent investment in a new legume production facility is just the beginning. As we strongly believe in plant-based ingredients, we see the new facility as an important first step in expanding our protein offering. This will allow us to produce a greater variety of sustainable plant-based protein ingredients in the years to come."

– Christoph Boettger, Member of the Executive Board
Change in product management at TSC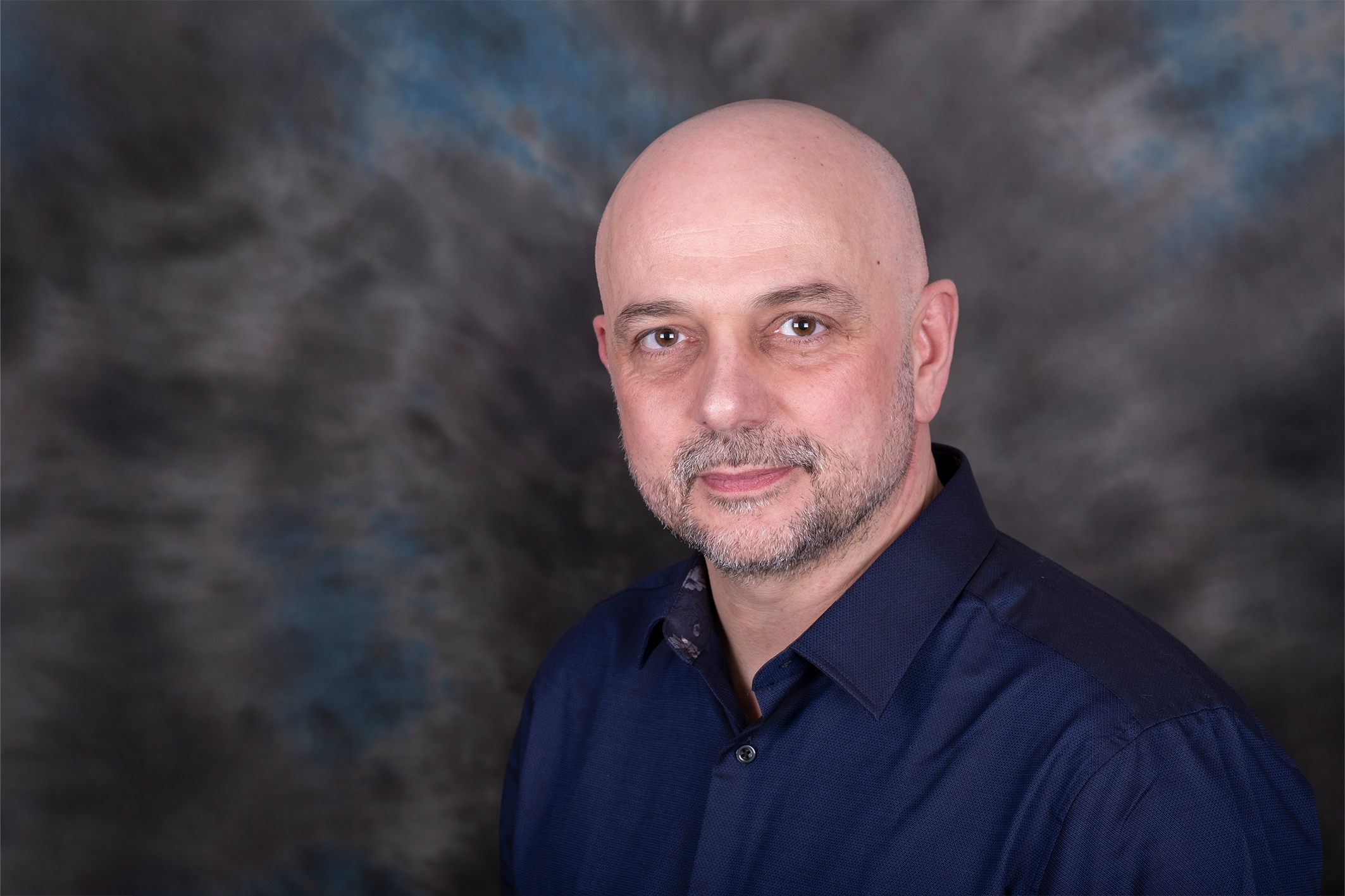 Now, as Product Manager at TSC Printronix Auto ID, Neil Baker is responsible for the rapidly growing Consumables product segment in the entire EMEA region. With this appointment, the printer manufacturer is once again sending out a clear signal – and continuing its expansion course unabated.
Neil Baker is no stranger to the industry: he has a total of more than 20 years' experience in the auto-ID industry and in the label business. At the company, the agile sales manager has already been impressing partners, distributors and resellers in the UK, Ireland, South Africa and BeNeLux since 2017 with in-depth product knowledge, unbureaucratic, fast support and, above all, empathy. He is therefore very familiar with the hardware range.
In his new position as Product Manager for Consumables, Baker is now responsible for the entire EMEA region. His primary tasks include looking after existing customers and tapping into new customer potential – and ultimately achieving a significant increase in sales in what is currently a booming market. At the same time, the creation of intelligent structures is on his agenda in order to be able to respond more quickly and professionally to growing demands and to ensure the supply of consumables to customers.
"Neil has already proven his sales know-how many times over. I am convinced that he will also make a strong mark in the consumables sector and reposition TSC Printronix Auto ID in this highly competitive product segment."

– Amine Soubai, Managing Director
Baker sees his expertise with regard to the comprehensive product and service portfolio as well as his broad project experience in various vertical markets "as a tremendous advantage for my new job. This enables me to provide our customers with optimum advice on the selection of the appropriate consumables, especially RFID tags, and to offer products that are perfectly tailored to their specific requirements."
The company's current range of consumables offers a wide selection of label materials, receipt paper rolls, RFID tags, ribbons and also cleaning accessories. The genuine products are manufactured to strict quality standards to ensure maximum performance and durability of the industrial, desktop, mobile and color printers offered. They are also extensively tested for compatibility and designed for the respective applications in healthcare, transportation and logistics, wholesale as well as retail, manufacturing, office, public sector and also event industry.
Renewal of the food stock in times of pandemic
Even more efficiency in logistics – this is now on the agenda of the food discounter in Switzerland Denner. The central warehouse in Mägenwil AG has been modernized in recent months with modern automation technology from Swisslog. The warehouse is the elementary hub for supplying over 250 Denner stores with groceries and important household products. Despite Corona restrictions and a tight schedule, all the work went according to plan.
It was an ambitious project: The modernization of the AG distribution center in Mägenwil, Canton Aargau. Now it has been successfully completed. Swisslog AG from Buchs AG has equipped a high-bay food warehouse for hard goods with modern automation – in pandemic times, during ongoing operations with constantly high capacity utilization.
"As a discounter, we are all about efficiency, while at the same time the demands on logistics are constantly increasing. Ensuring the availability of goods as well as fast and error-free delivery to over 250 stores are decisive factors for the project, while at the same time the conversion also offers added ecological value," explains Daniel Kindler, Head of the Mägenwil distribution center. "Since the new installation has been in operation, material flows are more efficient and conserve resources," says Kindler.
Seamlessly coordinated processes
Swisslog replaced twelve older pallet stacker cranes with modern ones and installed new pallet conveyor technology. In addition, two new mezzanine levels were built. In the process, the available time window of only five months was very narrow.
"The challenges were great. The Corona protection measures demanded a lot from us and yet we managed to complete all the work within the specifications."

– Mario Flory, Project Manager
Part of securing the food supply
In order to disrupt operations at Denner as little as possible, Swisslog undertook the modernization not only during shift times, but also at night and on weekends. In addition, the team worked in stages for major installation measures.
Flory explains, "To enable the removal of the stacker cranes, about a quarter of the high-bay warehouse was emptied by placing a partial assortment externally and picking it there. Thus, we were able to remove 3 old stacker cranes at once and install 3 new ones in 10 days." After their installation and software connection, goods in the high-bay warehouse were relocated so that the next shelf area became free. Swisslog saved time for the ramp-up in real operation through extensive tests in advance, on Saturdays and Sundays.
Flory concludes: "We are pleased that we were able to play our part in securing the food supply at Denner.
Change of management at SACMI Packaging & Chocolate
With Thomas Hähn, SACMI Packaging & Chocolate Swiss SA has appointed a new sales manager for process and molding equipment in Germany, Austria and Switzerland. Since July 1, 2021, the mechanical engineer has been responsible for sales of chocolate production and molding equipment under the Carle & Montanari brand.
Thomas Hähn (45) has decades of international experience in the chocolate industry. The Rhinelander was employed for 15 years by the Swiss Buhler Group, first as a design and project engineer at Buhler Bindler, then since 2008 as an area sales manager with responsibility for several European, Asian, and North American countries.
Most recently, he served as Sales Account Manager Chocolate and Cocoa for the U.S. market at Bühler Inc. in Minneapolis. He starts his new mission at SACMI Packaging & Chocolate not only with great technical and market-specific know-how, but also with a good dose of enthusiasm.
"With the excellent products of the traditional Carle & Montanari brand, we want to be the preferred partner of our customers in the DACH region in five years' time. The confectionery industry needs to automate and many companies are ready to invest."

– Thomas Hähn