Smart factory


Industry 4.0 Handling System
MXQ-Z Series


Air slide table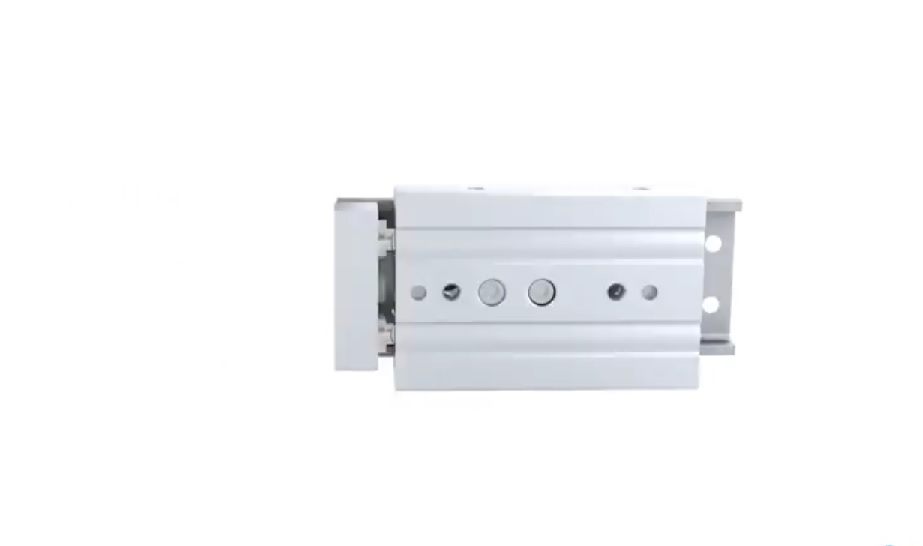 MXQ-Z is the latest addition to SMC's air slide table range. With multiple models and options available for selection, it is able to perform precise work in very reduced spaces. Check out its video now.
Help of vacuum


PET bottle experiment
We all know how tough it can be to get back to work after a refreshing lunch break. Here is how you might extend your nap with the help of vacuum.
Brewery


Gloriously glacial gratification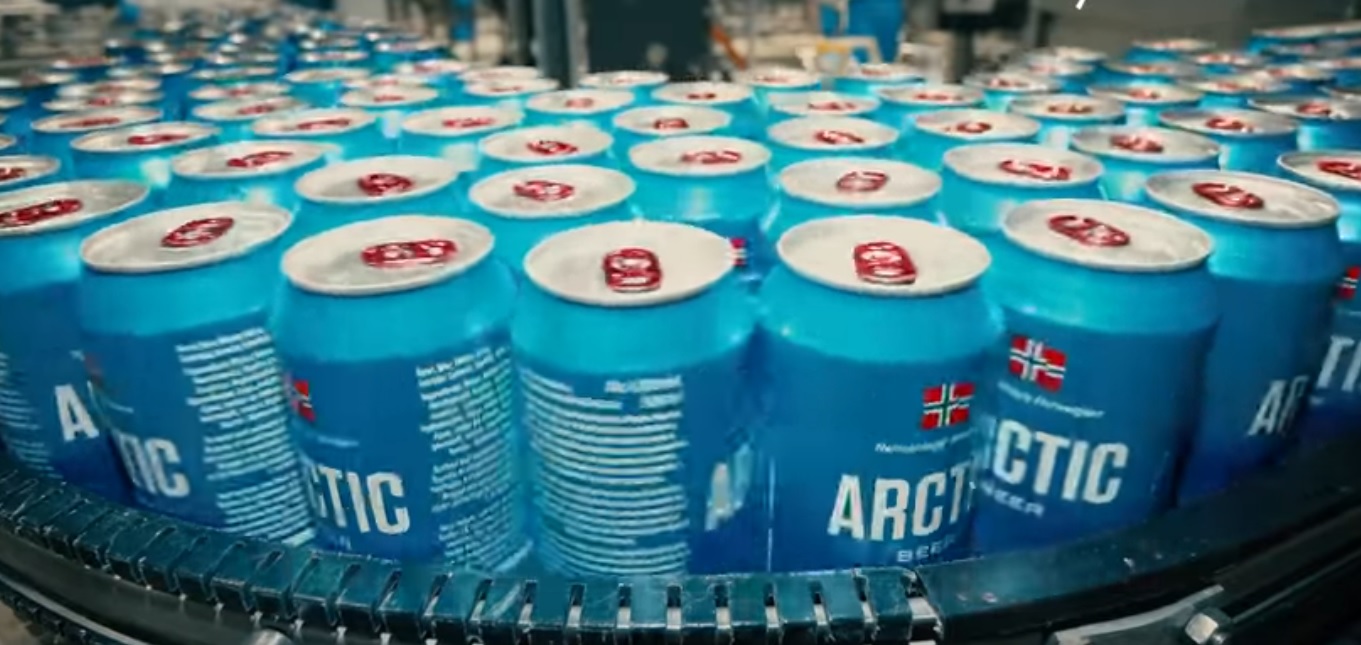 When it comes to brewing, the Mack Brewery in Norway has long since been putting its trust in Krones' technology, most recently for canning as well. This means Krones is handling the brewery's core remit, since cans account for over 90 per cent of total beer sales.