Help water companies


Improve efficiencies and combat waste
Talis, providers of water flow control solutions, is acting to help prevent endemic waste in the water sector, stemming from what it believes is a failure to make the best buying decisions for non-standard applications.
In its report 'Going Beyond the Catalogue', Talis highlights a 5-point plan to create more intelligent design, specification and procurement processes. It details the ways in which poor decisions are causing costs to rise, using the example of mechanical joints to help illustrate its case.
In particular, it cites a need for water companies, suppliers and manufacturers to work more closely to share expertise and capabilities. And for suppliers to show a willingness to be flexible, providing bespoke and innovative solutions which will offer tangible benefits.
Hervé Dumont, product strategy director at Talis, says: "Conversations that end at price and delivery dates are never going to be enough to meet the complex needs that can arise when dealing with water networks. There needs to always be the option to put the catalogue aside and talk about better, bespoke solutions where these can reduce costs or increase efficiencies. When the partnership between customer and supplier is working perfectly, standard needs should be business as usual, leaving time and focus for non-standard needs to be the areas where customers and suppliers can work closely to explore the 'art of the possible', working to co-design solutions that will save time, money and resources. This is something we encourage all our customers to do, working with the experts across our group to look at specially engineered solutions where required."
Lonza


Divestment of Water Care Business
Lonza announced the completion of the divestment of its former Water Care business and operations to Platinum Equity for USD 630 million. The strategic agreement between both parties was already announced on 1 November 2018.
The company plans to re-invest parts of the proceeds of the Water Care disposal into the Healthcare Continuum and will continue to focus on deleveraging as has already been communicated. Earlier Lonza also announced the internal alignment of its business structure and a new Executive Committee member to further strengthen the company's position along the Healthcare Continuum.
Belt Dryer


Sewage Sludge Drying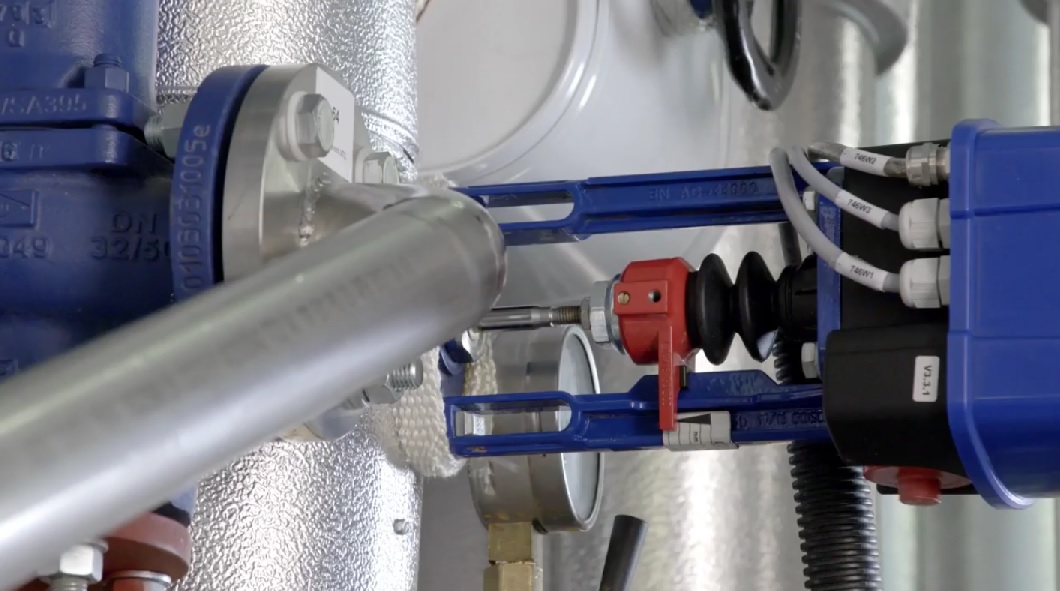 Handbook of Methods


Compact work of reference for photometry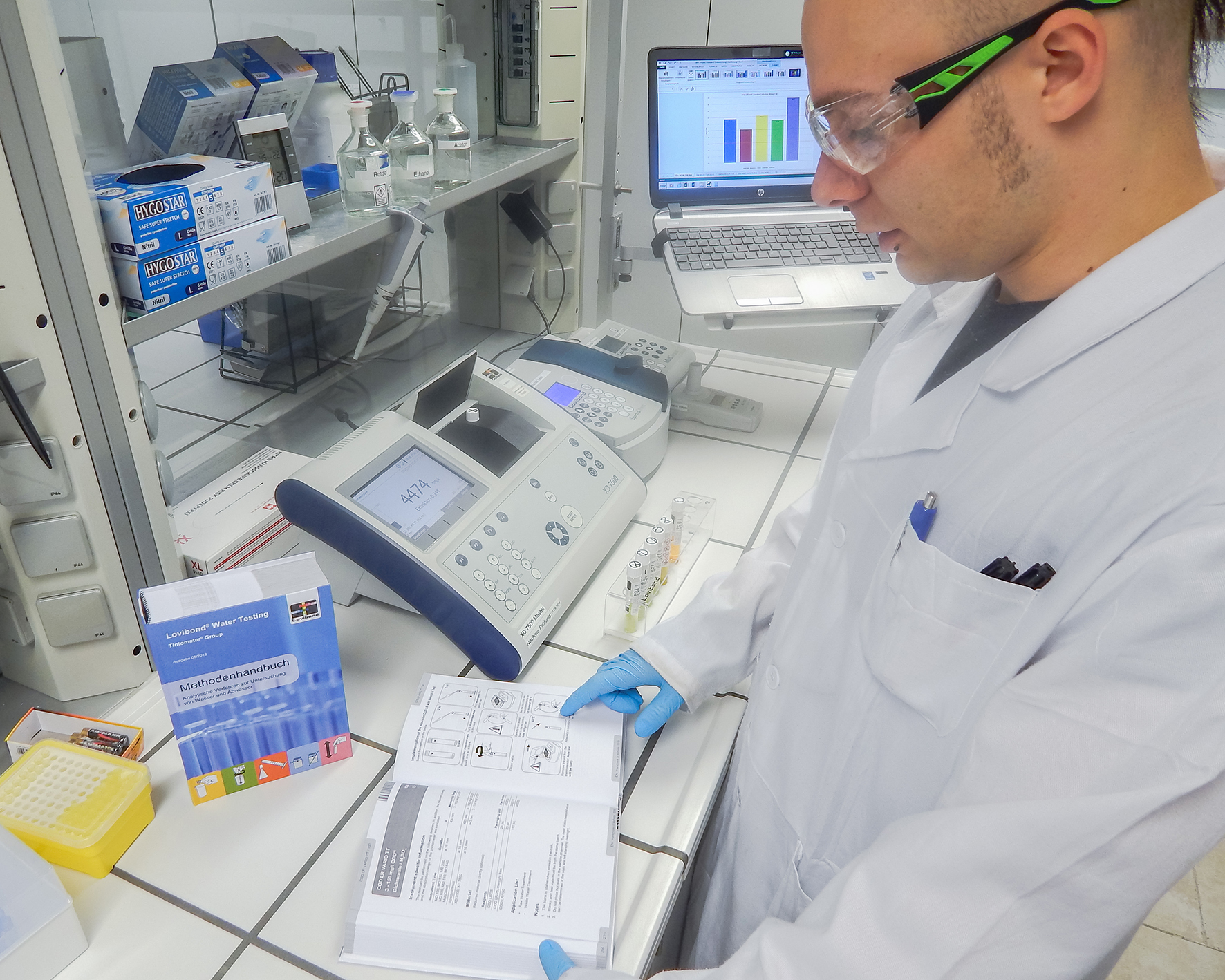 There is something wrong with the concentration of nitrate in the drinking water. That much is sure. But nobody knows exactly, how and with which this suspicion can be confirmed. For this it only takes one touch or mouse click from now on. The new Lovibond Handbook of Methods turns the search for the right testing method in water analysis into a truly simple operation. It summarises everything which is necessary for reliable and fast test results at a glance.
After shortly turning pages, the new Handbook recommends not only, which instrument and which reagents is needed so that everybody can determine the wanted parameter. Also less experienced users arrive safely, if they follow the intuitive pictograms. The Handbook explains exactly, which cuvette is suitable for the test, how which powder or tablets have to be added to the sample, which disturbances possibly arise during the test, it gives further recommendations for the analysis and adds further literature. It is a reference book, which contains much more than a compendium of all current 161 Lovibond test methods.
Between more than 900 pages the user also finds practical work faciliation. The barcodes on each front page of the test method start automatically the right test recognition in the suitable instruments. So it is possible to start the appropriate test method directly and especially fast. For own work processes the users can collect the methods including barcodes individually, which simplifies a lot. The Spectrophotometers XD 7000 (154 methods) and XD 7500 (155 methods) are the first Lovibond instruments which maintain this user-friendly operating concept.
The corresponding order number for instruments, reagents and the necessary accessories are also added as practical supports to each Lovibond method. Cross-sensitivities and literature references are additional supplements. Who wants to acquaint with the basics of water analysis finds detailed information in an introduction chapter. A glossary completes the comprehensive reference.
The printed version weights 1,25 kilo. To whom this is too heavy can download the digital edition on the Lovibond homepage and get detailed information about each test method. Incidentally the base of the new Handbook of Methods is a new form of documentation for  Lovibond products: Manuals and detailed descriptions of methods are from now on offered separately.