Lauda Integral – Future Integrated


Future Integrated
Experience the new generation of Lauda Integral process thermostats. Technically newly developed and equipped with an intuitive operating and interface concept, Integral process thermostats reliably meet the most demanding temperature control tasks in the chemical, pharmaceutical, biotechnology and automotive industries.
Agreement between Merck and Alteogen
Merck today announced an agreement with Alteogen, Inc., of South Korea, providing late-stage CDMO services through Merck's BioReliance® End-to-End Solutions .
"There is growing demand for the subcutaneous route of administration, as it enables self-medication, improves quality of life and reduces health care costs. This agreement supports large-volume subcutaneous administration of biologics that would otherwise be administered as an IV infusion. This advances Merck's strategy of providing breakthrough, next-generation biologics for novel modalities."

– Andrew Bulpin, head of Process Solutions, Life Science, at Merck
The company will provide Alteogen with late-stage CDMO services, including the transfer of their existing process to Merck's GMP facility in Martillac, France, for the development and production of materials for novel therapeutics and their clinical evaluation.
The full-service biologics CDMO offers deep expertise and flexible, custom solutions. Its services are used at all stages of development and manufacturing for recombinant proteins, including monoclonal antibodies, bi-specifics, antibody-drug conjugates or fusion proteins. Merck's BioReliance® End-to-End Solutions spans from mammalian cell line and process development to media and feed screening, master cell banking, scale up and GMP clinical and commercial drug substance manufacturing. Analytical methods development, validation and testing are all done in house.
With more than 30 years' experience in process development and 25 years in GMP manufacturing, Merck has helped bring more than 260 biologics to market and has released more than 80 GMP drug substance batches since 2012 across a range of molecules and scales. The company has a global network of three facilities in Europe, the United States and China.
International ABB leader to head ABB's Machine Automation Division


B&R under new management: ABB appoints Jörg Theis as CEO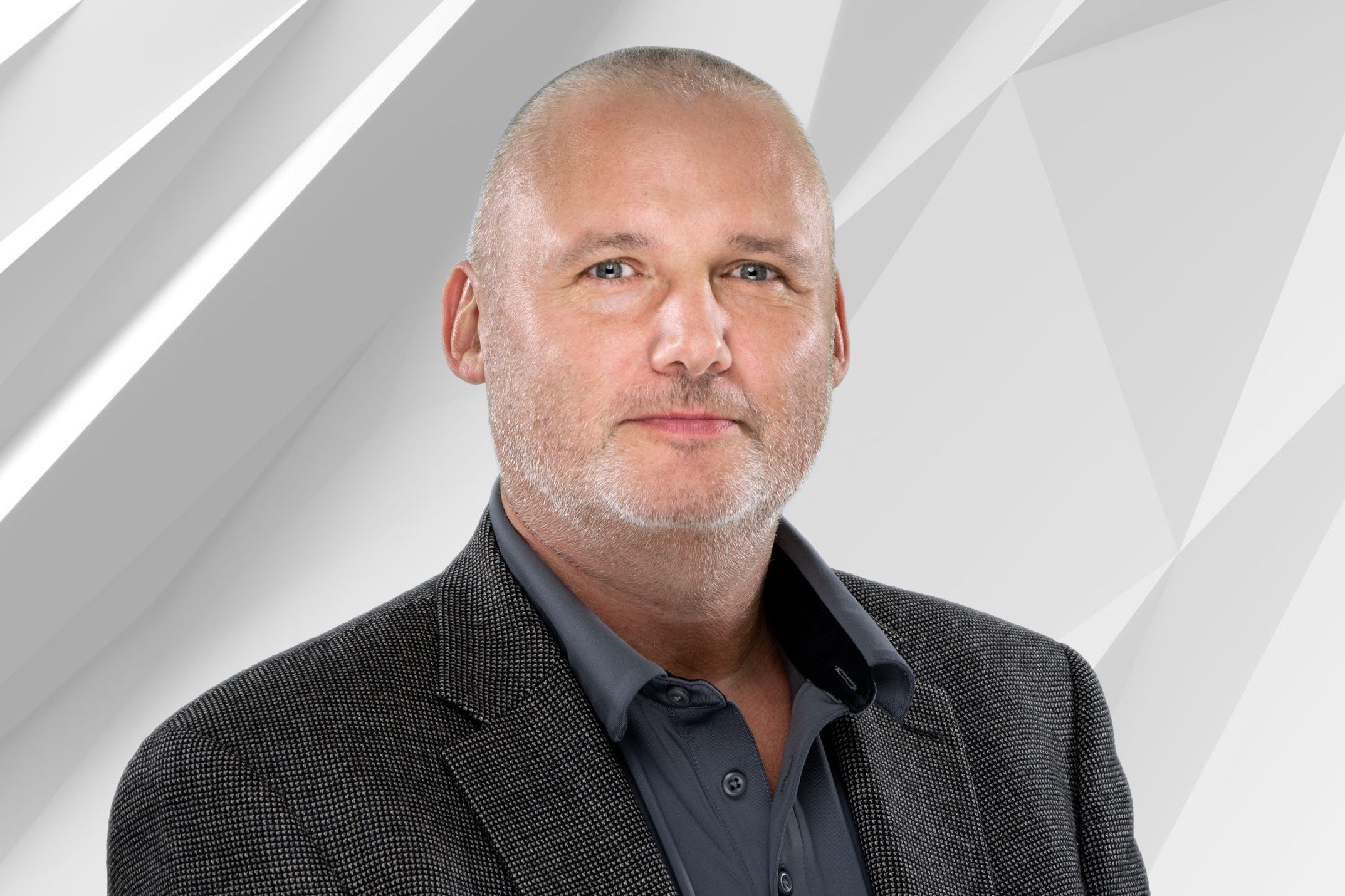 Theis is a 23-year veteran of ABB.  He has deep experience in process and factory automation in Consumer Goods, Pharmaceutical, F&B, Hybrid Industries and Automotive, amongst other segments, with a focus on developing digital services offerings.  He has lived and worked in Europe and Asia and most recently was Asia lead for ABB's Process Automation Division for Energy Industries, based in Singapore.  He will relocate from Singapore to B&R's global headquarters in Eggelsberg, Austria.
"Joerg has impressive global experience in automation and digital services and a strong entrepreneurial mindset," said Sami Atiya, President of ABB Robotics & Discrete Automation business. "With his deep industry knowledge and proven track record in strategic business development, he is the ideal leader to expand B&R's profitable growth, continuing B&R's successful customer and innovation focus, while driving our geographical and portfolio expansion."
"I am honoured to have the opportunity to lead ABB's Machine Automation division and to continue to build on B&R's customer-focused culture and strong legacy of innovation, together with our management team. I am looking forward to working with the team to write the next chapter of our success story together,"

said Joerg Theis.
Theis holds a diploma in Chemical Engineering from the FH Aachen, Germany. He is a German citizen, married and has two children.
Cooperation between Lactel and Evonik
Evonik has signed an agreement to acquire the LACTEL® business of biodegradable polymers from DURECT Corporation for USD 15m. The transaction is expected to close by Q1 2021 pending the satisfaction of certain customary closing conditions. An offer will be extended to each of the 15 employees located in Birmingham, Alabama.
"This acquisition  will strengthen both our innovation growth field Healthcare Solutions and Evonik's position as a globally leading CDMO for drug delivery solutions", says Johann-Caspar Gammelin, Head of the Nutrition & Care Division of Evonik. It marks a consequential step in the growth agenda of the life-science division Nutrition & Care. The brand will benefit from fast-growing markets such as advanced drug delivery, biomaterials for tissue engineering, and the 3D printing of implantable medical devices.
"It has been a pleasure working with this highly motivated and talented  team. We have confidence that Evonik will apply its resources and commitment to excellence to enable their product line and supporting team members to thrive," says James E. Brown, President and Chief Executive Officer. With their global reach, existing and new customers will benefit from tapping into Health Care's twelve global laboratories staffed with formulation, application and regulatory experts to assist in bringing their products faster to the market.
"This acquisition will strengthen our position as a preferred development partner and solutions provider for pharmaceutical and medical device customers," says Thomas Riermeier, Head of the Health Care business line. "By welcoming the company and members of their team into the Evonik family, we look forward to providing customers with even greater platform versatility as well as other value-adding services."