IO-Link and JSON


Fully in line with Industry 4.0
The IO-Link Community has published a new specification for easy data exchange. This specification describes how data can be exchanged by IO-Link over JSON REST and MQTT – fully in line with the transparent communication of Industry 4.0.
The Industrial Internet of Things (IIoT) and Industry 4.0 are among the most important concepts and developments for the future of industrial communication. This future will require transparent communication from the lowest sensor/actuator level to a new generation of mobile and cloud-based applications. One of the deciding factors for this future will be simple, standardized and cross-manufacturer protocols. These protocols have to be able to work across all physical layers in order to enable global access to data for identification, diagnostic and configuration information. In the field of automation technology, Ethernet-based communication has been very widely implemented on the transport layer for some time now. Profinet is a global market leader ahead of all the others here.
For seamless data transport into the world of IT, JSON (Java Script Object Notation) has established itself as a highly streamlined exchange format which can be used across all system boundaries. Through additional specification of the semantics, easy interpretation of the data is also made possible. This enables the seamless connection of the IO-Link level to MES/ERP systems, cloud-based services and applications outside classical PLC automation in general.
The demand for uniform standardized data consistency from the lowest field level to cloud-based services was accepted by the IO-Link Community, which first defined a JSON-based exchange format in a dedicated working group and thus the uniform semantic integration of the IO-Link field level into the world of IT. The specification encompasses both the definition of an API as the REST interface and data transport over MQTT.
This standardized exchange format now provides fundamentally new opportunities, such as cross-manufacturer engineering and global access to measurement values and other monitoring data. For example, classical configuration tools can be tied in across all manufacturers by JSON via REST. Streamlined "sensor to cloud" (IIoT) applications are also easy to implement with the very widely used MQTT protocol with the publisher/subscribe mechanism. This even makes it possible to implement a cloud-based automation task with manufacturer-independent components, for example.
Sensors and switches


Level measurement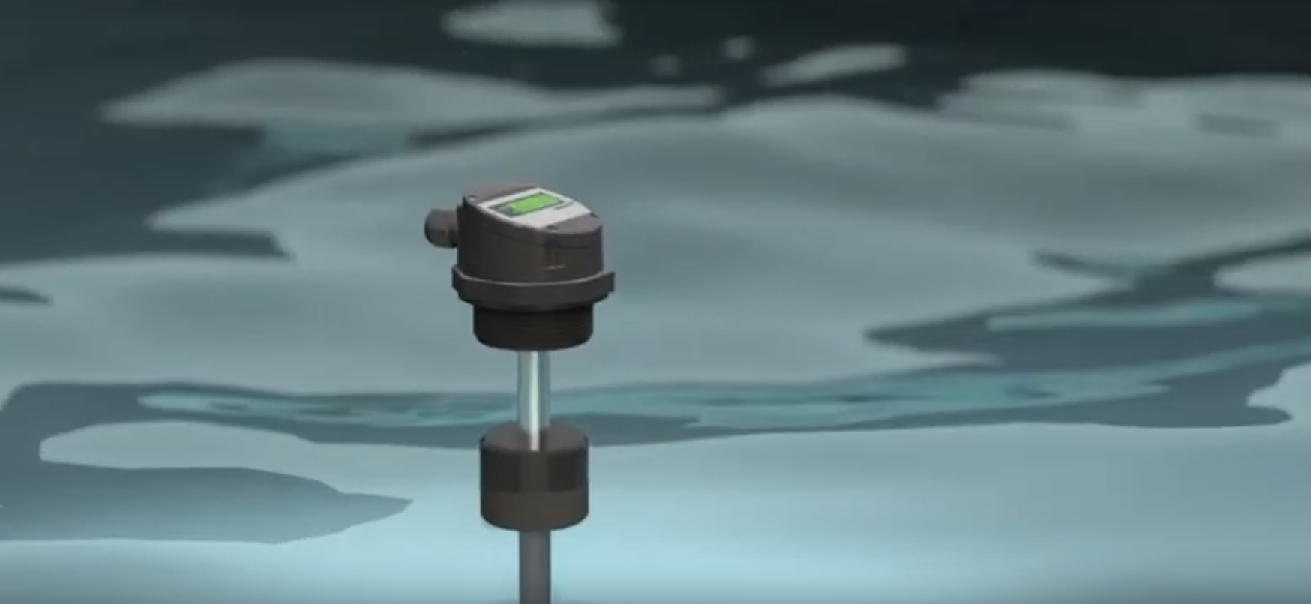 Short introduction to Elobau's level measurement program. The measuring sensors and switches range offers product solutions for controlling liquid levels in tanks for mobile and industry application.
Stackable-Friendly Output


Low interference emissions thanks to the dual silent switcher series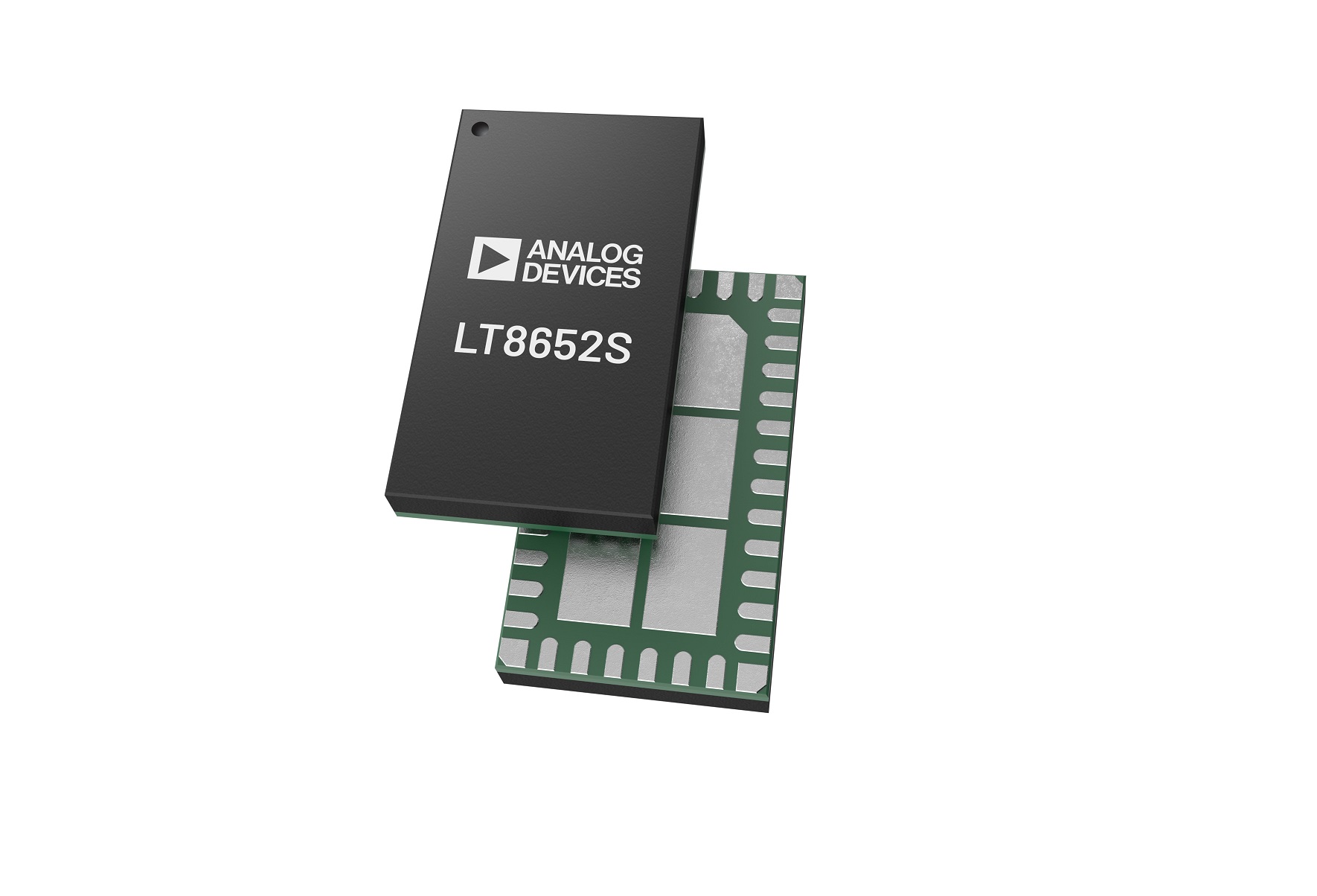 Analog Devices (ADI) introduced the LT8650S, LT8652S and LT8653S dual-channel 4A/8.5A/2A synchronous step-down Silent Switcher® converters targeted for automotive, communications and solid state drive power supplies. The proprietary Silent Switcher 2 architecture along with spread spectrum frequency modulation ensures PCB layout robustness to achieve ultra-low EMI performance that easily meets CISPR25 emissions.
The LT8650S, LT8652S and LT8653S are also differentiated with their stackable-friendly outputs for higher current applications.  Outputs can be paralleled to scale up or down the output current based on the system need while optimizing thermal performance. This also helps to minimize inventory and qualification time with a single device. For example, the LT8652S provides 8.5A DC from each channel simultaneously or up to 12A on either channel. Synchronizing two LT8652S chips can achieve a 4-phase, 34A supply.
News story hub


Standing Up To Covid-19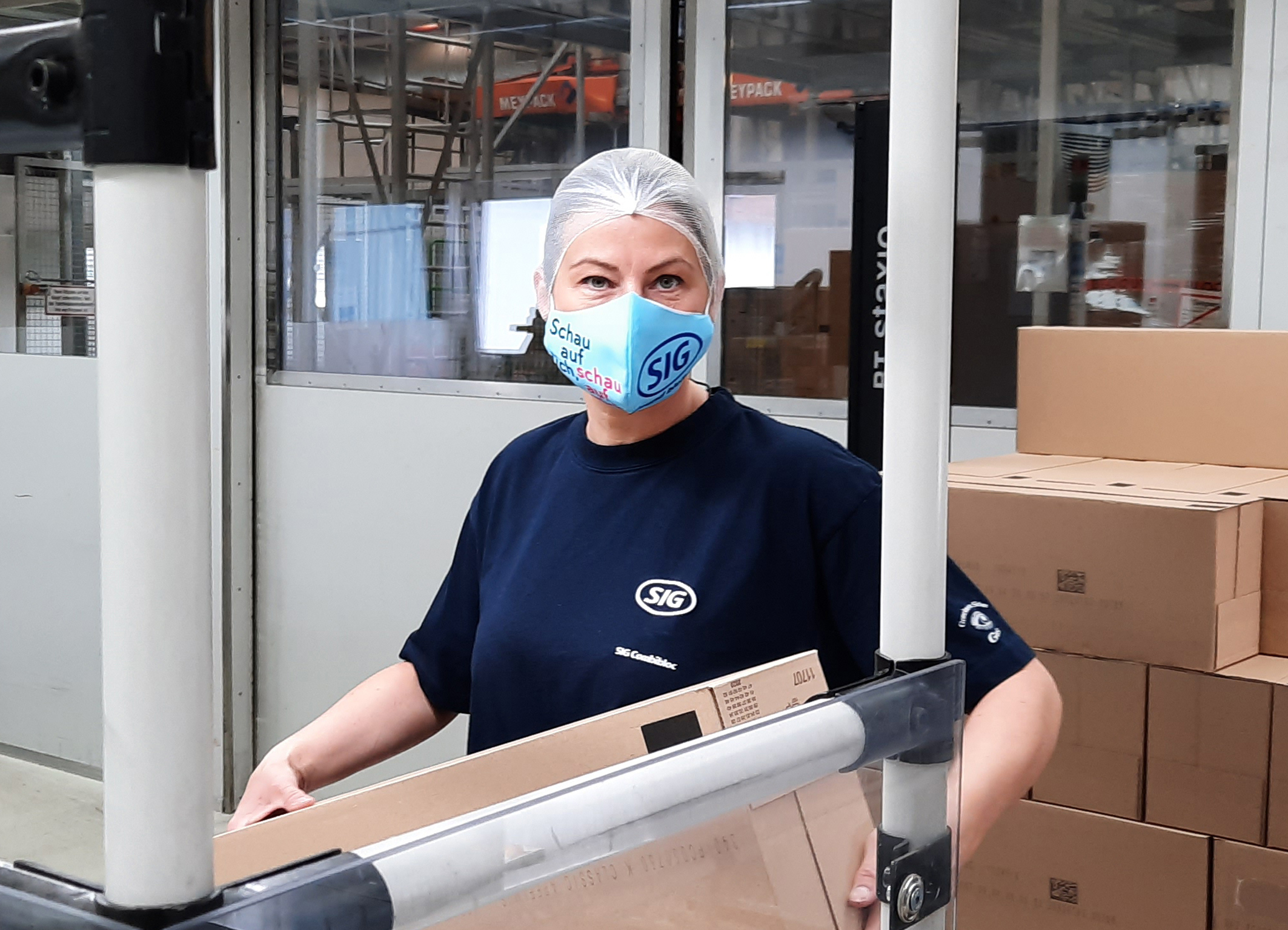 SIG has launched a new online story hub, featuring the latest activities and actions the company is taking as part of a global response to the ongoing Covid-19 pandemic. The story hub is now live at www.sig.biz and will be updated in the coming weeks and months as the company continues to act and respond to the new Covid-19 reality.
Since the start of the Covid-19 outbreak, SIG has been taking decisive action in a number of ways as individuals, communities and a global company. This has included immediate actions to protect its employees and customer supply chains, together with various community projects and donations in the regions it operates.
The new story hub has been designed to gather all these global efforts and initiatives into one easy-to-navigate platform with three main story themes: employee stories, food supply stories, and community stories.
Keeping people safe and secure
With health and safety its highest priority, SIG has been working to protect the health and wellbeing of employees across its plants, offices and facilities. This has included everything from immediately enacting a global pandemic preparedness plan and ensuring all employees adhere to the strictest hygiene guidelines, to working remotely when and where possible as well as organising social distance and online workouts.
"The safety of SIG employees is always our highest priority. Around the world, our local teams and task forces are not only following official guidance from all relevant health authorities. They're often going above and beyond to protect the health and safety of colleagues throughout our plants, offices and facilities," said Ian Wood, Chief Supply Chain Officer, and Leader of SIG's Global Corona Response Team.
Ensuring food stays safe and available
In many countries where it has production facilities, SIG is among the businesses defined as critical infrastructure. This means the company can continue providing essential services to society at a time when reliable food supply is more important than ever. And to keep up with the current demand, SIG has been operating at near full capacity to ensure its customers can deliver a continuous supply of food and beverage products to consumers.
"All over the world, businesses have had to quickly change how they work, adhering to lockdowns and social distancing," added Wood. "For those providing essential services for society, such as food and beverage companies, this has proved particularly challenging. So, at SIG, we've been doing everything we can to keep food supply running as normal."
Serving communities for the better
During Covid-19, SIG has recognised that its contribution to local communities is more important than ever. As a result, the company has been carrying out and supporting a number of additional community projects. This has included donating face masks to hospitals and medical centres, providing essential food and hygiene items to disadvantaged families, and partnering with producers to deliver food and drink products to frontline healthcare workers.
"At SIG, we know the importance of being part of a community. And now more than ever, we need to continue providing community support where and when we can – from helping our healthcare heroes on the frontline to ensuring children in need receive essential food and aid packages during this time of uncertainty," said Wood.
Read SIG's Covid-19 stories at: https://www.sig.biz/en/company/standing-up-to-covid19/