43 series


Force pilot operated solenoid valve
Spotter II PHS


Full Vial Inspection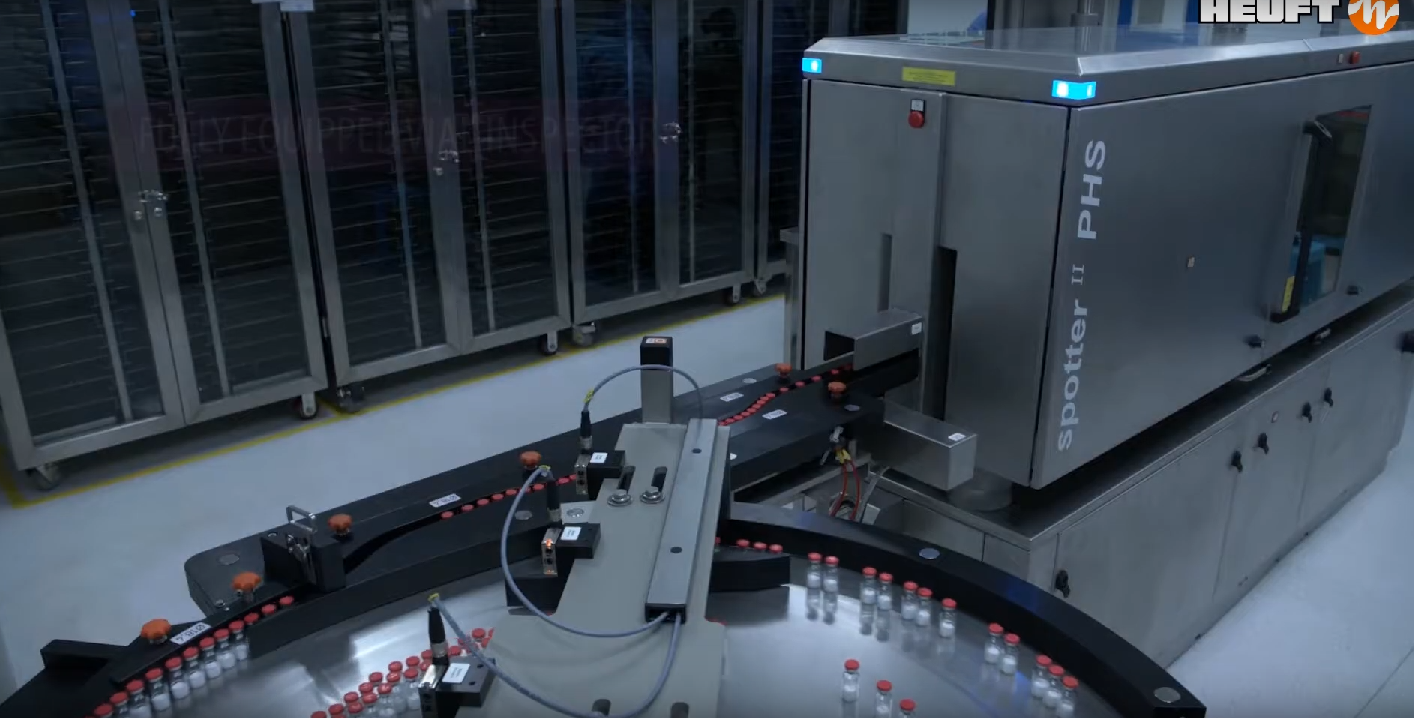 Straight complete inspection of small size full vials based on the Heuft Spectrum II.
Full equipment and automation for maximum detection reliability in an efficient and space-saving straight-through system: the Heuft spotter II PHS not only has sophisticated optical detection procedures as the first vial inspector of its kind. In addition the fully automatic system offers unique X-ray strobes. Therefore foreign objects are even identified carefully and reliably when they are hidden in an opaque product. Furthermore the compact linear machine finds glass defects, contamination as well as deviations in filling quantity in vials containing between 2 ml and 100 ml and checks the integrity of their crimp caps or screw closures precisely. The result: a continuous complete inspection of vials filled with parenteral drugs and other pharmaceutical products which does not miss a fault
Training serie


Cloud Solutions: Introduction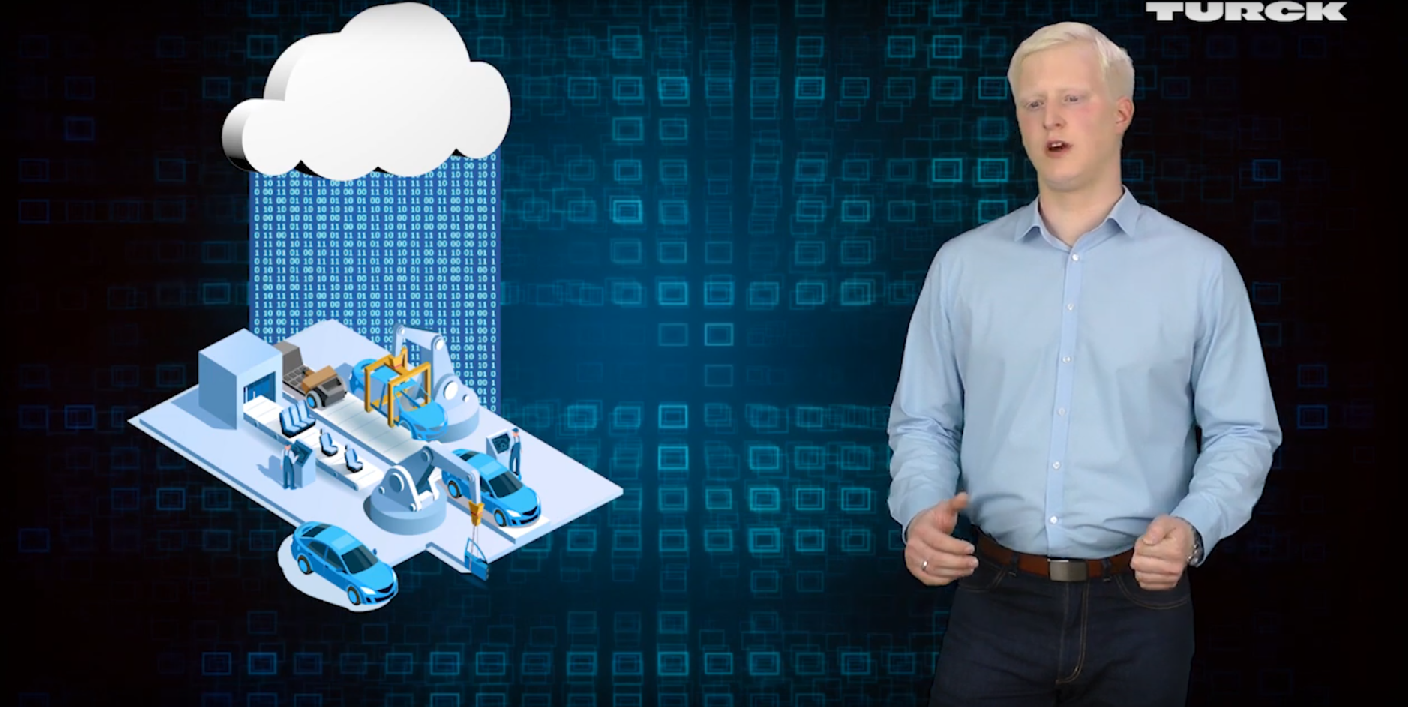 In this introductory video to the Turck Cloud Solutions training series, you will receive basic information about the Turck Cloud and learn about the benefits it brings to your business.
Per m3 water produced


Intelligent RO systems save 70 % energy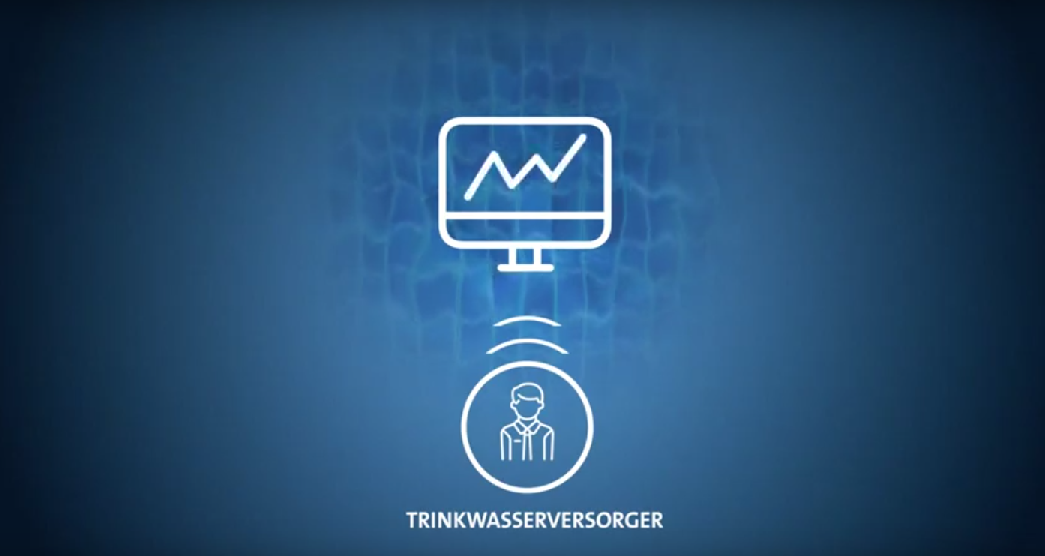 Industrial Water Equipment's reverse osmosis systems have gained intelligence and easy integration while reducing complexity and physical footprint. They now save 70 % energy per m3 of water produced by incorporating Grundfos intelligent pumps and controls.
The systems have also enabled automatic, remote monitoring. This increases the machines' reliability and allows for preventative maintenance – instead of the previously required manual monitoring of the system and water quality. "We've worked with Grundfos I-Solutions to take a unit that was already successful and make it better," says IWE's Justin Underhill.