FlowDC in a practical way
Continuous temperature monitoring with NXpower Monitor & SIMARIS control
In this video you will find out why temperature monitoring is important for Low-voltage and Medium-voltage switchgears, and how our cloud and on-premise based solutions with NXpower Monitor or SIMARIS control can be used (for temperature monitoring).
Complete line products


Dimension reduction at the control cabinet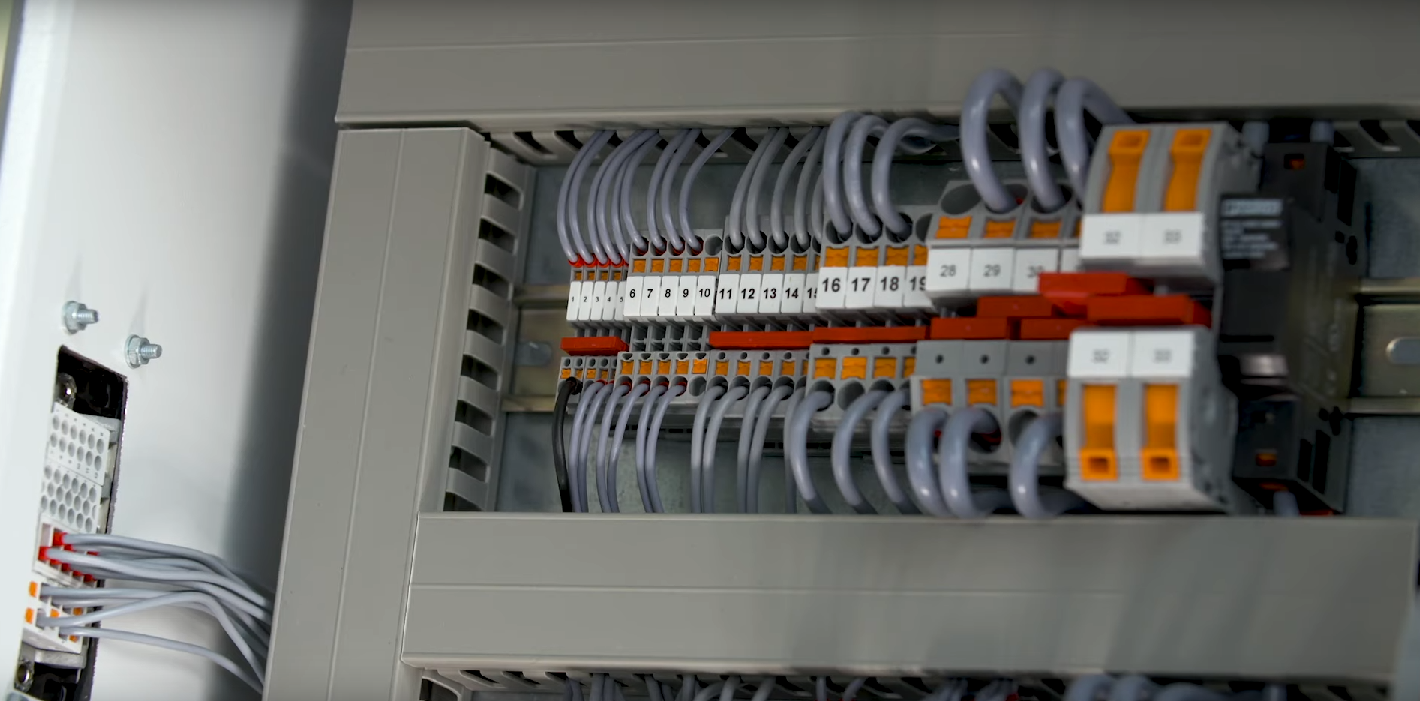 Saving space in the control cabinet is an important issue for control cabinet builders. In times of increasing functionality, more and more products have to be placed in the control cabinet. At the same time, plants and machines have to become more compact and space-saving. Of course, this also applies to the control cabinets that drive the machines. But how can all the necessary products be placed in such a small box? Fortunately, the Complete line from Phoenix Contact offers clever solutions that implement full functionality in the smallest of spaces.
HiScroll


The oil-free vacuum pumps
Experience the new HiScroll – the oil-free vacuum pumps by Pfeiffer Vacuum in 3D! The HiScroll series consists of three dry and hermetically sealed scroll pumps with a nominal pumping speed of 6 – 20 m³ / h. The pumps are especially characterized by their high performance when evacuating against atmosphere due to their unique features. Their powerful IPM synchronous motors achieve an efficiency that is up to 15% higher than that of conventional drives.