Improved user friendliness


Flexible universal temperature transmitters
With the new generation of universal temperature transmitters, FlexTop 2212 and 2222, Baumer is expanding its proven range of products. With integrated micro-USB port, automated cable compensation and a fast sampling time of less than 50 ms, it stands out from other commercially available products and is also suitable for demanding applications in a wide variety of areas.
The digital transmitters with 4 … 20 mA analog outputs are powered through the current loop. The model 2222 also offers Hart communication. The sensor inputs can optionally be configured for resistance thermometers, thermocouples, resistance sensors and voltage signals. Depending on requirements, a 2, 3 or 4-wire input can be selected. This makes the transmitters very flexible in their application, keeps stocks low and saves costs. The integrated standard interface allows simple and direct programming at any time and in any place. An additional interface is not necessary.
The multi-colored indicator light provides a visual indication of the status of the measured values. This simplifies diagnostics and helps in troubleshooting. Automatic cable compensation eliminates complicated calculations, reduces the work involved in calibration and guarantees accurate measurements regardless of the length of the cable.
The FlexTops 2212 and 2222 are prepared for direct display connection using UnitCom cables. This allows for comfortable operation on site by touch screen and rules out conversion errors. They are molded in silicone rubber, which makes them insensitive to humid environments.
8th Straight Year


Delta recognized as a Taiwan Top 20 Global Brand
Delta, a provider of power and thermal management solutions, announced it has been recognized as a Taiwan Top 20 global brand for the 8th consecutive year by the prominent Best Taiwan Global Brands survey. The assessment determined that Delta's brand value over the past year increased 6% to USD266 million, thus, achieving the highest growth rate within the Taiwanese industrial brand segment. The uniqueness of Delta's brand, which entails a seamless integration of its business model and corporate social responsibility, continues to thrive through the development of innovative solutions that are cementing the creation of sustainable cities. In coming days, the company will host an UN official side event and participate in the Sustainable Innovation Forum (SIF), both during COP24 in Katowice, Poland, to share its experiences in cultivating sustainable development through technology innovation with global stakeholders.
"Delta's commitment to protect the environment from further global warming by enhancing its core competence in high-efficiency power electronics through innovation remains firm. By fostering the backbones of sustainable cities, Delta contributes significantly to the global efforts against carbon emissions. This is not only an integral part of our brand promise, but also a core of our unique corporate citizenship. At COP24, the Delta Electronics Foundation will set the agenda by hosting a side event that will gather notable stakeholders, such as, the C40 Cities Climate Leadership Group, the U.S. Green Building Council (USGBC), the American Council for an Energy-Efficient Economy (ACEEE) and the Japan-based Renewable Energy Institute (REI), to advance ideas that shall accelerate the transition towards energy resilience."

Ms. Shan-Shan Guo, Delta's chief brand officer and executive director of the Delta Electronics Foundation
Mr. Victor Cheng, Delta's senior vice-president and general manager of its Information & Communication Technology Business Group (ICTBG), who will represent the company at the SIF 2019, highlighted, "Innovative technology is not only the cornerstone of Delta's brand, but also the key to containing further global warming within 1.5°C. Delta has been advancing next-generation solutions that are lowering the carbon footprint of some of the world's most energy-intensive areas, such as buildings and transportation. Our building automation solutions enable smart green buildings, while our automotive electronics and EV charging infrastructure support the nascent e-mobility revolution. Under the trend of distributed energy resources, we also provide vehicle-to-home/vehicle-to-grid (V2H/V2G) EV chargers, and energy storage technology to facilitate low-carbon transformation."
COP24 is the most relevant UN Climate Change Conference since 2015 (COP21) as it has been convened to agree on the mechanisms that will not only facilitate the execution of the Nationally Determined Contributions (NDC), which are the vehicles to achieve the objective of the Paris Agreement (containing the global temperature rise within 2°C), but even seek to reach a more ambitious 1.5°C target.
The "Best Taiwan Global Brands" survey is organized by the Industrial Development Bureau and executed by Interbrand to assess the value of Taiwan's top global brands. By being selected into this prestigious assessment over the past 8 consecutive years, Delta proves its superior environment, governance and social (ESG) performance.
Simatic IPC227E


New hardware platform for Edge applications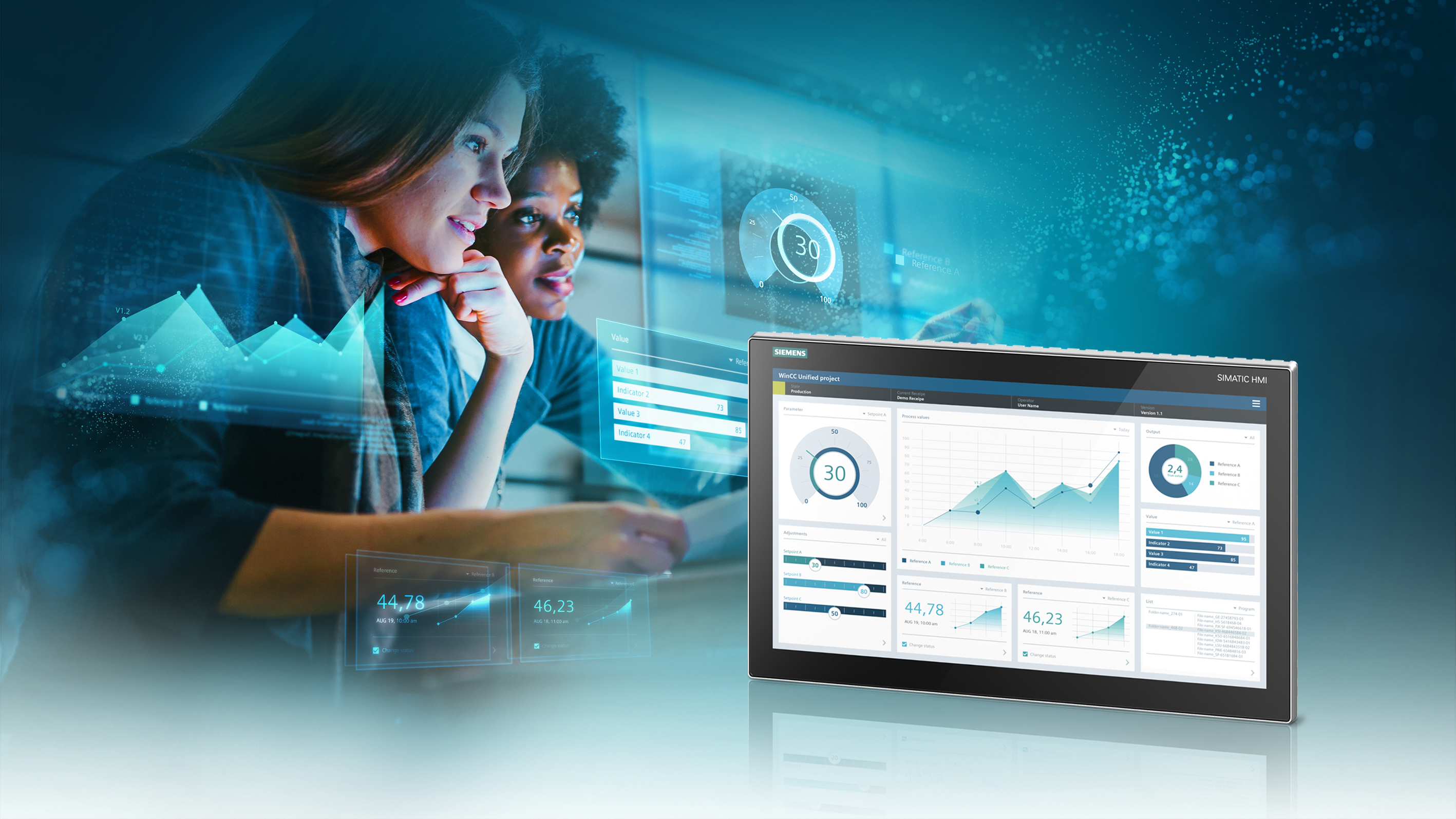 At the SPS IPC Drives 2018, Siemens showed a newly developed hardware platform for edge applications as part of its Siemens Industrial Edge concept: The compact Simatic Edge Device works on the basis of the embedded industrial PC Simatic IPC227E, and features integrated connectivity to automation on the machine level. This allows manufacturing data to be captured and processed directly at the point of production. If there is a change to the framework conditions underlying the industrial application, Industrial Edge offers facility to adjust software applications on the Edge Device, keeping them right up to date using functional, feedback-free updates. The hardware comes with a closed all-metal housing, ensuring maximum industrial functionality for flexible, maintenance-free use under even the harshest of conditions. Rapid commissioning is guaranteed using pre-installed Edge software.
Industrial Edge
Siemens Industrial Edge affords users the opportunity to close the gap between classic local data processing and cloud-based data processing to suit individual requirements. Edge computing enables the local feedback-free processing of large data volumes practically in real time. Industrial Edge also enables users to cut the costs of data storage and transmission, as large volumes of data are processed in advance and exclusively relevant data is subsequently sent to the cloud or the company's own internal IT infrastructure. Siemens Industrial Edge supports cloud transmission protocols for MindSphere, the open cloud-based IoT operating system from Siemens. In future, it will also support Message Queuing Telemetry Transport (MQTT), which will additionally guarantee the flexible exchange of data with other systems and clouds.
Savings through edge computing in the Siemens Electronics Factory Amberg
In the factory in Amberg, a printed circuit board cutting machine is used for the manufacture of Simatic products. During a milling operation, fine milling dust is produced which exerts an aggressive impact on the machine. This can cause the spindle bearing to jam, and potentially result in unscheduled machine downtime. To prevent this from happening, a number of the machine's operating parameters are analyzed using artificial intelligence with a view to detecting any anomalies in spindle behavior which would indicate the possibility of an impending failure. This is done by transmitting data picked up by the sensors to the Edge device for analysis. A machine learning algorithm calculates the anomaly value in real time. A rise above a predetermined threshold value indicates that a machine failure is imminent. This Edge application enables cases of bearing erosion and machine downtime to be predicted between 12 and 36 hours in advance of an actual failure. In the event of anomalies, the machine spindle can be exchanged as part of the next scheduled service before a failure can cause costly unplanned downtime.
Sipart PS100


Siemens extends its positioner portfolio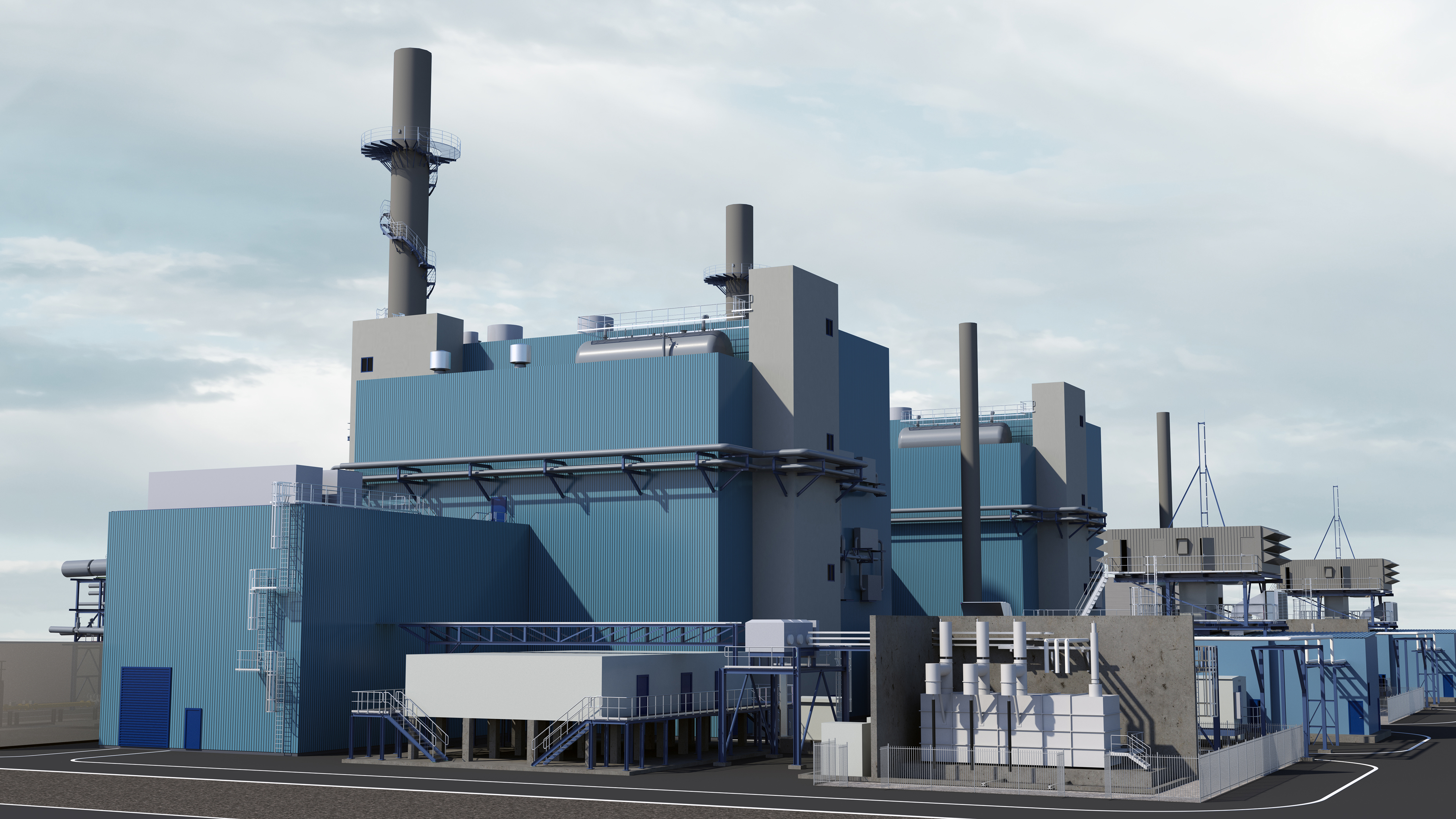 With the Sipart PS100, Siemens is presenting a new positioner that is impressively easy to commission and highly robust. The Sipart PS100 can be initialized quickly at the touch of a button, automatically adjusting itself to the attached valve. If required, it is possible to optimize the positioner for a specific application with just one further touch of a button. Just as some cameras feature portrait, sport or night mode, the positioner can be set to different modes for precise and fast adjustment, open/close operation and other applications. These functionalities save time, cut the costs of commissioning, and increase the return on investment.
The Sipart PS100 is fitted with a large, easy-to-read display that allows users to see the status of the device at a glance. With its four-button operation and Namur NE107 support, the device can be configured quickly and conveniently.
The Sipart PS100 is available in two enclosure variants: polycarbonate and aluminum. Thanks to these particularly robust and durable materials, the new addition to the Siemens positioner portfolio is capable of withstanding extremely harsh and aggressive environments. The Sipart PS100 uses state-of-the-art contactless technology to detect the position of the valve. This eliminates wear, extending the device's service life and facilitating easier, faster commissioning. Equipped with a corrosion-resistant silencer, the Sipart PS100 is especially suited to applications in the chemical and power sectors.
The Sipart PS2, an established element of the Siemens positioner portfolio, has gained some new features. Optional pressure sensors improve the valve diagnostics and process monitoring, increasing the degree of utilization and availability of the plant. The enhanced positioner supports digitalization in plants. The Siemens valve monitoring app provides users with all the information they need to follow a predictive maintenance approach by performing cloud-based analyses of valve data. It makes extensive control and analysis options available to users so that they can detect in good time when service tasks need to be carried out before potential faults occur. In this way, the use of the valve monitoring app makes it possible to cut maintenance and operating costs.