Hermetic connectors align


Expertise with an extensive product range
In the category of hermetic connectors destined for use in harsh environments and especially in civil and military aeronautics applications, Souriau offers a very wide range of products compliant with numerous standards such as EN3646, EN2997 and MIL-DTL-38999. The hermetic connectors benefit from the advantages of their specific technology, manufacturing process and quality control.The Souriau spirit: first-class customer service, product quality and logistics In the exclusive world of the aeronautics industry, Souriau has a reputation for listening to its customers´ needs, maintaining a high level of manufacturing quality and operating a remarkably efficient logistics organization. This organization ensures that lead times and delivery dates world-wide are scrupulously respected, either directly or through the network of authorized distributors. Thanks to their product stock, distributors are in a position to supply connectors for equipping prototypes or for maintenance requirements.
Large families of standard products and custom products Arnaud Calvet, Product Manager for hermetic connectors: "The large families of standardized connectors which we manufacture for the aeronautics sector are also available in hermetic versions, across the whole range of shell sizes and pin configurations. As well as this, we've added specific products in response to customer demand, like feedthroughs, thermocouple connectors and crimp contact versions."
A bright future for Souriau hermetic connectors Arnaud Calvet: "In aeronautics, the market for hermetic connectors is experiencing strong demand growth for a large number of types of equipment including the aircraft´s internal electronics which has to be protected from the intrusion of fluids from the exterior. And we are seeing an increasing number of sensors (for pressure, temperature, speed vibration, strain etc.) being used in all parts of the aircraft as well as requirements for hermetic connectors for the actuators of the landing gear, the wing flaps and stabilizers, the flight controls and motor electronics."
A proven technology
The hermeticity between the customer's equipment and the Souriau connector is located at two points. The first point is where the connector is attached to the equipment; the second is situated between the contacts and the shell. In the manufacturing process for the hermetic connectors, the traditional insulator is replaced by an insulator made of glass. A sintered wafer in the format of the shell and matching the contact arrangement is placed in an autoclave and melted at a temperature of 1000°C. Under the effect of the heating and cooling cycles, the glass retracts and creates total hermeticity between the shell and each contact.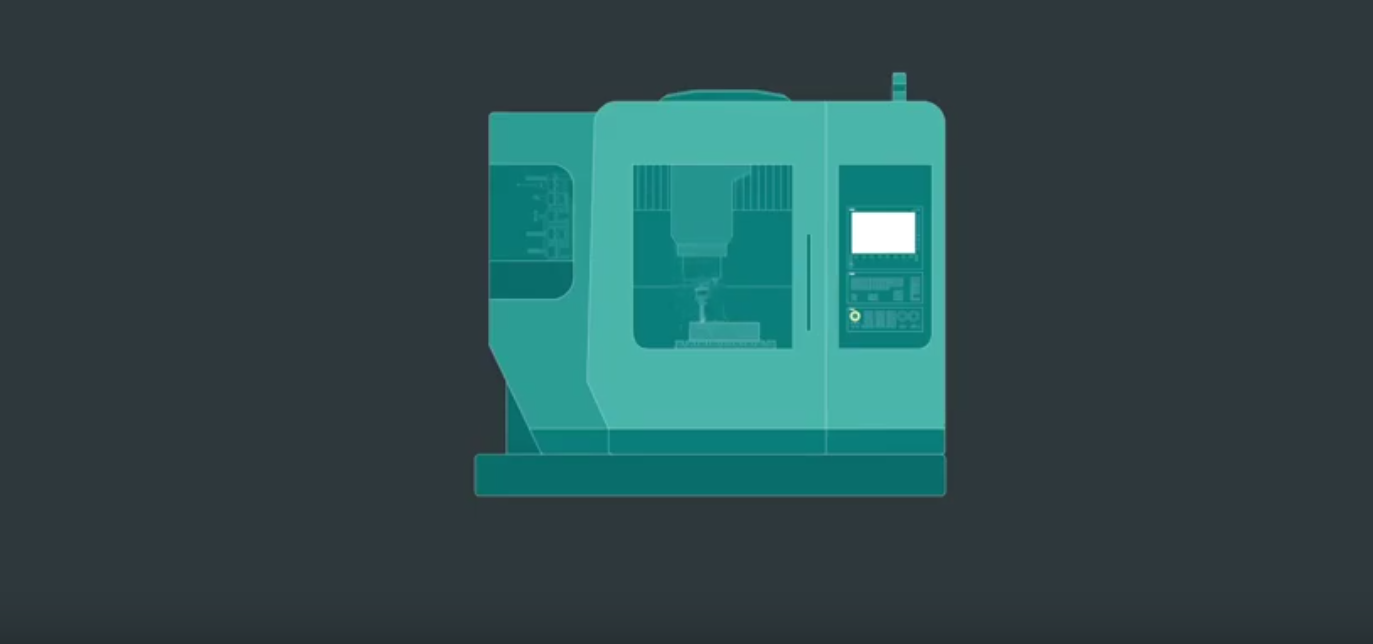 Gaining invaluable insights with PlantSight – Discover the benefit from the Digital Twin in a brownfield environment with Jan Pawlewitz
Oil and gas industry


New FKM material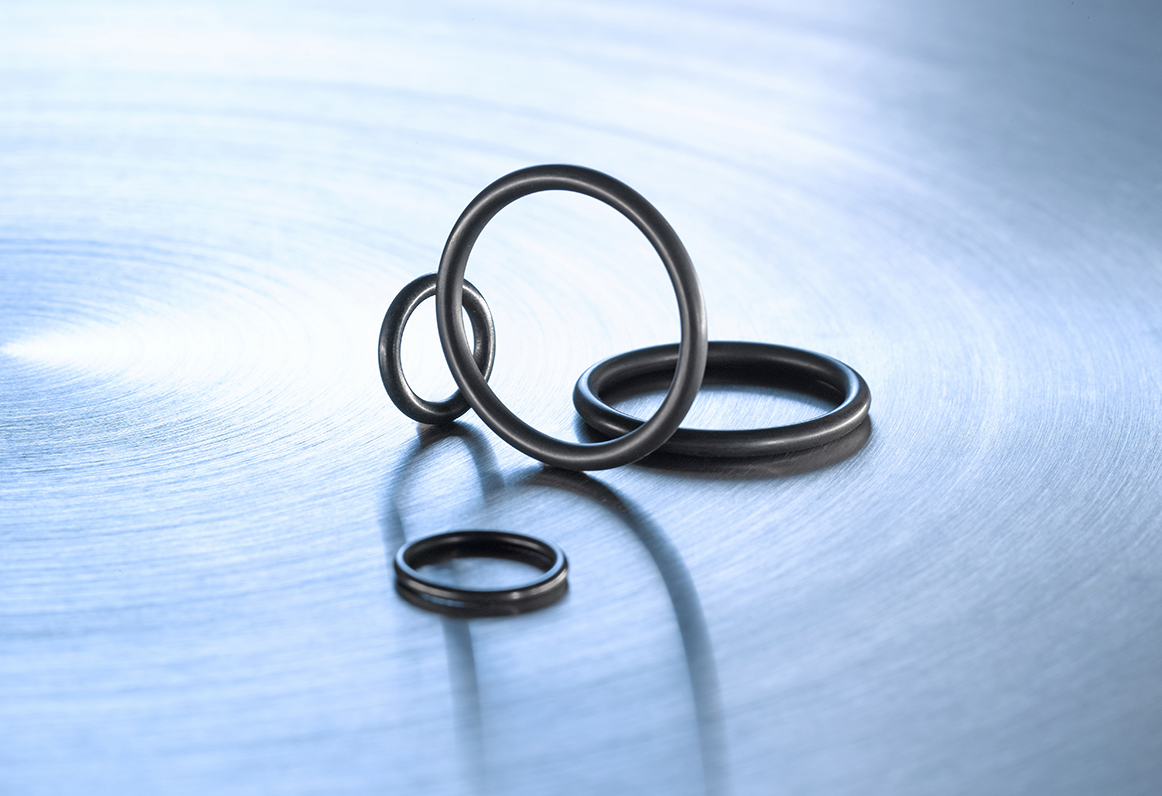 With the newly developed FKM compound Vi 900, the seal manufacturer C. Otto Gehrckens presents a high-performance product innovation for use in the petrochemical industry. The material has proved its suitability as a dependable elastomer seal even under the most demanding conditions, complying with Norsok test standard M-710 and also passing the hardness test with the best possible rating of 4x '0000', without showing any damage whatsoever. Vi 900 is therefore ideally suited for use in production sectors which, as a result of the danger of explosive decompression, impose especially high demands on the seals used.
The special feature of this new product development is its outstanding stability under low temperatures. With a TR-10 value of -40°C, Vi 900 is suitable for the coldest applications, right down to -50°C and, as well as complying with the Norsok standard, it therefore also complies with American standards API 6A and 6D for oil and gas installations. According to the manufacturer, combined with an extraordinarily good cold compression set this high-performance material sets new standards in relation to AED (anti-explosive decompression) and RGD (rapid gas decompression) seal materials.
A further plus point for this new FKM compound is its excellent resistance to a wide range of specific media and chemicals, from mineral oils to aliphatic, aromatic or even chlorinated hydrocarbons and also to acids in various concentrations and weak alkalis. And as the material is also characterized by very low gas permeability, a wide range of applications is possible. Vi 900 is used as a seal material in valves, ball cocks, pig traps or slider valves in production areas where the very highest levels of reliability and the best possible quality with respect to explosive decompression are required, above all in the petrochemical industry, in compressor construction and also in compressed air preparation. This new material is available with immediate effect.
Food industry


A versatile new NBR material
With its new product development P 300, seal manufacturer C. Otto Gehrckens now expands its range to include an NBR material that possesses crucial approvals for use in the food and drink production industry. P 300 is certified to FDA 21 CFR 177.2600 plus 3-A Sanitary Standard, and also complies with the essential EU Directive (EC) 1935/2004. COG's compound is also manufactured without the use of animal-derived ingredients, therefore also meeting the ever-more common requirement that seals that come into contact with foodstuffs should be guaranteed ADI-free.
As an NBR material, P 300 impresses thanks to its good mechanical properties, which in combination with its high wear resistance and high level of stability means it can be used in the widest possible range of applications. This resilient product innovation therefore comes into its own in system components that are subject to intense material stress, and is also suitable for dynamic applications. Furthermore, P 300 also demonstrates excellent resistance to oils and fats, and is also resistant to diluted acids and alkalis. These properties, along with its various approvals, mean that this new NBR material is of particular interest to the food industry. It has numerous potential uses in this sector, such as for example in the milk and meat processing industries, beverage production or ice cream production.