Forvola's drone


Drone Guinness World Record
FPT Industrial and Forvola broke the Guinness World Records of the heaviest payload lifted by a drone during FPT Industrial's Tech Day event in Turin, Italy, on November 23rd.
Forvola's megadrone, with its 16 propellers, was able to lift a box full of FPT Industrial engine spare parts weighting 101 kg at almost 1.5 meter for more than one minute and three seconds.
The record was officially certified by Guinness World Records on December 6th, 2018. Until then, the previous record belonged to the University of Oslo, in Norway, which lifted 61 kg up to one meter for 37 seconds in 2015.
Forvola's drone presents itself as the first customizable megadrone in the world currently on the market. It has a power from 10 to 20 kW, can carry weights up to about 200 kg and fly until 30 minutes or more, depending on the payload.
Moser


Grain reception and transshipment facility
Grain Quality & Supply experts installed a state-of-the-art grain reception and transshipment facility for the customer Moser in Ingolstadt, Germany.
Alpha HSM


Change of Labelroll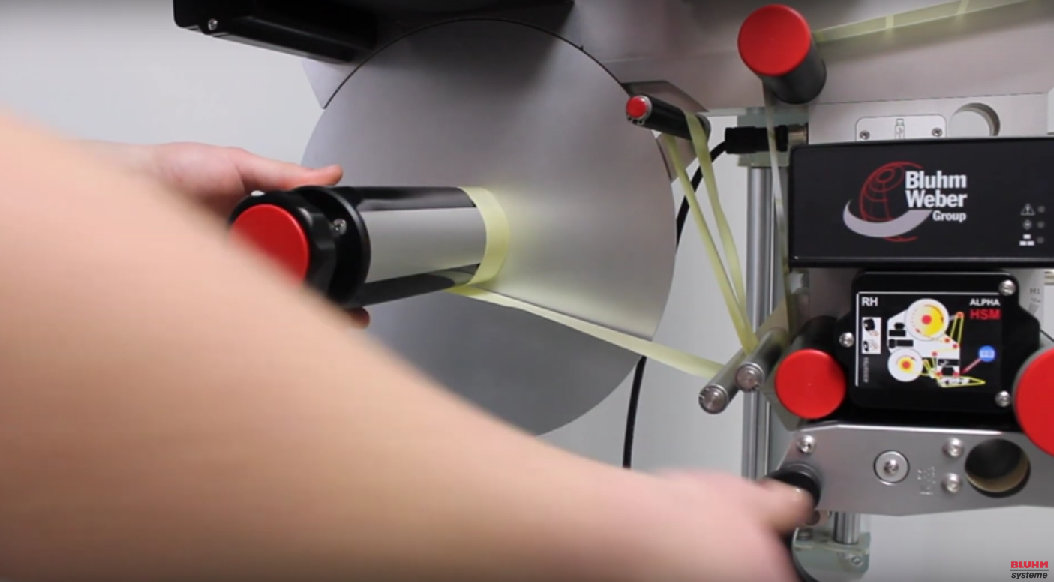 Switching product range


Basic and sealed microswitches
Herga Technology, the UK footswitch, hand controls and sensing component designer and manufacturer has expanded its product portfolio with a wide range of basic and sealed snap-action microswitches from Zippy Technology.
Manufactured in Taiwan to ISO9001 production and quality standards, the range includes 18 individual product types each with several electrical rating variants, switching types and connection options. Through the range current capability is from 0.1 to 26 amps at AC and DC voltages with function variants for SPDT, SPST and NO/NC. Operating force ranges from a few grams to over 300 grams whilst electrical termination includes leadwires, solder tag, 6.3 mm and more. Waterproof models include sealing to IP67. Certification for UL/cUL and Enec is available throughout the range.
The range is characterised by high reliability and competitive pricing with proven use globally in switching applications that include household appliances, medical equipment, business and industrial machinery as well as in the automotive and HVAC industries.