In the future


Digital twins will be the backbone of industry
For industry and the internet of things, digital twins, offering virtual representations of real-world products will be the innovation backbone of the future. Entire systems can be simulated and tested long before a physical prototype has been built. Even operation of existing systems can be further optimized using a Digital-Twin.
switch combination


New Circuit breaker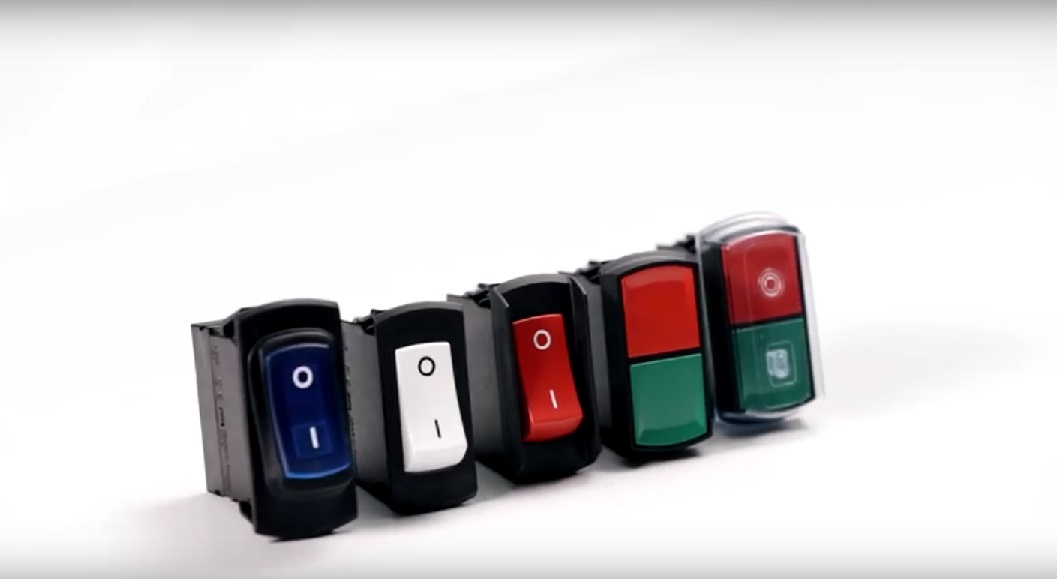 The next generation of the circuit breaker/switch combination typ 3120-N. Easier to operate – better sealing; Time and cost saving solution
Siemens and Pixeom


Acquisition of Edge technology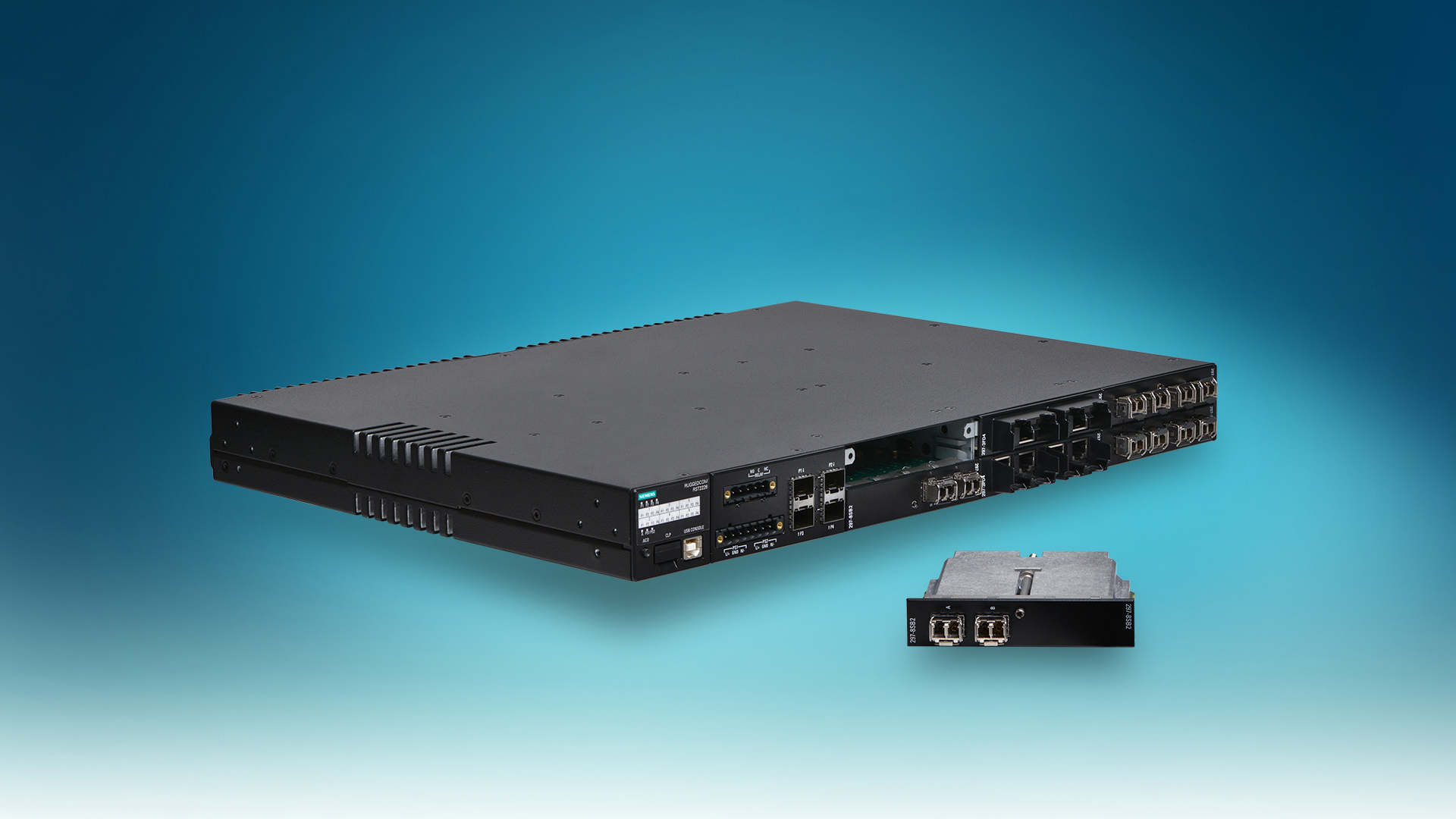 Siemens is planning the acquisition of Edge technology from the US company Pixeom. With this action, Siemens is strengthening its Industrial Edge portfolio by adding software components for Edge runtime and for device management. Siemens Industrial Edge provides an ecosystem, which enables the flexible provision and use of apps. This means for example that appropriate apps can analyze data locally at the machine and send relevant data to the higher-level Industrial Edge Management System for global analytics. With this acquisition, Siemens is driving forward the expansion of its Digital Enterprise portfolio and the integration of cutting-edge technologies for the digital transformation of industry.
With the resulting Industrial Edge ecosystem, industrial companies can use production data even more efficiently and react more flexibly to changes in conditions. Ralf-Michael Franke, CEO of Business Unit Factory Automation, explains: "Cutting edge technologies such as Edge Computing open up new scope for automation. With Siemens Industrial Edge, we are creating an open edge ecosystem which offers benefits for companies of any size." Siemens is using Docker standard container technology: the provision of apps in the management system will therefore be just as simple as functional upgrades and updates of Edge devices in the factory from a central point.
Siemens intends to acquire this technology from Pixeom and use it in the Business Unit Factory Automation, which is part of Siemens Digital Industries. Pixeom has sites in San José, California and Udaipur, India and employs 81 people worldwide. Closing of the transaction is planned for the fourth quarter of 2019. Both companies have agreed not to comment on the financial details of the transaction.
Mixer and process data


Quick and easy graphical analysis
ProView process data visualization is a universal tool that is not tied to any specific platform, enabling efficient analysis of operating data. It can be used on a PC in the office or on a tablet or smartphone while on the move.
In many industries, monitoring the mixing process is necessary for reasons of quality assurance, particularly if plants are working automatically, without direct control by a designated member of staff. Changes in the properties or quantities of raw materials/of the product, for example, result in changes in the mixer's power draw or in the moisture content of the mix. ProView enables simple and quick analysis of the process values in such situations.
Up until now, reading off operating data has been a laborious business. In most cases, data from the plant controller can only be downloaded using a USB stick, and the operator is then required to import this into existing programs. It takes a lot of time and practice before usable displays and reports are achieved.
ProView process data visualization makes life easier. All parameters monitored by sensors in the plant can be viewed in detail in diagrammatic form, on a PC in the office or using a mobile phone while on the move. The data remains in the company, and is stored locally on the machine/plant, not in a Cloud.
As browser-based software that is not tied to any specific platform, ProView works with any controllers, whether from Siemens, Rockwell or Mitsubishi. An industry router connects the world of the machine with the world of the office. Installation on the company network is easy. The program is preconfigured for each machine or plant, but can also be adjusted by the user at any time. This allows other presentations and selection structures to be created to suit customer preferences. Useful tools such as graphical navigation on the time axis, zoom and curve comparison make using the program easier. Statistical parameters such as the mean and the standard deviation can also be displayed as standard.
With ProView from Eirich, easy access to real-time and also to historical data becomes possible. Information is acquired that can be used directly by Quality Assurance, Service or Process Engineering, and which in many instances makes optimizing production flows possible.