Bringing Your Data Center into the IoT Era


Delta Data Center Solution Day
Delta, a provider of power and thermal management solutions, announced today that it will kick off its Solution Day World Tour in March under the theme of "Bringing Your Data Center into the IoT Era". The purpose of this event is to share Delta's insights and global success stories with key data center partners in this area. Starting from March, 2019, Delta will host its Data Center Solution Day in major cities in EMEA, Asia, and North America.
According to Gartner the research company, there will be 20 billion connected devices by 2020, up from only 8.4 billion devices in 2017. The rapid digital transformation known as the Internet of Things (IoT) is bringing huge volumes of data and massive data traffic, which further challenges IT infrastructure for real-time and always-on connectivity and services. Since data centers are the backbone of IT operations, how to build a reliable and efficient data center has become the focus of most companies' IT strategies.
"The future is now. As industries prepare for the IoT, our job is to help our partners build reliable and future-proof data centers to counter their foreseeable IT challenges, while also maintaining lower TCO. We stand behind our partners to ensure they can leverage the latest technologies such as IoT and 5G technology into business profits," said Dr. Charles Tsai, CTO of Information & Communication Technology Infrastructure Solutions Business Group (ICTBG) at Delta Electronics.
According to the latest survey of CIOs, the 3R challenges of Reliability, Resiliency, and ROI are causing them the most concern. Delta will provide an in-depth analysis of how each challenge affects data center industries, and equip our partners with unique insights and relevant success stories that will help them overcome these challenges step-by-step. Power capacity and system resiliency are two key considerations for data center builders and owners, which affect whether they decide their data centers will be on-premise, prefabricated or even colocations. With Delta's broad industry experience, we are able to help our partners identify their business goals and requirements, and deliver optimized data center solutions.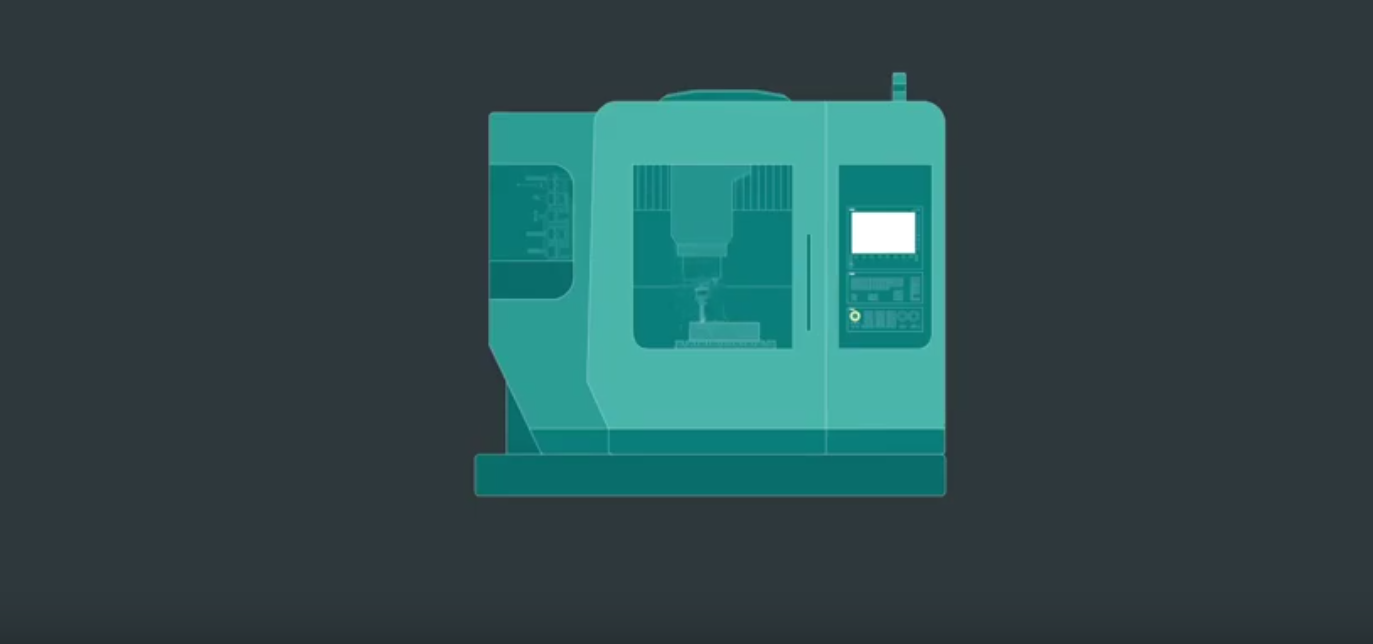 Gaining invaluable insights with PlantSight – Discover the benefit from the Digital Twin in a brownfield environment with Jan Pawlewitz
Oil and gas industry


New FKM material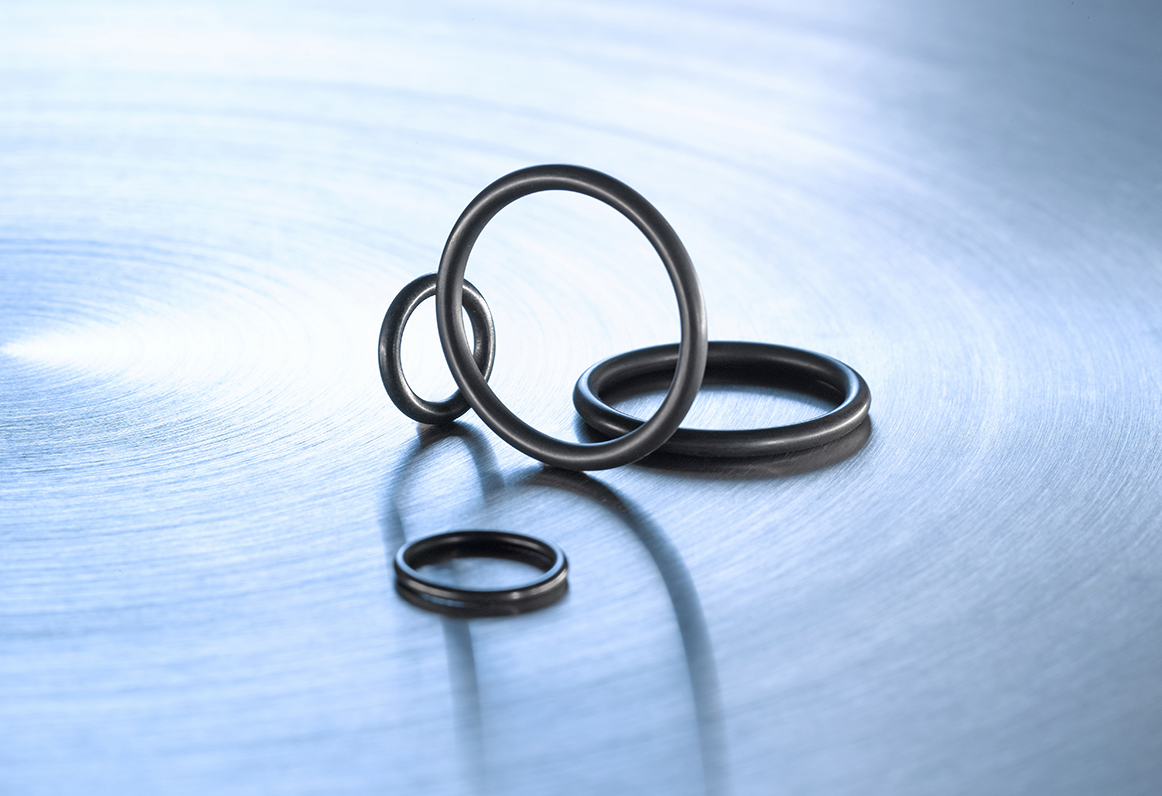 With the newly developed FKM compound Vi 900, the seal manufacturer C. Otto Gehrckens presents a high-performance product innovation for use in the petrochemical industry. The material has proved its suitability as a dependable elastomer seal even under the most demanding conditions, complying with Norsok test standard M-710 and also passing the hardness test with the best possible rating of 4x '0000', without showing any damage whatsoever. Vi 900 is therefore ideally suited for use in production sectors which, as a result of the danger of explosive decompression, impose especially high demands on the seals used.
The special feature of this new product development is its outstanding stability under low temperatures. With a TR-10 value of -40°C, Vi 900 is suitable for the coldest applications, right down to -50°C and, as well as complying with the Norsok standard, it therefore also complies with American standards API 6A and 6D for oil and gas installations. According to the manufacturer, combined with an extraordinarily good cold compression set this high-performance material sets new standards in relation to AED (anti-explosive decompression) and RGD (rapid gas decompression) seal materials.
A further plus point for this new FKM compound is its excellent resistance to a wide range of specific media and chemicals, from mineral oils to aliphatic, aromatic or even chlorinated hydrocarbons and also to acids in various concentrations and weak alkalis. And as the material is also characterized by very low gas permeability, a wide range of applications is possible. Vi 900 is used as a seal material in valves, ball cocks, pig traps or slider valves in production areas where the very highest levels of reliability and the best possible quality with respect to explosive decompression are required, above all in the petrochemical industry, in compressor construction and also in compressed air preparation. This new material is available with immediate effect.
Food industry


A versatile new NBR material
With its new product development P 300, seal manufacturer C. Otto Gehrckens now expands its range to include an NBR material that possesses crucial approvals for use in the food and drink production industry. P 300 is certified to FDA 21 CFR 177.2600 plus 3-A Sanitary Standard, and also complies with the essential EU Directive (EC) 1935/2004. COG's compound is also manufactured without the use of animal-derived ingredients, therefore also meeting the ever-more common requirement that seals that come into contact with foodstuffs should be guaranteed ADI-free.
As an NBR material, P 300 impresses thanks to its good mechanical properties, which in combination with its high wear resistance and high level of stability means it can be used in the widest possible range of applications. This resilient product innovation therefore comes into its own in system components that are subject to intense material stress, and is also suitable for dynamic applications. Furthermore, P 300 also demonstrates excellent resistance to oils and fats, and is also resistant to diluted acids and alkalis. These properties, along with its various approvals, mean that this new NBR material is of particular interest to the food industry. It has numerous potential uses in this sector, such as for example in the milk and meat processing industries, beverage production or ice cream production.