Bringing Your Data Center into the IoT Era


Delta Data Center Solution Day
Delta, a provider of power and thermal management solutions, announced today that it will kick off its Solution Day World Tour in March under the theme of "Bringing Your Data Center into the IoT Era". The purpose of this event is to share Delta's insights and global success stories with key data center partners in this area. Starting from March, 2019, Delta will host its Data Center Solution Day in major cities in EMEA, Asia, and North America.
According to Gartner the research company, there will be 20 billion connected devices by 2020, up from only 8.4 billion devices in 2017. The rapid digital transformation known as the Internet of Things (IoT) is bringing huge volumes of data and massive data traffic, which further challenges IT infrastructure for real-time and always-on connectivity and services. Since data centers are the backbone of IT operations, how to build a reliable and efficient data center has become the focus of most companies' IT strategies.
"The future is now. As industries prepare for the IoT, our job is to help our partners build reliable and future-proof data centers to counter their foreseeable IT challenges, while also maintaining lower TCO. We stand behind our partners to ensure they can leverage the latest technologies such as IoT and 5G technology into business profits," said Dr. Charles Tsai, CTO of Information & Communication Technology Infrastructure Solutions Business Group (ICTBG) at Delta Electronics.
According to the latest survey of CIOs, the 3R challenges of Reliability, Resiliency, and ROI are causing them the most concern. Delta will provide an in-depth analysis of how each challenge affects data center industries, and equip our partners with unique insights and relevant success stories that will help them overcome these challenges step-by-step. Power capacity and system resiliency are two key considerations for data center builders and owners, which affect whether they decide their data centers will be on-premise, prefabricated or even colocations. With Delta's broad industry experience, we are able to help our partners identify their business goals and requirements, and deliver optimized data center solutions.
Moser


Grain reception and transshipment facility
Grain Quality & Supply experts installed a state-of-the-art grain reception and transshipment facility for the customer Moser in Ingolstadt, Germany.
Alpha HSM


Change of Labelroll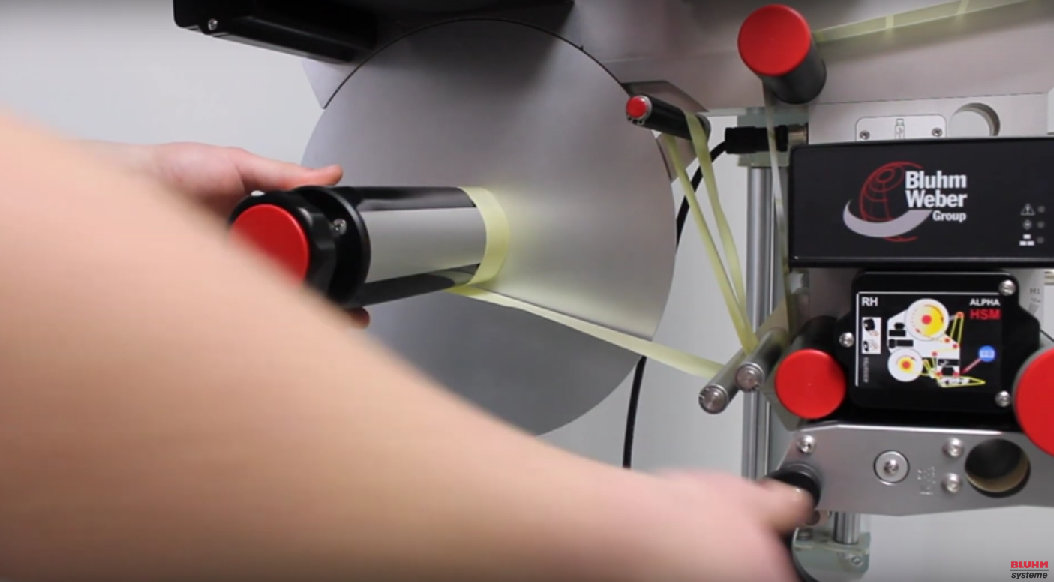 Switching product range


Basic and sealed microswitches
Herga Technology, the UK footswitch, hand controls and sensing component designer and manufacturer has expanded its product portfolio with a wide range of basic and sealed snap-action microswitches from Zippy Technology.
Manufactured in Taiwan to ISO9001 production and quality standards, the range includes 18 individual product types each with several electrical rating variants, switching types and connection options. Through the range current capability is from 0.1 to 26 amps at AC and DC voltages with function variants for SPDT, SPST and NO/NC. Operating force ranges from a few grams to over 300 grams whilst electrical termination includes leadwires, solder tag, 6.3 mm and more. Waterproof models include sealing to IP67. Certification for UL/cUL and Enec is available throughout the range.
The range is characterised by high reliability and competitive pricing with proven use globally in switching applications that include household appliances, medical equipment, business and industrial machinery as well as in the automotive and HVAC industries.