Technology


Corporate Video Industrial IT
The ADS-TEC Industrial IT GmbH is a 100% subsidiary of the ADS-TEC Group. The headquarters are located in Nuertingen, Stuttgart, with a production site in Dresden.
For over 35 years, the company has provided the industrial IT sector with well-proven IT solutions with long-term availability for industrial contexts. The product portfolio includes terminals, industrial panel PCs and tablet PCs as well as the IoT service platform Big-LinX, which can be used for the remote maintenance of machines and plants. The ADS-TEC products have already won numerous prizes and awards. In 2019, the VMT9000 vehicle terminal series received the prestigious iF Design Award. Our X-Remote operating software, firewalls and routers, as well as individual custom products are also part of the extensive industry 4.0 toolkit. All products are entirely developed in Germany and manufactured in our own factory in Dresden. ADS-TEC is an Intel Technology Provider Platinum Partner and a member of the Intel® Internet of Things Solutions Alliance.
Spotter II PHS


Full Vial Inspection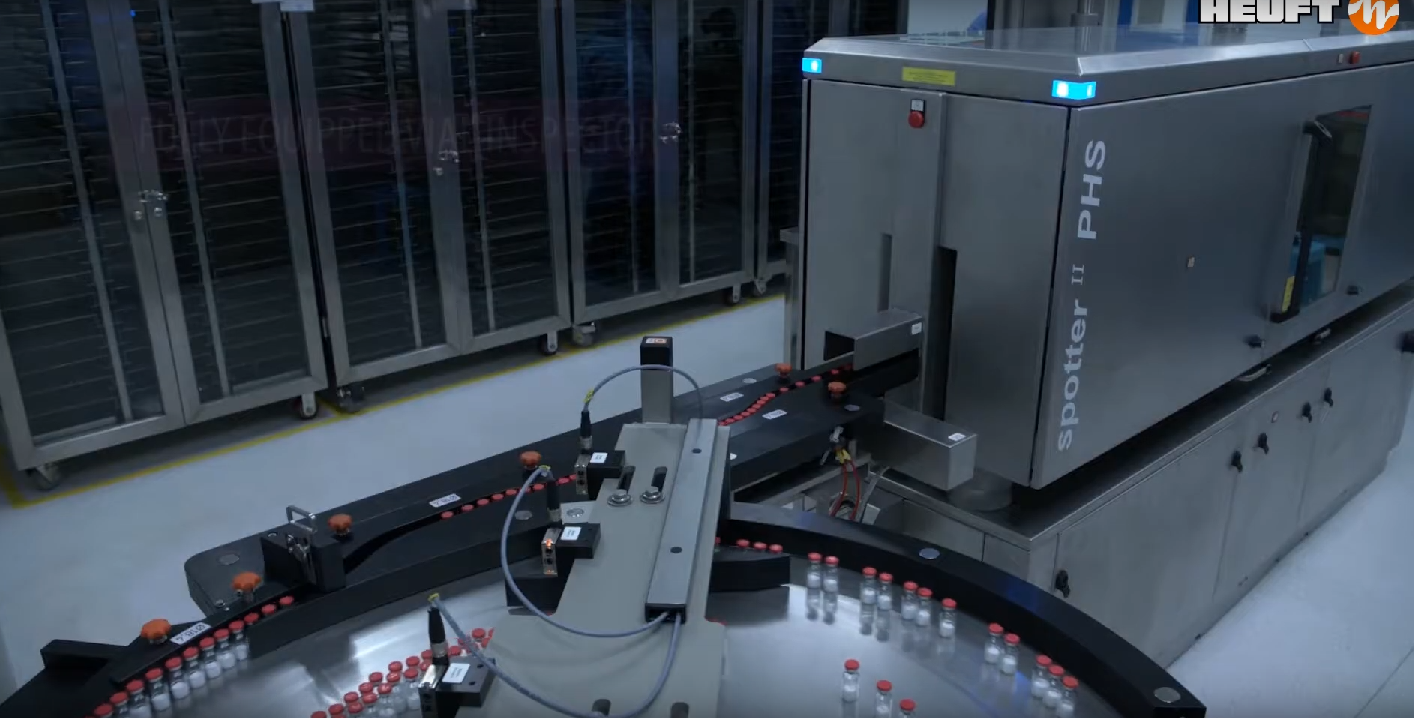 Straight complete inspection of small size full vials based on the Heuft Spectrum II.
Full equipment and automation for maximum detection reliability in an efficient and space-saving straight-through system: the Heuft spotter II PHS not only has sophisticated optical detection procedures as the first vial inspector of its kind. In addition the fully automatic system offers unique X-ray strobes. Therefore foreign objects are even identified carefully and reliably when they are hidden in an opaque product. Furthermore the compact linear machine finds glass defects, contamination as well as deviations in filling quantity in vials containing between 2 ml and 100 ml and checks the integrity of their crimp caps or screw closures precisely. The result: a continuous complete inspection of vials filled with parenteral drugs and other pharmaceutical products which does not miss a fault
Training serie


Cloud Solutions: Introduction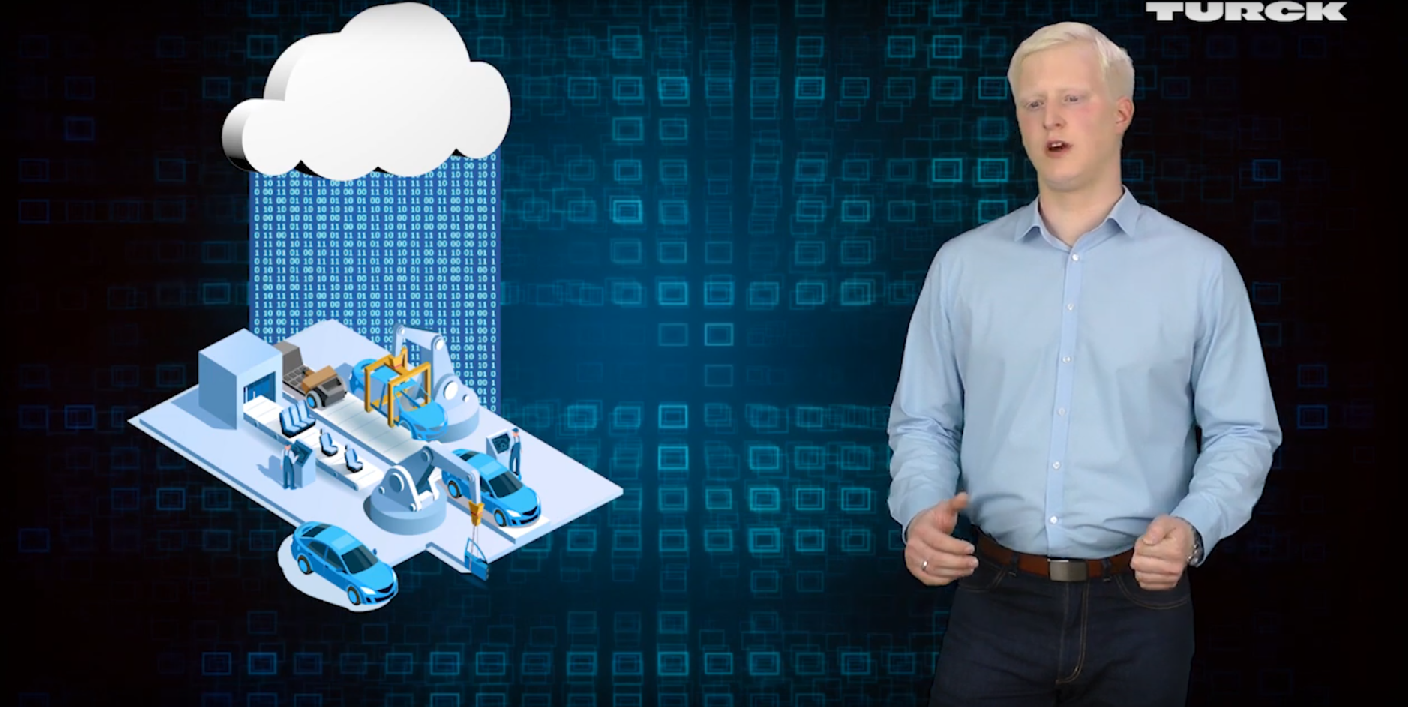 In this introductory video to the Turck Cloud Solutions training series, you will receive basic information about the Turck Cloud and learn about the benefits it brings to your business.
43 series


Force pilot operated solenoid valve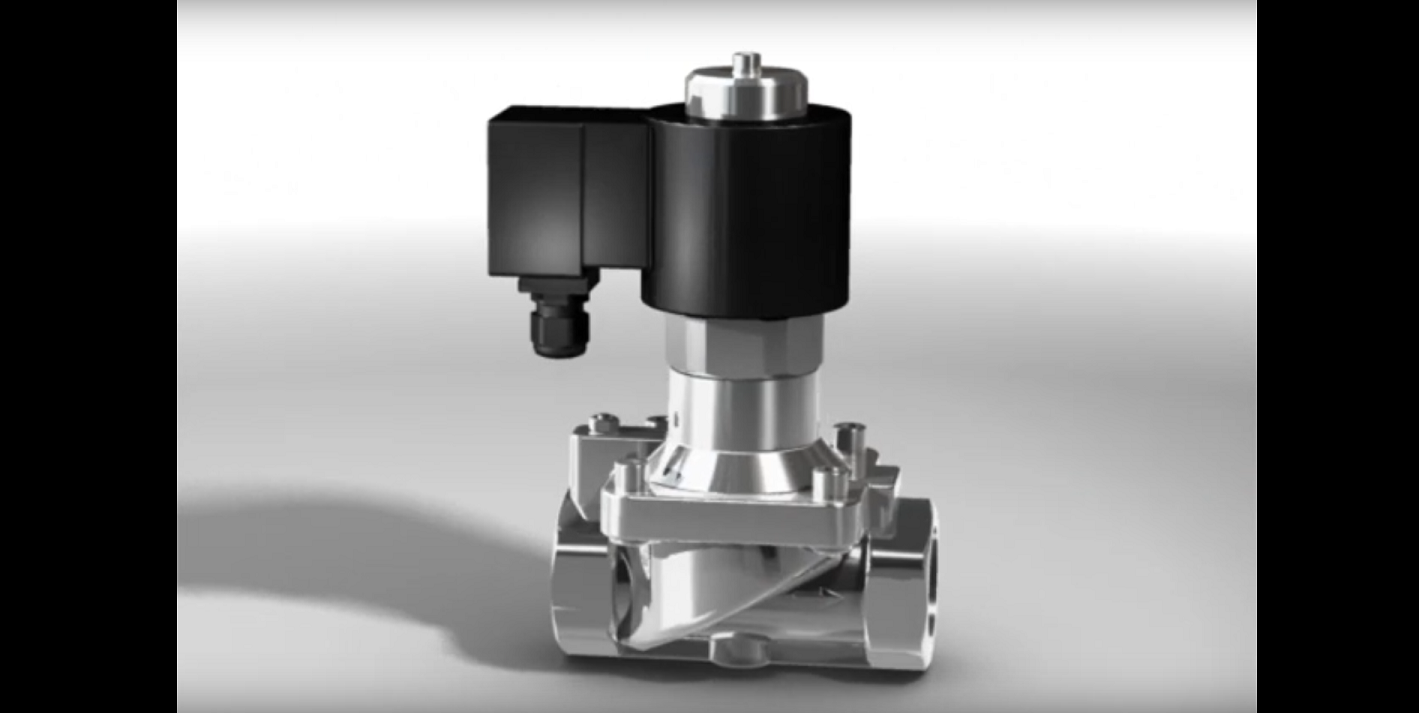 Clear animation of the operation of a positively controlled solenoid valve using the example of the 43 series from GSR Ventiltechnik