Motor cooling jacket


Canned Motor Pump Abnormal Operation Detection
Lauda Integral – Future Integrated


Future Integrated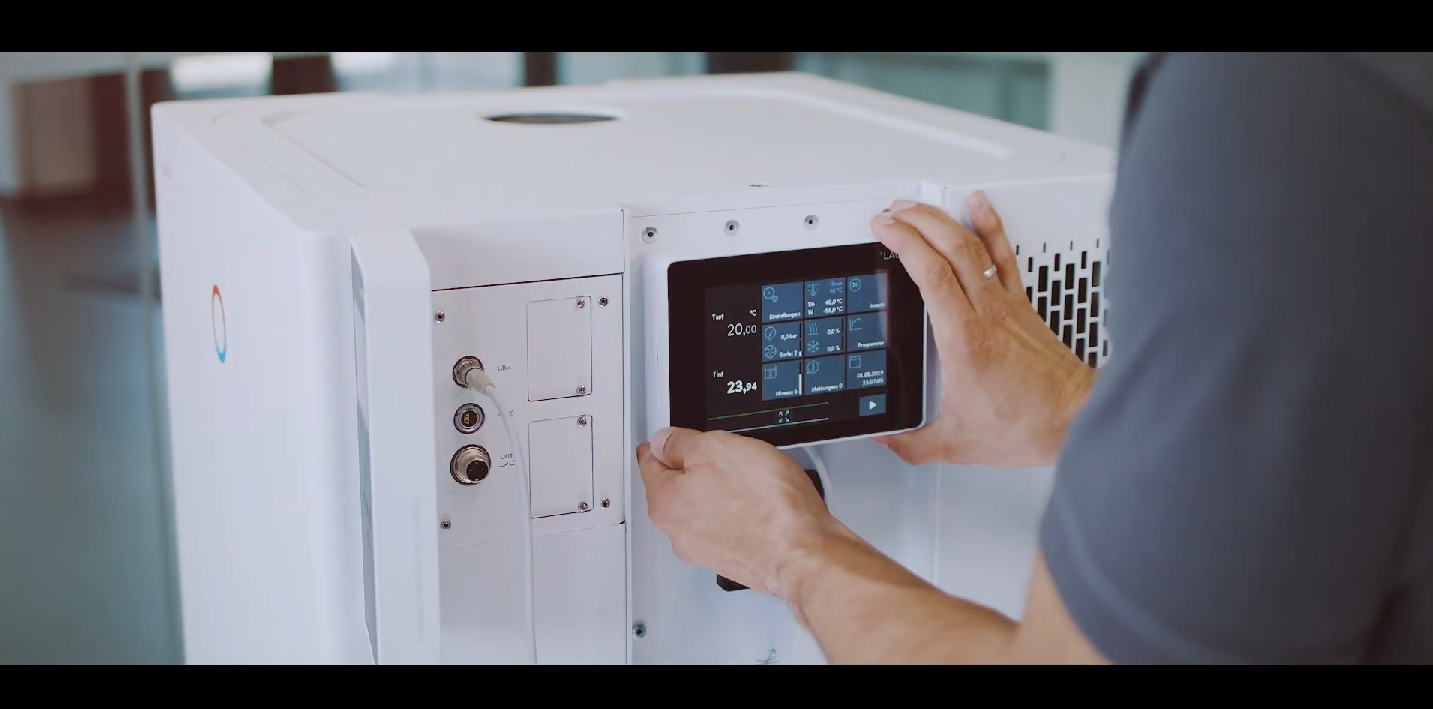 Experience the new generation of Lauda Integral process thermostats. Technically newly developed and equipped with an intuitive operating and interface concept, Integral process thermostats reliably meet the most demanding temperature control tasks in the chemical, pharmaceutical, biotechnology and automotive industries.
Thermostats


Laboratory Circulators
With the Dyneo series, Julabo offers powerful thermostats that reliably meet the highest demands in terms of functionality and reliability.
The Dyneo thermostats were developed with pioneering technologies for modern laboratories and are manufactured in Germany to the highest quality standards.