Economy


Beneficiation of tailing mounds containing ore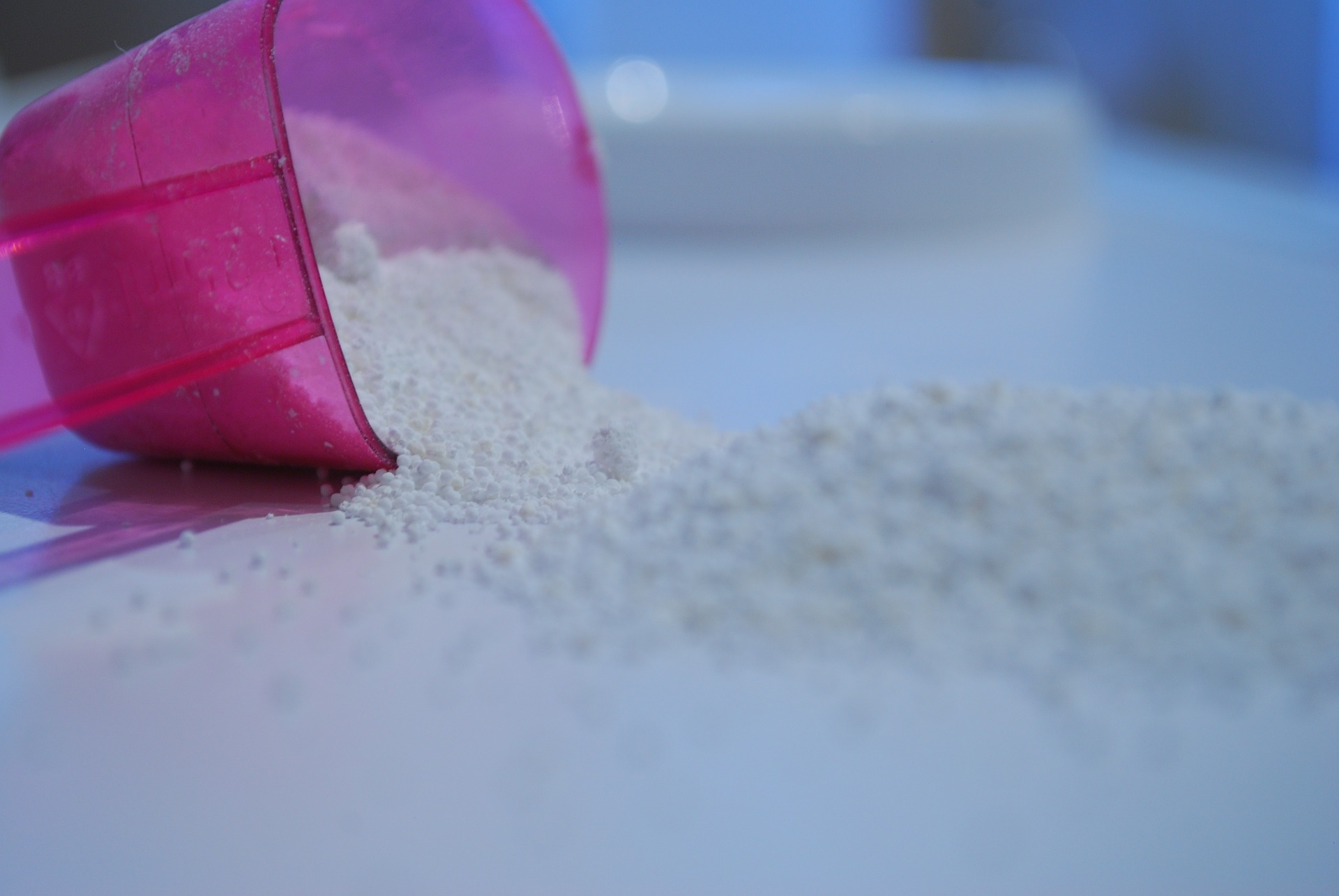 In flotation methods, e.g. for the recovery of ores, fine materials accumulate with a mineral content that for decades was too low for further beneficiation to be performed in a cost-effective manner. The materials were deposited in tailing ponds or in waste dumps, where in many cases millions of tons accumulated over the years. Today – in a time when raw materials are scarce and high-quality ore is increasingly rare – beneficiation of the dumped gangue materials often makes commercial sense, particularly as they often represent an ecological risk. This can be done cost-effectively with the aid of Eirich mixers.
Ores and other useful minerals occur in nature almost entirely in a contaminated form. For use as a raw material, the gangue needs to be separated. Since the start of the 20th century, the flotation method has been the primary way to extract the raw materials. The substances that are to be separated are initially ground down to a size that is small enough so that the individual components exist as physically separate grains. The mixture is then suspended in an aqueous solution and aerated with a turbulent gas flow. Under the addition of auxiliary materials, it is then possible to bind mineral granules to gas bubbles, which then rise to the surface where they can be skimmed off as froth. The other particles (referred to as the flotation tails) remain in the turbid slurry or form a sediment at the bottom of the flotation cell and are then pumped for disposal into so-called tailing mounds. The rock that accumulates during mining and the rock that is co-extracted in the process, which is separated out during beneficiation, forms these mounds.
In the past, beneficiation of dumped fine tailings, which often represent a risk for the environment, was often not cost-effective. Even mechanical dewatering was too complex and expensive. Now though, high-performance mixing technology makes possible cost-effective beneficiation of flotation tailings that still contain a significant level of usable minerals – and this even with varying moisture contents. In order to extract the minerals, the gangue materials usually need to be mixed with one or more other materials and granulated. Suitable mixing and granulation technology is required for this.
The mixer has proved itself in countless applications. It has been in use for decades in a wide range of industries for all kinds of mixing and granulating tasks, particularly for applications demanding a high quality of mix. The unique working principle of this mixer normally enables very advantageous process control. Thanks to the technology, it is possible to process materials of very different types and consistencies without any problems, for example in order to produce granulates from slurries under the addition of dry materials. In the process, agglomerates are disintegrated in the best possible way so that the end product offers an excellent quality of mix, even if auxiliary substances such as chemicals are added in the ppm range. The good self-cleaning effects and the system-related low wear of the mixer are often important aspects.
In addition to mixers that operate on a batch basis, today we also see use of mixers that operate continuously. For example, it has been shown in the processing of tailing mounds from magnesite production that these mixers offer significant process and cost advantages. One of the advantages here is that – unlike in batch mode – there is no time needed for filling and emptying. In addition, smaller mixers with lower input power can be used.
The system-related advantages of Eirich mixing technology also come into their own for other recycling tasks, during waste processing, in landfill engineering and in the reprocessing of contaminated sites. Examples include the agglomeration of dust from steelworks for recirculation to the sintering conveyor or for addition to reduction processes, or for the agglomeration of converter dusts containing zinc for input into the Waelz process. Special mixer designs are used for the processing of contaminated soil or – in the form of so-called vacuum mixers – for the drying of paint/enamel sludge with explosion protection (spray can recycling). Heated mixers are available for special applications (up to 250°C).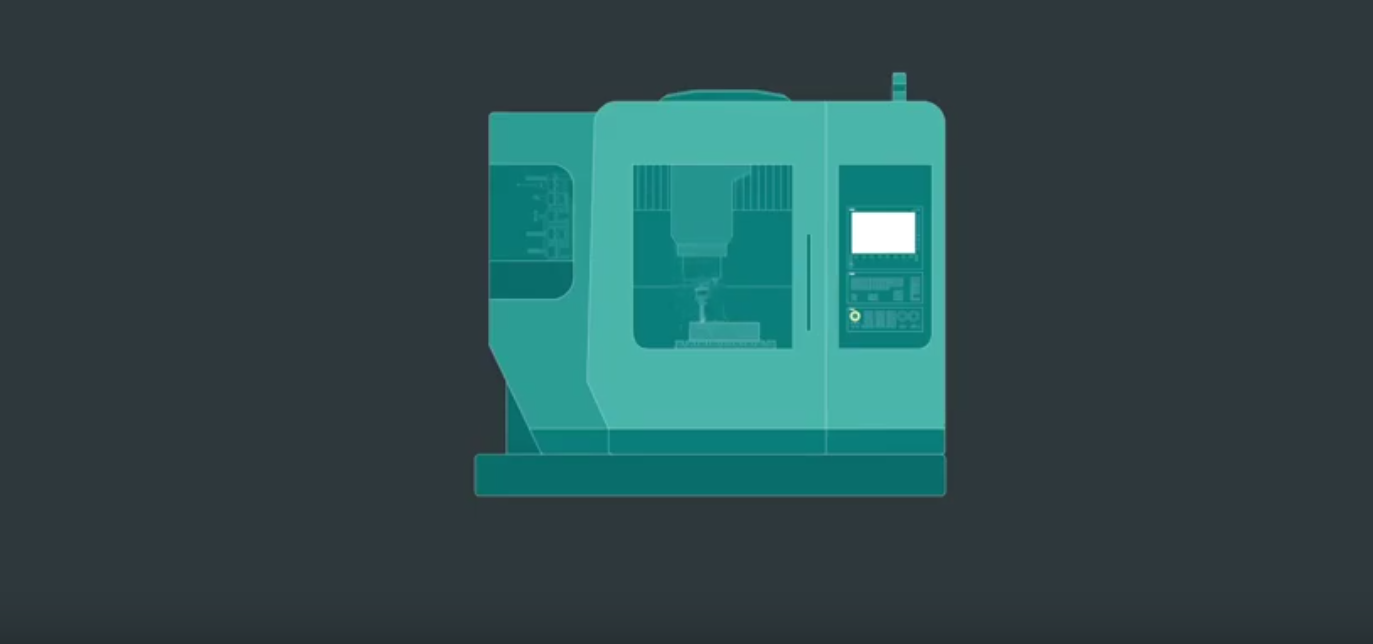 Gaining invaluable insights with PlantSight – Discover the benefit from the Digital Twin in a brownfield environment with Jan Pawlewitz
Oil and gas industry


New FKM material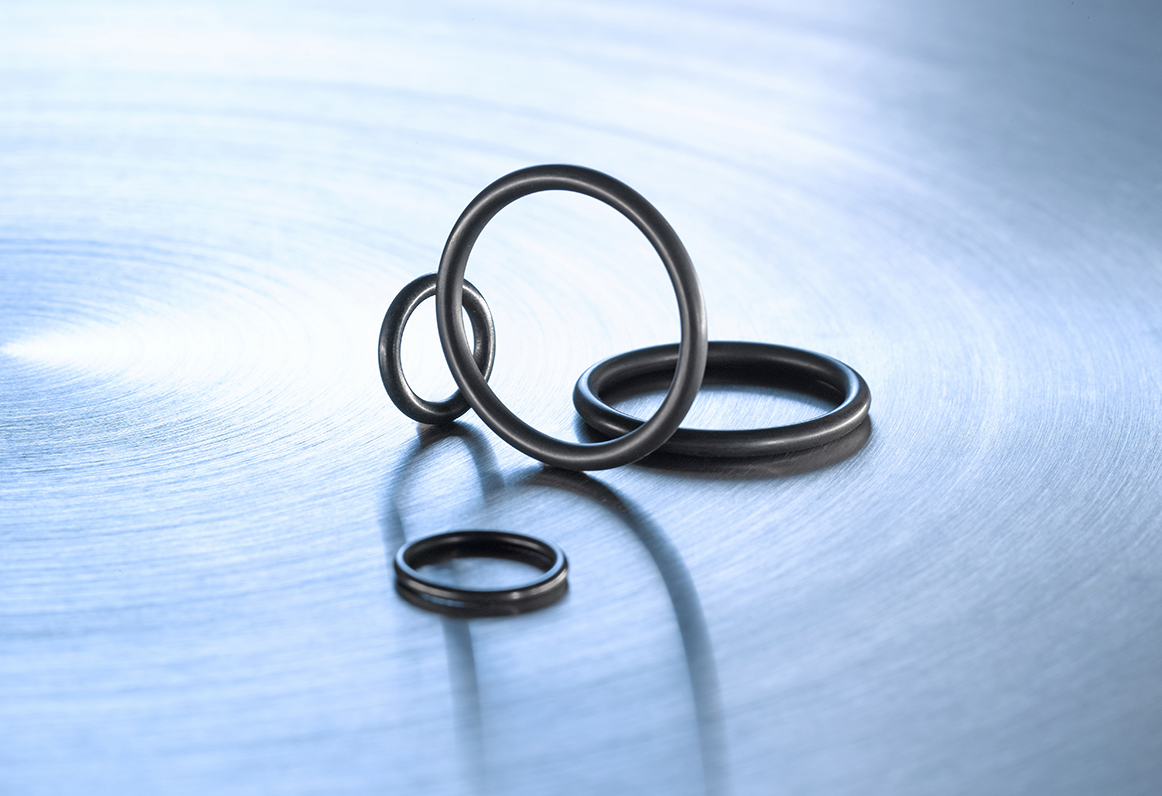 With the newly developed FKM compound Vi 900, the seal manufacturer C. Otto Gehrckens presents a high-performance product innovation for use in the petrochemical industry. The material has proved its suitability as a dependable elastomer seal even under the most demanding conditions, complying with Norsok test standard M-710 and also passing the hardness test with the best possible rating of 4x '0000', without showing any damage whatsoever. Vi 900 is therefore ideally suited for use in production sectors which, as a result of the danger of explosive decompression, impose especially high demands on the seals used.
The special feature of this new product development is its outstanding stability under low temperatures. With a TR-10 value of -40°C, Vi 900 is suitable for the coldest applications, right down to -50°C and, as well as complying with the Norsok standard, it therefore also complies with American standards API 6A and 6D for oil and gas installations. According to the manufacturer, combined with an extraordinarily good cold compression set this high-performance material sets new standards in relation to AED (anti-explosive decompression) and RGD (rapid gas decompression) seal materials.
A further plus point for this new FKM compound is its excellent resistance to a wide range of specific media and chemicals, from mineral oils to aliphatic, aromatic or even chlorinated hydrocarbons and also to acids in various concentrations and weak alkalis. And as the material is also characterized by very low gas permeability, a wide range of applications is possible. Vi 900 is used as a seal material in valves, ball cocks, pig traps or slider valves in production areas where the very highest levels of reliability and the best possible quality with respect to explosive decompression are required, above all in the petrochemical industry, in compressor construction and also in compressed air preparation. This new material is available with immediate effect.
Food industry


A versatile new NBR material
With its new product development P 300, seal manufacturer C. Otto Gehrckens now expands its range to include an NBR material that possesses crucial approvals for use in the food and drink production industry. P 300 is certified to FDA 21 CFR 177.2600 plus 3-A Sanitary Standard, and also complies with the essential EU Directive (EC) 1935/2004. COG's compound is also manufactured without the use of animal-derived ingredients, therefore also meeting the ever-more common requirement that seals that come into contact with foodstuffs should be guaranteed ADI-free.
As an NBR material, P 300 impresses thanks to its good mechanical properties, which in combination with its high wear resistance and high level of stability means it can be used in the widest possible range of applications. This resilient product innovation therefore comes into its own in system components that are subject to intense material stress, and is also suitable for dynamic applications. Furthermore, P 300 also demonstrates excellent resistance to oils and fats, and is also resistant to diluted acids and alkalis. These properties, along with its various approvals, mean that this new NBR material is of particular interest to the food industry. It has numerous potential uses in this sector, such as for example in the milk and meat processing industries, beverage production or ice cream production.