Expansion


Auvesy opens up new subsidiary in the USA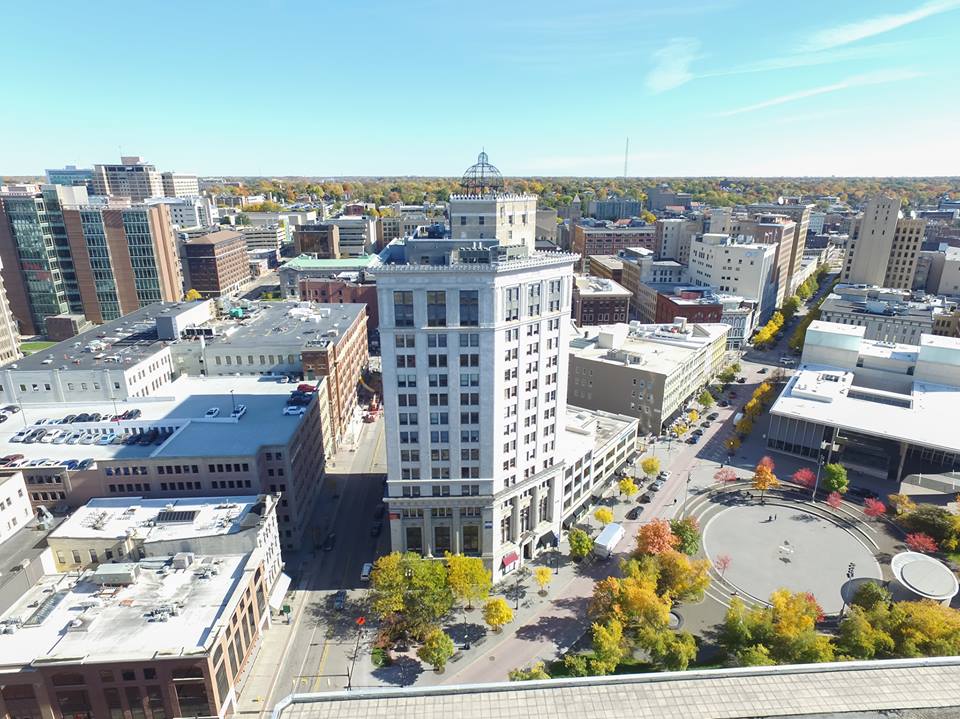 Germany-based Auvesy GmbH announced its expansion into the U.S. market through the formation of a new subsidiary. Prior to this announcement, the increasing volume of business and technical support for the company's data management software system, versiondog, has been handled by two partners, based in Washington and Pennsylvania. "Our expansion into the USA is an integral milestone in the pursuit of our global strategy," explains Dr. Tim Weckerle, CEO of Auvesy GmbH. "The company has always been a global player, ever since its foundation in 2007. The company has extensive experience in the American market. Establishing our own subsidiary is the next logical and important step in order to better extend, serve and support our client-base. The presence of a local office helps us to further cement our status as the leading data management software provider."
The new subsidiary will be based in Michigan and will be under the direction of Robert Glaser. Robert Glaser is a shareholder and previously held the position of Director of Research & Development at Auvesy . His many years of experience at the company give him the necessary technical expertise and market knowledge. In addition to overseeing the establishment of the U.S. subsidiary of the company, he will also be responsible for staff recruitment.
"We began to seek out qualified professionals for our new office well in advance of this announcement," Robert Glaser says. "The demand for a data management solution like versiondog has been growing in the USA for a long time. This situation is further intensified by the fact that there are many international businesses who manufacture in the USA. Many of these companies, we are pleased to say, already count among our customers. Our expansion into America is therefore a natural response to this increasing demand. We aim to gradually expand our team, especially with regard to recruiting additional sales representatives."
With the direction of Jennifer Wangler and Eric Icard at The Right Place in Grand Rapids, Hillary Taatjes Woznick and Doug Taatjes of NAI Wisinski negotiated a new lease for Auvesy's expansion office in the US which will be headquartered in Grand Rapids, Michigan.
Endress+Hauser


Changes on the Executive Board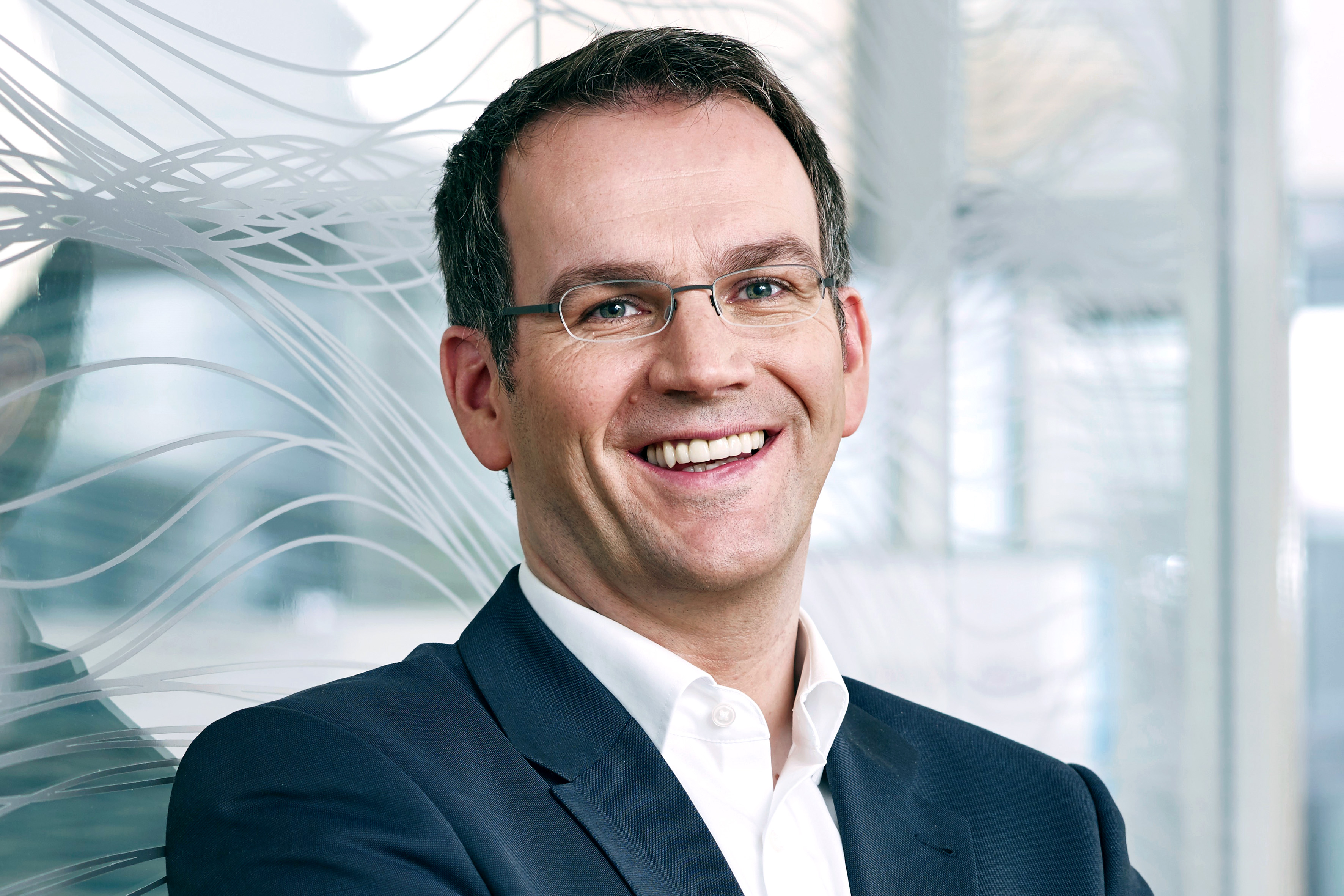 Change is taking place at the top of the Endress+Hauser Group. Effective 1 March 2019, Dr Andreas Mayr will become Chief Operating Officer (COO) responsible for sales, production and support, thus assuming more responsibility on the Executive Board. In this function he will serve as deputy CEO to Matthias Altendorf. On 1 October 2018, Jörg Stegert joined the Group to oversee the entire personnel area as Chief Human Resources Officer (CHRO).
The impetus behind the reorganization is the increasing dynamic of digitalization, the fluctuating economic and political environment, and last but not least, the sustained growth of the internationally active Group. "We want to continue to actively shape this transformation," explained Klaus Endress, President of the Supervisory Board. "By bundling the operational responsibility of the Group in the hands of a COO, we can free up more time for the CEO to focus on his activities."
Matthias Altendorf, who has led the family-owned company since 2014, will focus more intensely on aligning, growing and strengthening the Endress+Hauser Group, as well as further anchoring the corporate culture and values into the global network of companies. Apart from strategy, business development and digitalization, the CEO will concentrate on further expanding the laboratory analysis business.
Andreas Mayr (57), as Corporate Director of Marketing & Technology, was already a member of the Group's Executive Board. He holds a doctorate in physics and joined Endress+Hauser in 1998. In his new role, he will focus all of his time and efforts on helping to manage the Group. His successor as CEO of Endress+Hauser SE+Co. KG in Maulburg, Germany – the Group's center of competence for level and pressure measurement technology – effective 1 January 2019 will be Dr Peter Selders (49), who has been Head of Main Division, Technology to date.
Human resources area under new leadership
Jörg Stegert joined the Executive Board on 1 October 2018 to head up the Group's human resources area. The 48-year-old was most recently Head of Human Resources at Knorr-Bremse AG in Munich. There he supported the company at the executive level and oversaw projects in the HR area such as the establishment of international structures and a state-of-the-art IT landscape for HR applications. Jörg Stegert is furthermore familiar with issues related to internal communications and training and education. He replaces Roland Kienzler who left the company to pursue other opportunities.
Strategic move


ADC Bio secures additional equity round investment
ADC Biotechnology (ADC Bio), announces that it has secured additional funding of £2.5 million from existing investors and company management. The investment syndicate consists of Maven Capital Partners, Seneca Partners, the Development Bank of Wales and Downing LLP. The finance will be deployed to ensure the achievement of specific business goals within the company's overarching corporate strategy.
"We are delighted to have obtained this additional injection of funds that will be used to support the company's strategic aspirations, including conceptual design of a downstream formulation and filling operation to complement our existing bioconjugation operations at the Deeside facility. We are also looking to fully exploit our core Lock-Release technology to create a transformative manufacturing paradigm that will significantly streamline ADC manufacturing supply chains".

Charlie Johnson, CEO of ADC Bio
This follows the announcement last April in which the company unveiled that it had secured funding from Downing LLP to bolster the company's marketing and new business drive for quicker penetration into the main US market.
Johnson added: "The investment has been secured in response to strong supportive trends from the ADC development sector and will be put to good use in our planned strategy to further differentiate our company's unique technology and service offering."
Endress+Hauser expands


Manufacturing of temperature and system products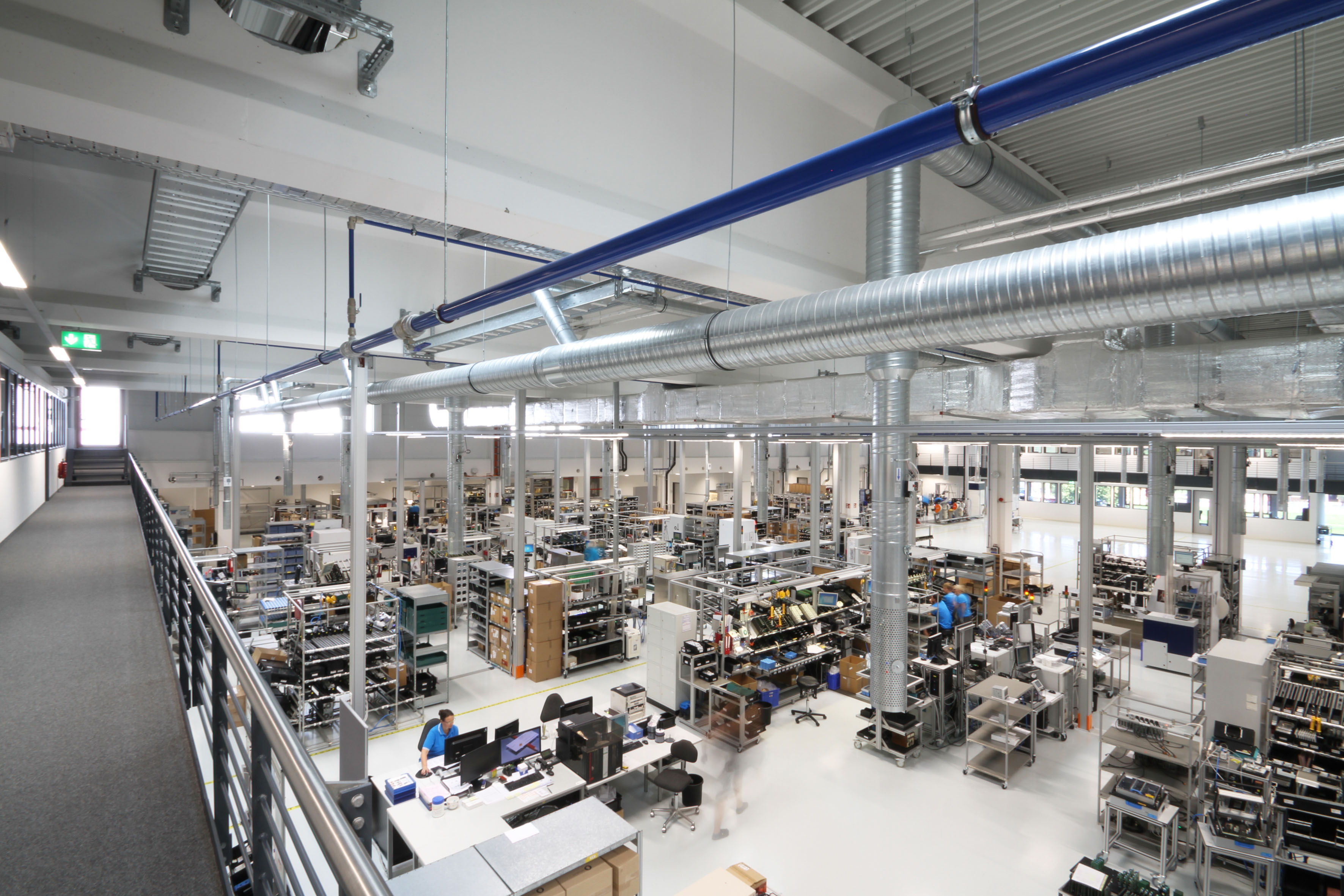 Endress+Hauser has invested more than 10.4 million euros in a new, state-of-the-art production facility at its location in Nesselwang, Germany. The 4,800-square-meter building contains new production and office space, in addition to technology and common rooms. With the expansion, the Group is making further investments in sustainable growth.
The expansion was driven by the growing demand for innovative temperature technology and system products, as well as the introduction of new product lines. "We are constantly investing in our centers of competence in order to develop persuasive solutions for our customers and to increase production efficiency," said Matthias Altendorf, CEO of the Endress+Hauser Group, during the dedication ceremony, which was held on Friday 26 October 2018, in the presence of representatives from politics and business as well as employees.
In many processes, temperature is a measurement parameter with a major influence on product quality. "We will continue to expand and round out our temperature and system product portfolio so that we can be in a position to optimally serve our customers in the future as well. To do that, we need additional space for research and development, production, logistics and quality assurance, which this new building provides," said Harald Hertweck, Managing Director of the Endress+Hauser center of competence for temperature measurement technology.
Sustainable expansion
The new building is an eye-catcher with an impressive, intelligent architecture featuring a sloping facade that offers protection against the sun, plus glass fronts that let in an abundance of light. The new building also boasts a sustainable energy concept, including a photovoltaic system installed on the roof that provides enough electricity to completely power the basic production load. E-bike charging stations further underscore the emphasis on sustainability.
While the building was being constructed, the production and and logistics processes were also optimized and structured in accordance with Lean Principles and the One Piece Flow approach. This structure enables the center of competence to increase the individual responsibility of the employees, add more flexibility to the production process and optimally utilize the capacity of the machines and operational resources.
Center of competence for temperature measurement technology and system products
Endress+Hauser Wetzer, the Group's center of competence for temperature measurement technology and system products, which is headquartered in Nesselwang, Germany, operates five additional production facilities in Pessano (Italy), Greenwood, Indiana (US), Suzhou (China), Aurangabad (India) and Benoni (South Africa). The company received several awards this year for the iTHERM TrustSens, the world's first self-calibrating thermometer. In addition to awards in France (Mesures, CFIA) and the Czech Republic (Zlatý Amper), Endress+Hauser was also the recipient of the Hermes Award, a renowned industry prize, in addition to the AMA Innovation Award at the Sensor+Test trade fair in Nuremberg, Germany.