Appointment of the microbe of the year 2022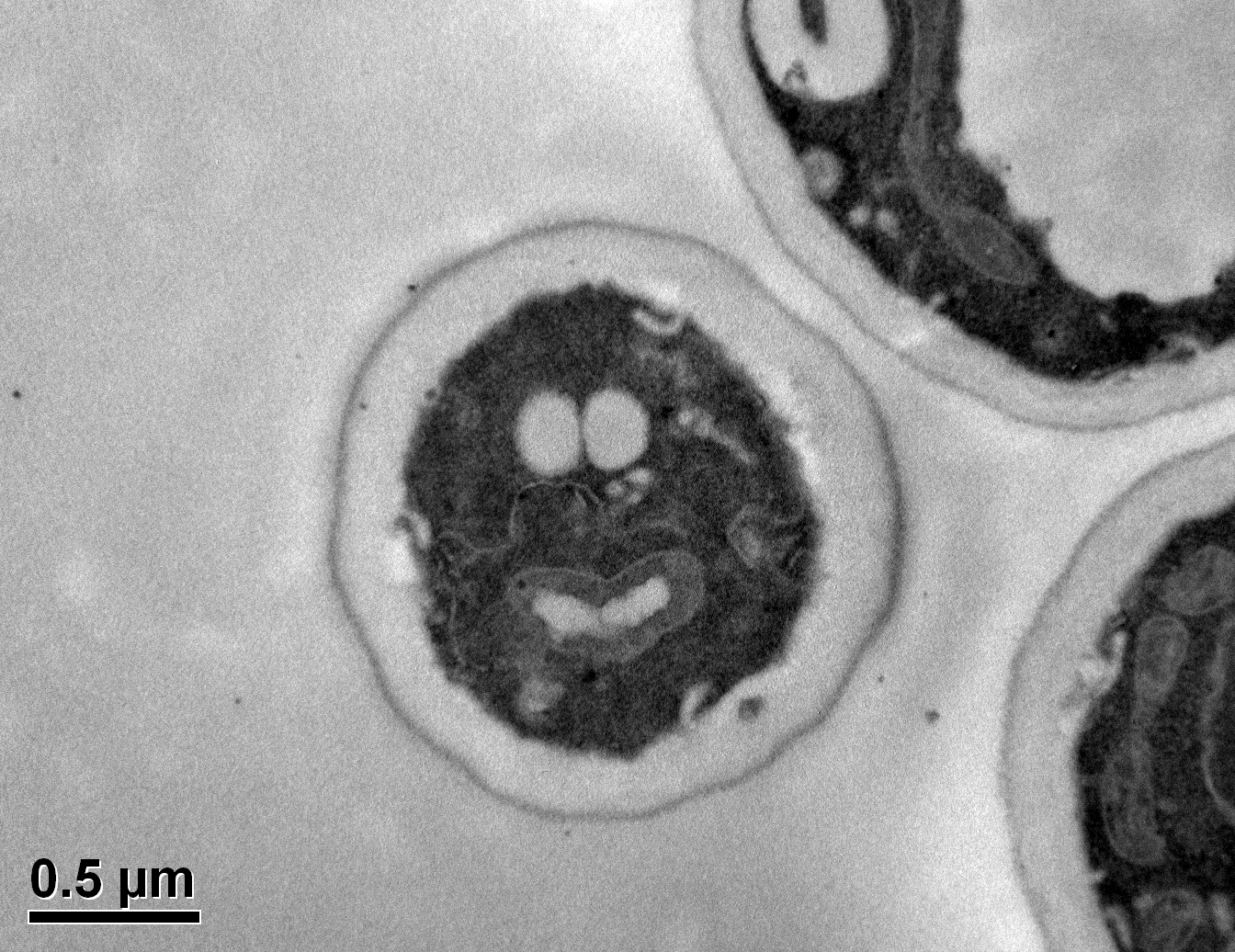 The baker's yeast Saccharomyces cerevisiae produces cakes and bread in addition to wine – the basis of sparkling wine – and beer. Yeasts are tiny single-celled organisms and are classified as microbes, even though – unlike bacteria – they have a cell nucleus (eukaryotes). This relationship with humans makes them an ideal research object. As small "cell factories", they produce medicines and raw materials on an industrial scale. The Association for General and Applied Microbiology (VAAM) selected this microorganism, which is important for our enjoyment and sustainable production, as Microbe of the Year 2022.
"Sugar fungus of beer" means the Latin name Saccharomyces cerevisiae. The Microbe of the Year 2022 is a great brewmaster, although it is so tiny that ten of its cells stacked together barely reach the thickness of paper. The brewing yeast did not become visible until the invention of the light microscope (1680) in the form of many tiny particles that make beer cloudy. It took nearly 200 more years for Louis Pasteur to identify living yeast cells as the cause of alcoholic fermentation.
Naturally, yeast cells feed on sugar compounds from leaves and fruits. They break down glucose or fructose into carbon dioxide (CO₂) bubbles and the alcohol ethanol. The alcohol gives the yeast an advantage: It kills competing microorganisms. Once the yeast has eaten the sugar, it can continue to break down the ethanol it has produced itself.
People have been using yeast fermentation for thousands of years: Even the ancient Egyptians made a type of beer. In earlier centuries, this was a drink even for children, because it was much lower in germs than the frequently polluted water. Wine and sake are also based on the fermentation activity of yeast. For the formation of foam in sparkling wine, a yeast variant (Saccharomyces bayanus) is used in the second fermentation, which goes back to three different yeasts, including baker's yeast.
Baking yeast
The unicellular yeast fungi also produce carbon dioxide bubbles in cake dough: Flour consists of linked sugars (carbohydrates), which Saccharoymces cerevisiae converts to CO₂. Vigorous kneading distributes the yeast cells in the dough; slight heat stimulates their metabolism and multiplication. The resulting bubbles cause the yeast dough to become loose – it rises.
Bakeries, breweries, and wine and sparkling wine cellars use a variety of different yeast strains and species. In the sourdough used for bread, lactic acid bacteria support the yeast. The exact composition and their conditions of use are often well-kept trade secrets.
Biotechnological model organism for medicines and sustainable raw materials
Saccharomyces cerevisiae was the first eukaryotic organism with a fully sequenced genome. Today, there are strain collections in which every single one of the approximately 6,300 yeast genes can be modified. Using baker's yeast as a model organism, it is comparatively easy to study the basic structure and function of eukaryotic cells, because yeast cells have a similar structure to human cells.
Yeast cells also serve as a cellular factory. Diabetics, for example, have benefited from this for decades: The human insulin gene has been "implanted" into the yeast genome, so this tiny organism produces much of the human hormone for diabetes therapy. Research teams also used genes from fungi and bacteria to enable yeast to convert natural sugars from wood (xylose) into ethanol. This means that plant waste can now serve as a raw material and energy source. Modified yeast cells can also produce succinic acid, a building block for the industrial production of polyester. The antimalarial drug artemisinin (awarded the Nobel Prize in 2015) is produced by a sophisticated "redirection" of yeast metabolism. This process also served as the starting point for the production of the chemically related replacement aviation fuel farnesene.
An important role for biotechnology is played by a property that characterizes yeasts, like all eukaryotes: They possess membrane-enclosed organelles that allow spatial separation of various biochemical processes. This makes it possible, for example, to separate toxic intermediates within the cell. Researchers recently succeeded in "packaging" enzymes for the precursor of nylon in vesicle-like vesicles. This is an example of how the division of labor in the cell can be optimized by new reaction spaces. Saccharomyces cerevisiae will play an important role in society's transformation to more sustainable forms of economy.
Presentation of innovative platform at Vitafoods Europe in Geneva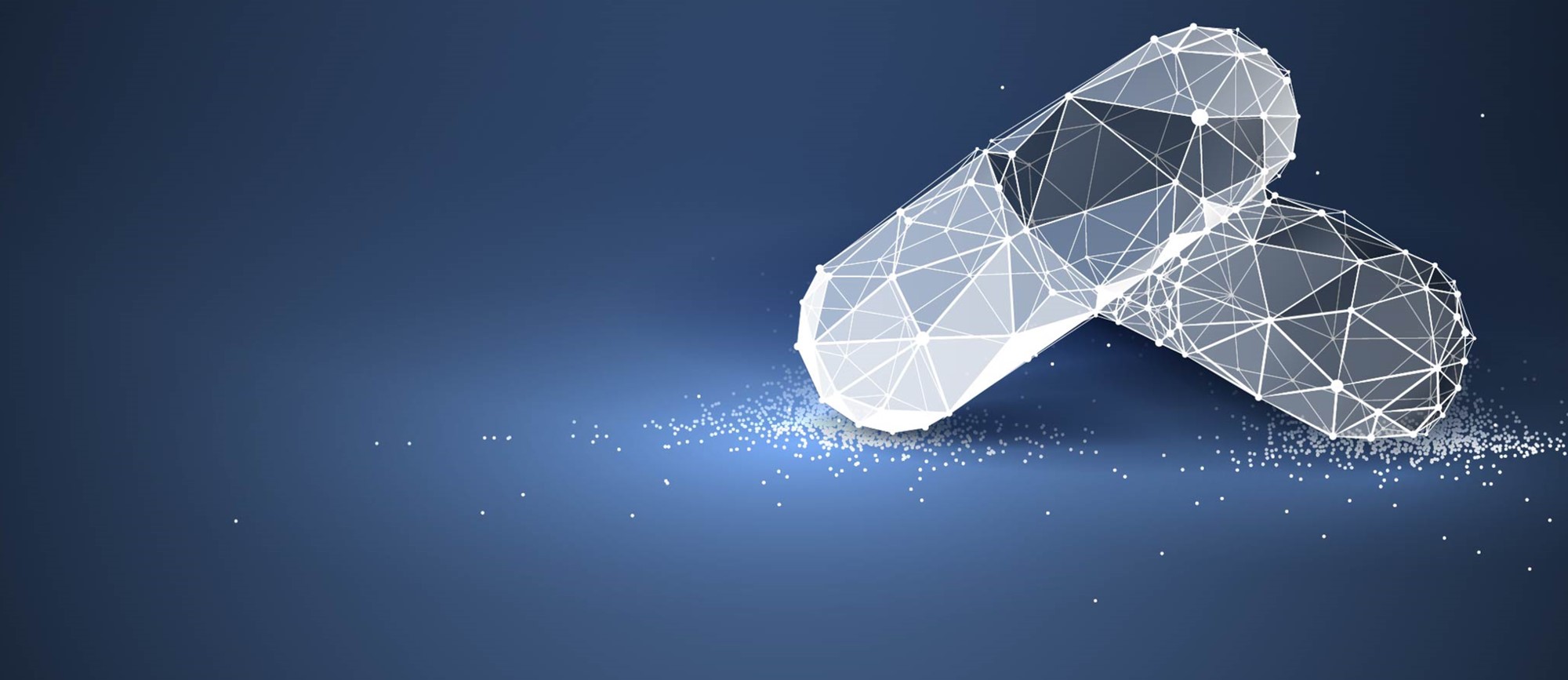 International nutritional solutions provider Glanbia Nutritionals is introducing its TechVantage platform at this year's Vitafoods Europe, the world's leading nutritional supplements trade show. It offers functionally optimized nutritional technologies that provide increased stability, the ability to mask flavors and colors, and improved solubility and flowability.
Today, more than ever, there is a need for product formulations that meet the demands of increasingly sophisticated dietary supplements, beverages and foods. Functionally optimized nutrient technologies are based on more than 30 years of industry experience and cover a wide range of challenges and requirements, such as optimizing product color, clarity, taste, stability, dispersibility and bioavailability. The in-house technologies within the platform are NutraShield microencapsulations, UniTrit triturations and GranulPlex granulations, each with their own merits:
NutraShield microencapsulated nutrients provide a protective structure around each nutrient. This enhances efficacy and function in a variety of ways – including masking odors and flavors, improving stability, controlling color intensity, converting oils to powder, and delaying the release of nutrients.
UniTrit triturated nutrients are standardized on a carrier for homogeneous nutrient release, allowing easier distribution of nutrients in the final blend and easy scaling with less excess.
GranulPlex granulated nutrients are formed by forming individual particles from multiple small and large particles, allowing for better instantization, dispersibility and a more powerful compressible powder.
The nutrient portfolio of covers a wide range of categories, including vitamins, minerals, botanicals, amino acids, sweeteners, carbohydrates, fats (oils), botanicals, fiber and acids. It enables manufacturers to make significant improvements in the production of tablets, chewable tablets, effervescent products, gummy bears, powdered drink mixes, beverages and more.
"Decades of knowledge and experience in microencapsulation, granulation and trituration have gone into the development and creation of our TechVantage™ platform. This has been done with the expectations and requirements of many of our customers in mind. TechVantage will provide our partners with increased end-product functionality while reducing formulation issues and manufacturing difficulties."

– Josh Stewart, Senior Product Manager Premix Solutions
Investment of 50 million euros for new plant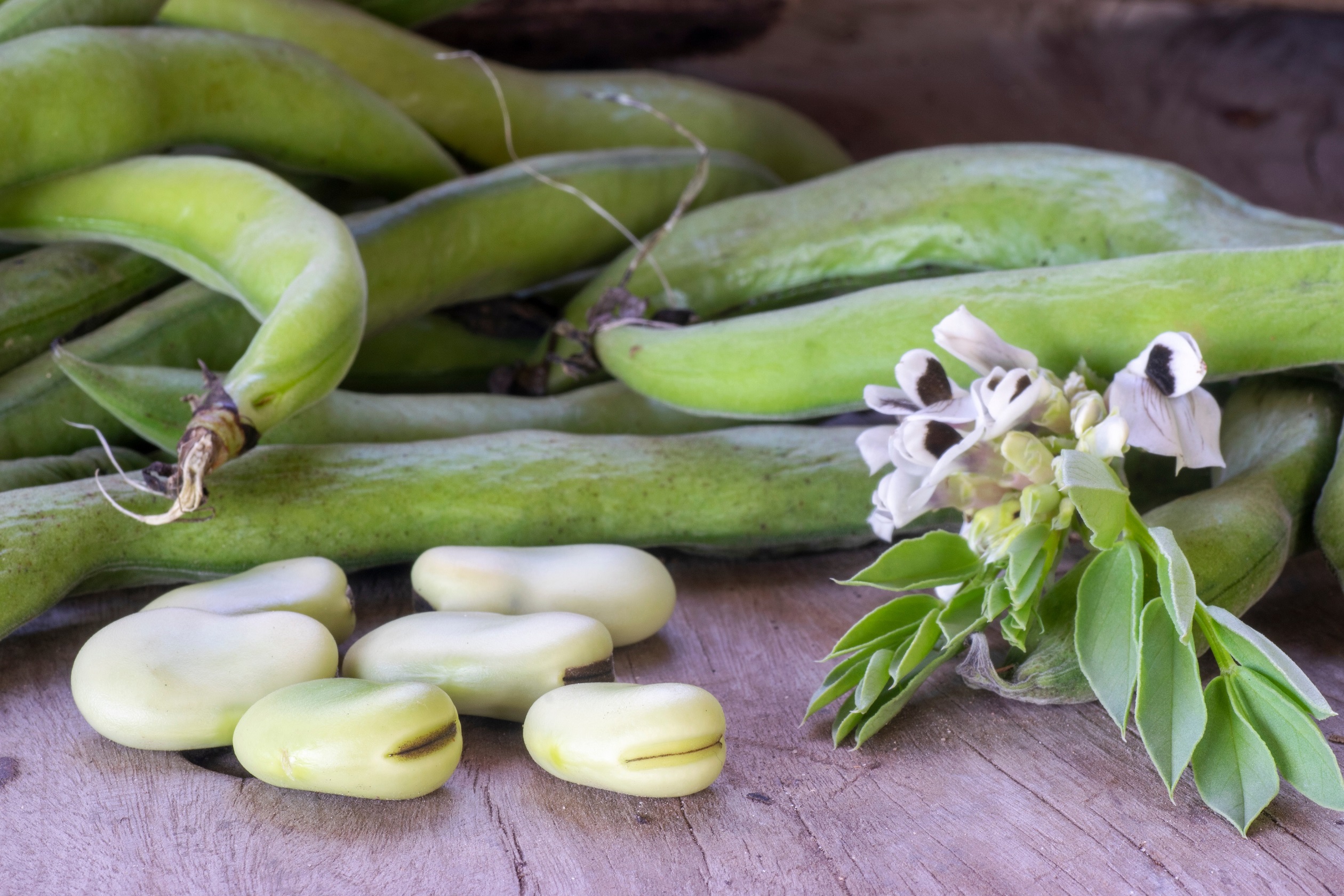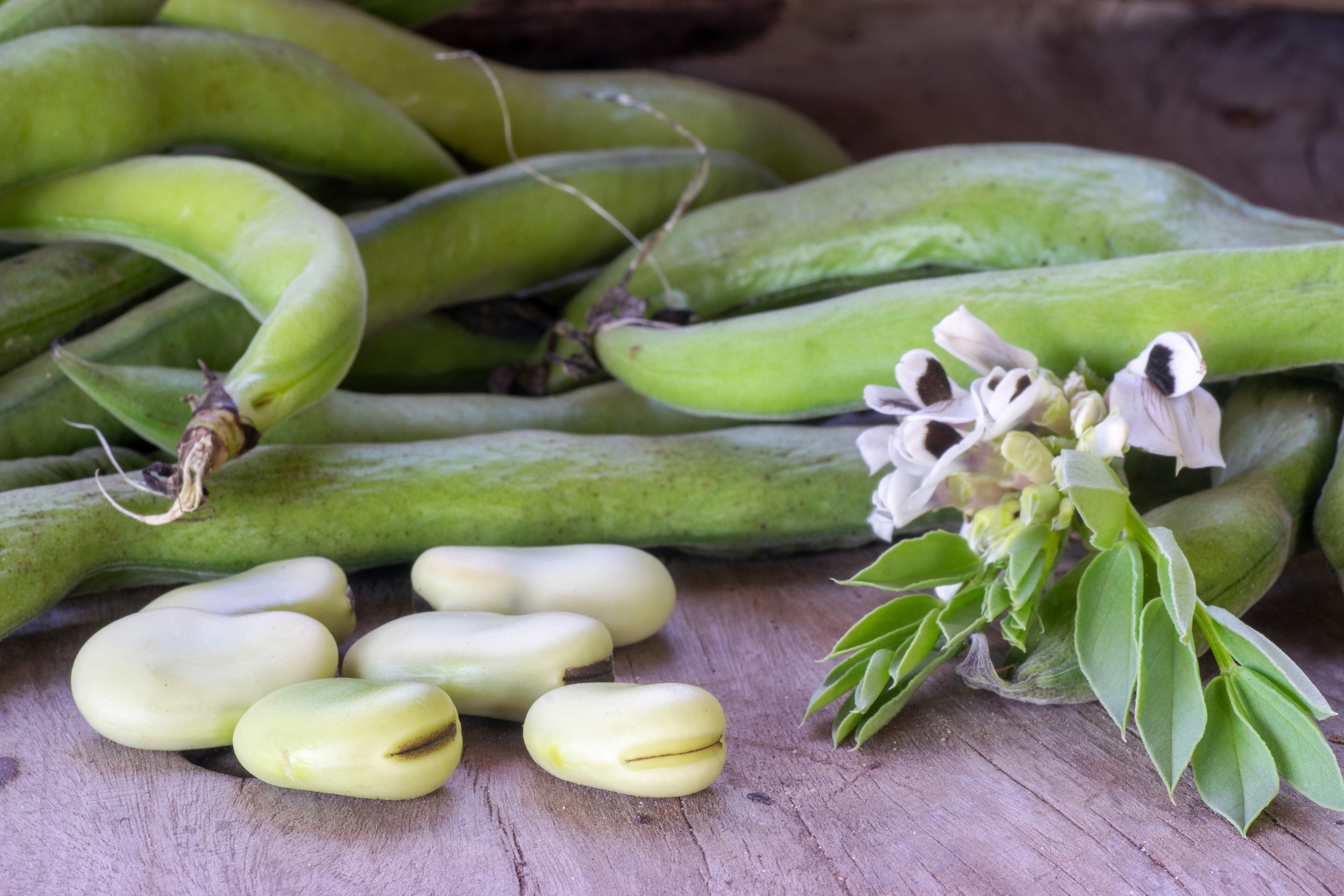 The functional ingredients manufacturer Beneo is investing 50 million euros in the construction of a new plant for processing pulses. The new plant is being built at the Offstein site and will produce protein-rich ingredients for the food and animal feed industries. Initially, the focus will be on the production of protein concentrate, starch-rich flour and pods from field beans. In the future, other pulses may also be processed on site. The new production facility strengthens the portfolio of vegetable proteins. The company will thus be able to meet the growing demand for plant-based food and animal feed products even better.
The trend towards vegetable proteins is unbroken. According to forecasts by market research company Mintel, plant-based proteins will account for 75 percent of total protein demand by 2027. Manufacturers of plant-based protein products can expect a compound annual growth rate (CAGR) of more than ten percent between 2020 and 2027. Legumes are also growing in popularity. Peas and field beans are on track to become the top new ingredients in global new product introductions, with a CAGR of 20 percent over the past five years.
Along the entire supply chain, the company places great emphasis on sustainability. Pulses help reduce greenhouse gas emissions right from the agricultural production stage. For example, field beans fix nitrogen from the air, covering their own nitrogen requirements and those for subsequent crops, so there is no need for appropriate fertilization. The field beans come from farmers in the region who are certified by the Sustainable Agriculture Initiative (SAI) and comply with appropriate standards for sustainable agriculture. Beneo fully utilizes the field beans to produce protein concentrate, starch-rich flour and pods as functional ingredients. In addition, the production process selected is characterized by comparatively low energy consumption. As a result, it makes an overall contribution to climate neutrality and sustainability targets.
Planning work has already begun and construction of the plant is scheduled for completion in the second half of 2024. This will create up to 25 jobs at the Offstein site. To ensure that food and animal feed customers can benefit from the ingredients from the field bean as quickly as possible, the company will process the raw materials on existing production facilities until the new plant is fully operational. Initial product volumes will thus be available as early as the beginning of June 2022.
The protein concentrate and starchy flour from field bean are used to enrich protein and improve the texture of meat and dairy substitutes as well as (gluten-free) baked goods and cereals. The pods, as well as the starch-rich flour, are used as a vegetable protein or fiber source for sustainable pet, aqua and livestock feed.
"The recent investment in a new legume production facility is just the beginning. As we strongly believe in plant-based ingredients, we see the new facility as an important first step in expanding our protein offering. This will allow us to produce a greater variety of sustainable plant-based protein ingredients in the years to come."

– Christoph Boettger, Member of the Executive Board
Innovative pressure sensors of the PI series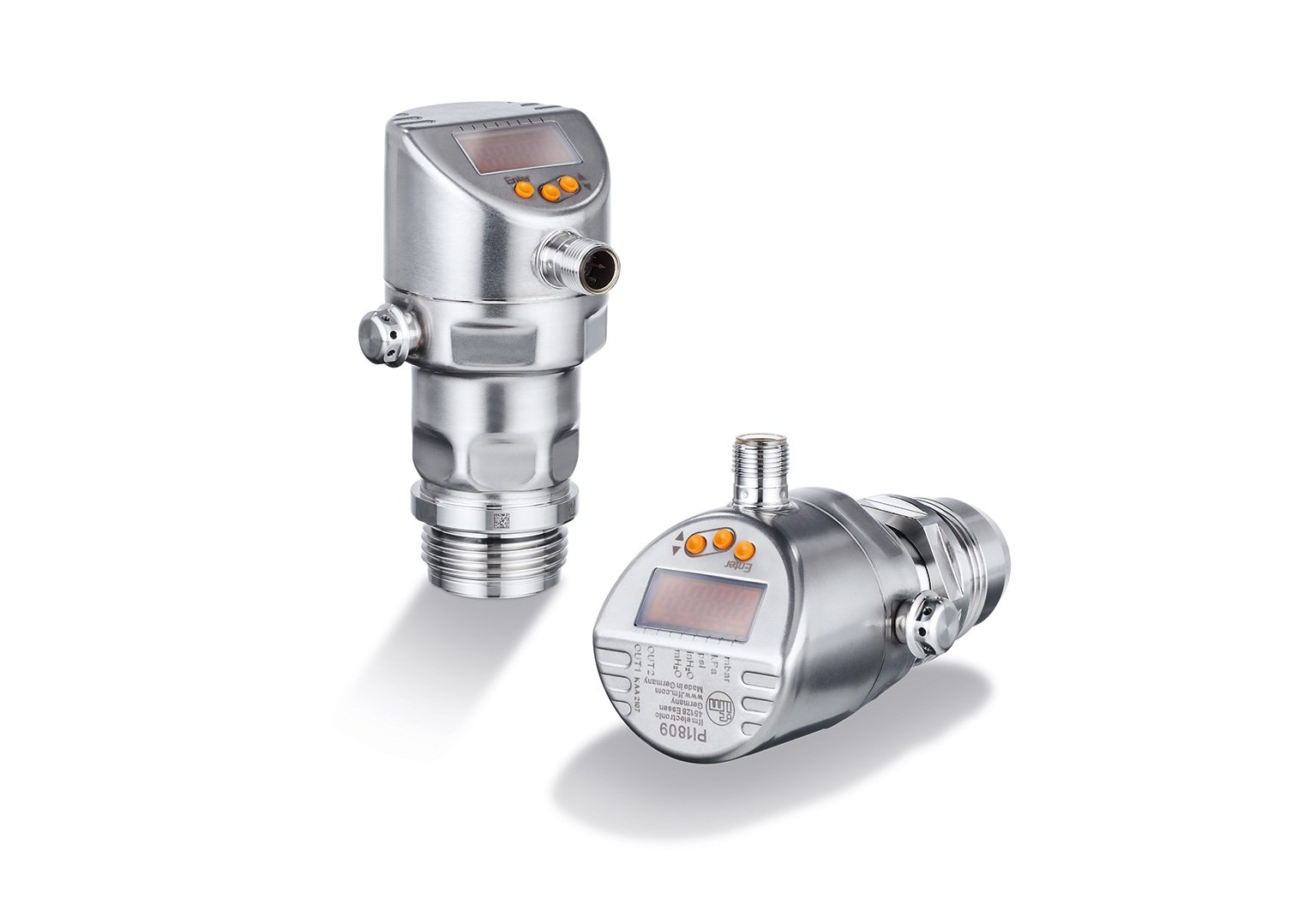 The sensors used in the food industry have very high requirements. Hygienic design, high protection class and robustness are just some of them. The new pressure sensors of the PI1xxx series meet these requirements just like the predecessor models, but offer many more advantages.
The new PI1xxx pressure sensors are mainly used in the food industry and therefore meet all common hygiene requirements. Among other things, they are certified according to EHEDG and FDA and meet protection class IP69k, so that daily cleaning with a high-pressure cleaner is no problem. The sensors use a capacitive ceramic measuring element and are therefore extremely robust. Neither abrasive or corrosive media nor vacuum or pressure peaks can harm the sensor element. In addition, the sensor permanently withstands 150°C media temperatures and is thus suitable for many high-temperature applications in the food industry. The media temperature can also be read out via IO-Link. The PTFE seal, which is permanently maintenance-free, also contributes to the robustness.
Higher resolution improved design
The new pressure sensors, which are available with various measuring ranges from vacuum to 100 bar, now communicate via IO-Link 1.1 and have a resolution of 32 bits. This is especially important for applications where differential pressures are measured and thus only a small part of the measuring range can be used. Temperature compensation has also been improved in the new series. In food industry plants, the CIP process, in which the equipment is cleaned with hot liquids, is the standard. If production is then to be resumed at low temperatures, it is important that the sensor functions reliably again as quickly as possible. This has been significantly improved in the new PI1xxx, so that production can restart much faster after cleaning – in many applications, this leads to a significant gain in efficiency.
Even seemingly small improvements to the design of a sensor can have a big impact in the application. For example, the vent opening on the new pressure sensor has been offset by 90° and is now located on the side when mounted conventionally. This prevents condensate, for example, from collecting on the membrane of the vent opening and causing contamination or impairing the function. The product has also been optimized in terms of user-friendliness: the new operating concept with three buttons makes parameterization much more convenient and thus faster.
The pressure sensors of the new series are ideally suited for applications in the food sector – for example in dairies, breweries and many other cases where liquids are used. Pressure measurements in these applications are made in tanks as well as in pipelines. The numerous improvements to the sensors offer users important advantages in this regard.