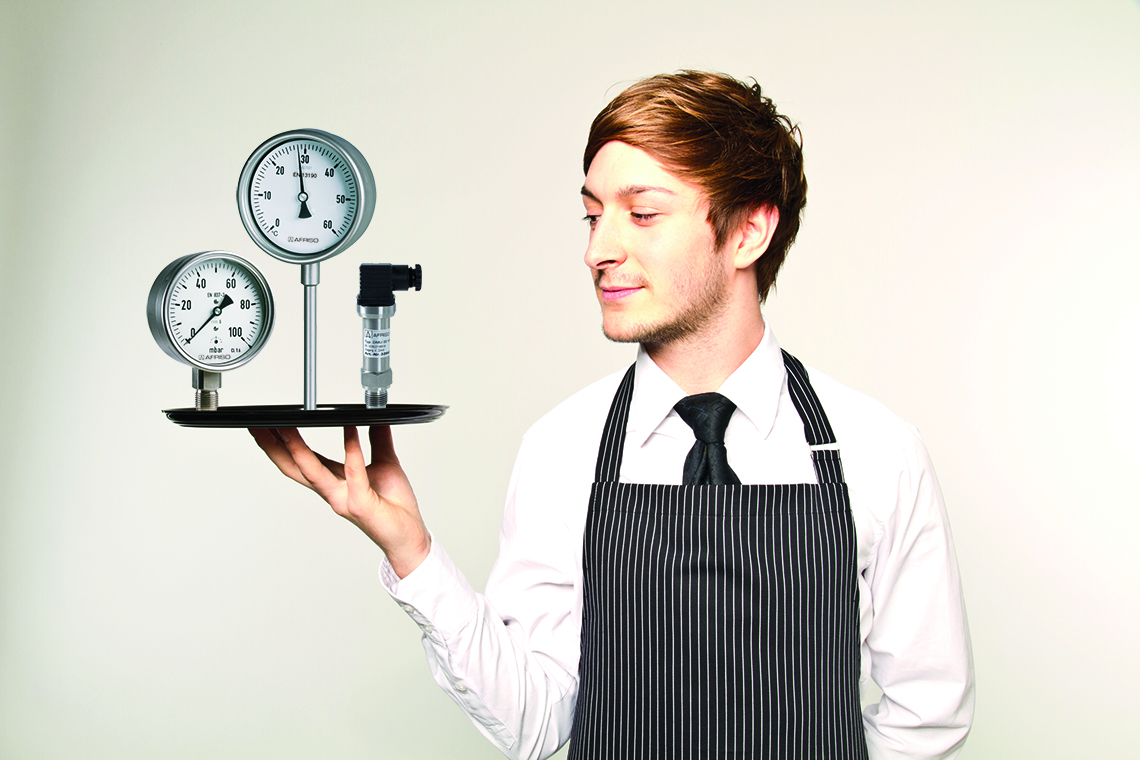 Measuring and Control technology for Industrial Applications and Process Engineering
Daten und Fakten
AFRISO-EURO-INDEX GmbH
Lindenstr. 20
D-74363 Güglingen
T:+49 7135 102-0
F:+49 7135 102-147
elobau – creating sustainable solutions
At elobau we supply noted companies worldwide with contactless sensor technology. In addition to a comprehensive and constantly growing range of standard products, we develop and produce customised solutions for various industrial applications, and for the off-highway vehicle sector. Amongst the extensive product line are components and systems for off-highway vehicles, machine safety and level measurement.
The components of elobau's product range can be organised in four main areas:
Operator controls | Machine safety | Level measurement | Sensors.
Sensors and customised operator controls
With our innovative, contactless sensor products, we support our customers worldwide in constructing machines and vehicles that set standards in terms of performance, operating comfort, safety and quality.
Company overview
Elobau – introducing a flexible, sustainable and responsible company.
Contact
Elobau GmbH & Co. KG
Zeppelinstr. 44
88299 Leutkirch (Germany)
T: +49 7561 970-0
F: +49 7561 970-100